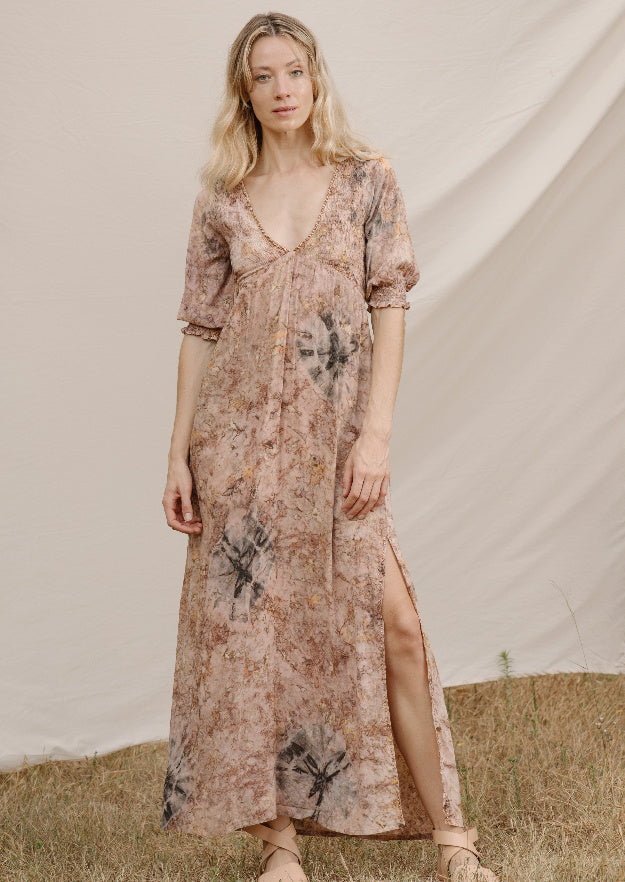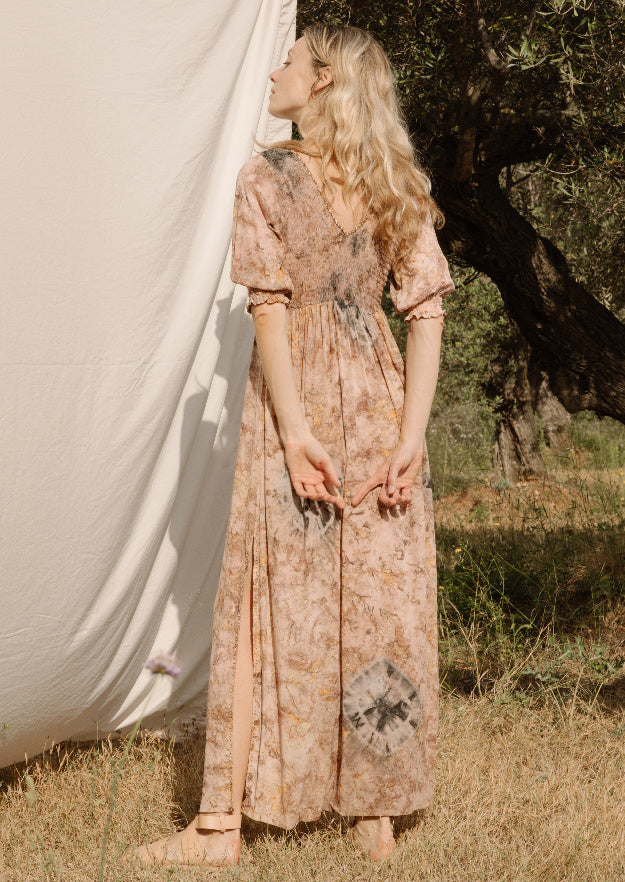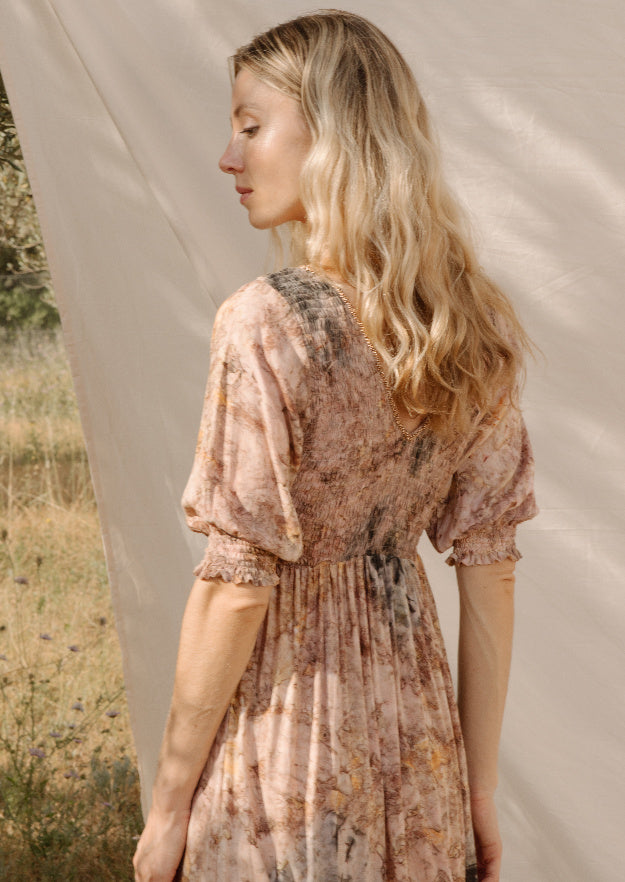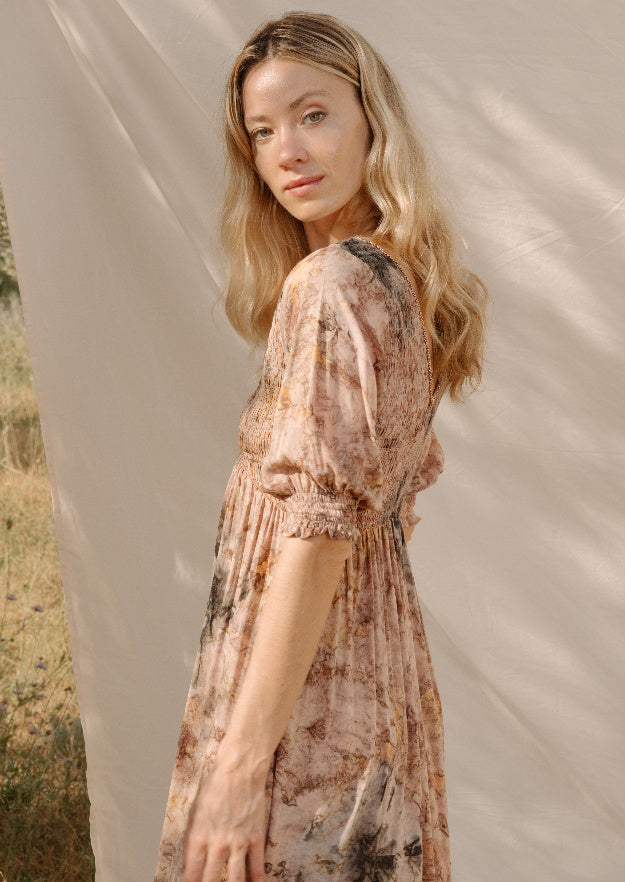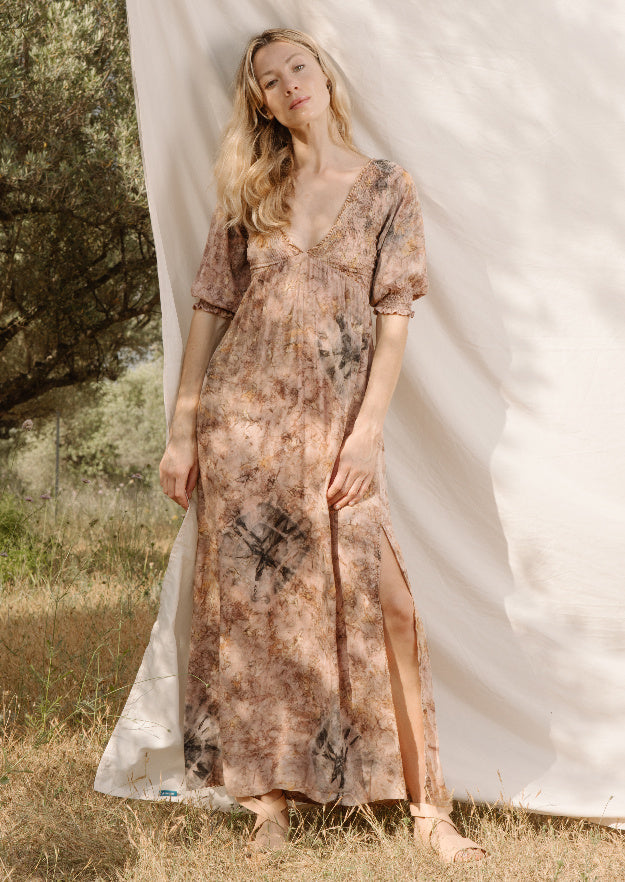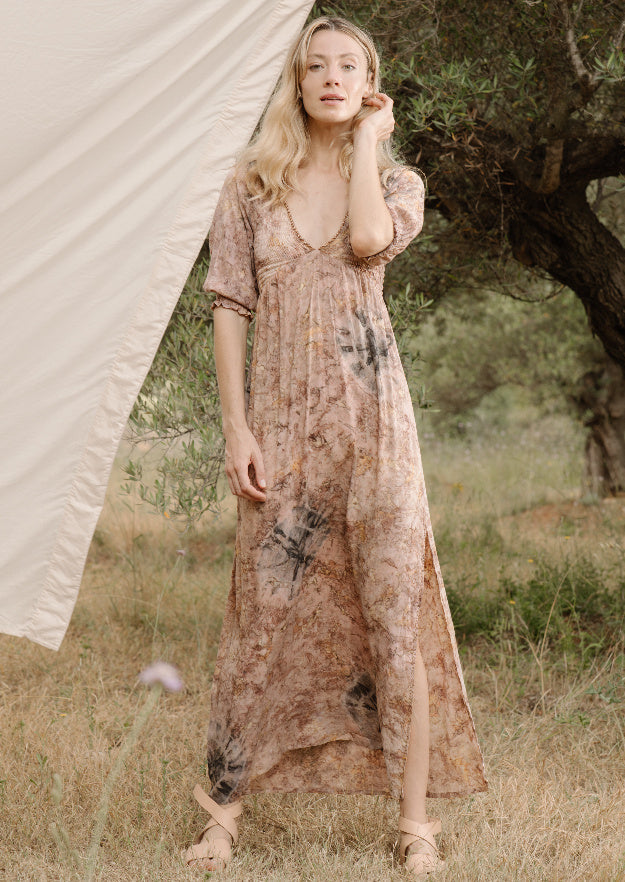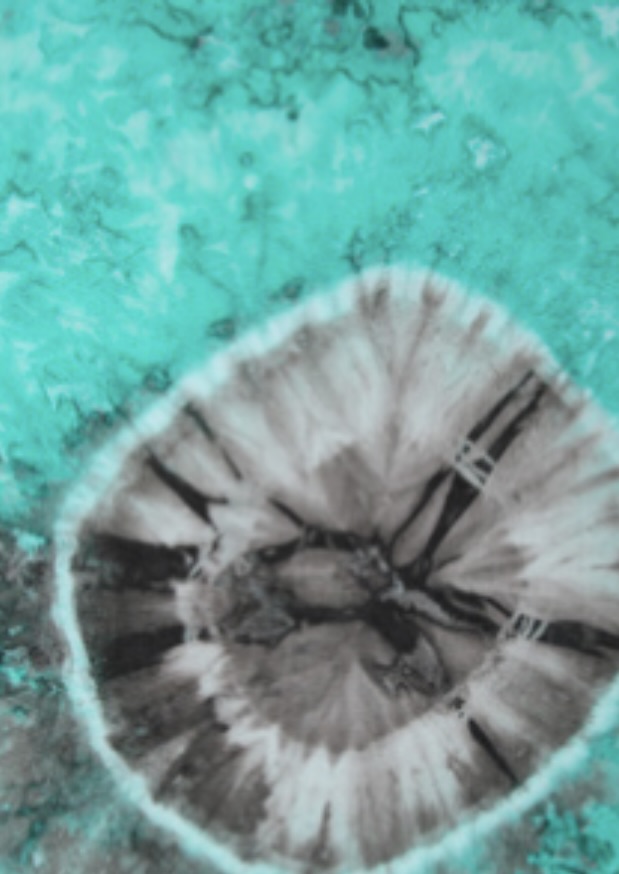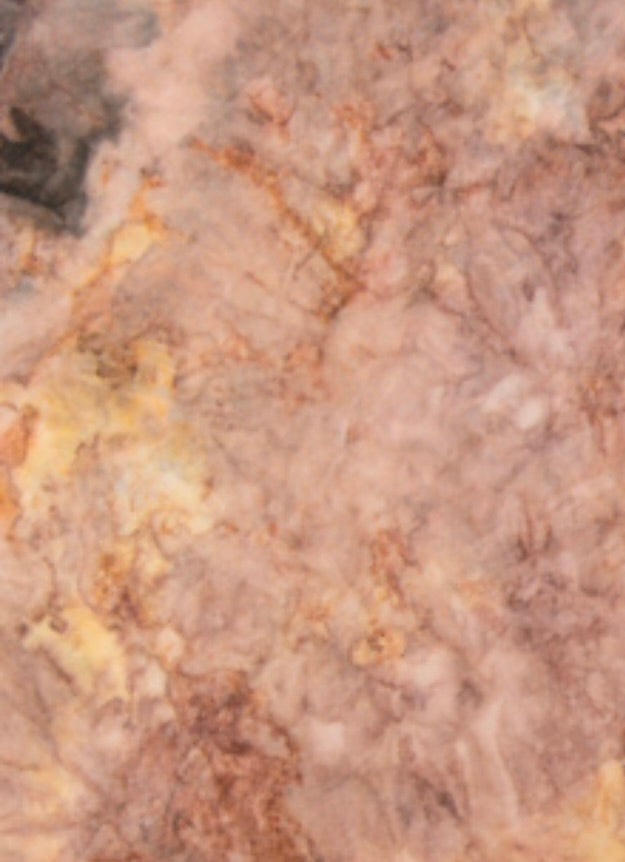 Dulce Long Dress // Shibori Tie Dye
240A3_BR_S
See more of paraiso
Tax included.
Introducing our breathtaking "Dulce Long Dress" adorned in a captivating Shibori Tie Dye, designed to enchant and inspire. This remarkable dress combines the perfect blend of bohemian allure and contemporary elegance, making it a truly standout piece.
The Dulce Long Dress features an alluring open neck and back design, adding a touch of sensuality and sophistication to your ensemble. The strategically placed openings beautifully showcase your décolletage and back, exuding an air of confident allure.
Products are shipped within 48h.
Worldwide FREE shipping on orders over €200.

Standard delivery or express delivery is available. See our full shipping policy and prices.
Returns are accepted within 30 days starting when the goods arrive to your home (subject to terms). See our returns policy.