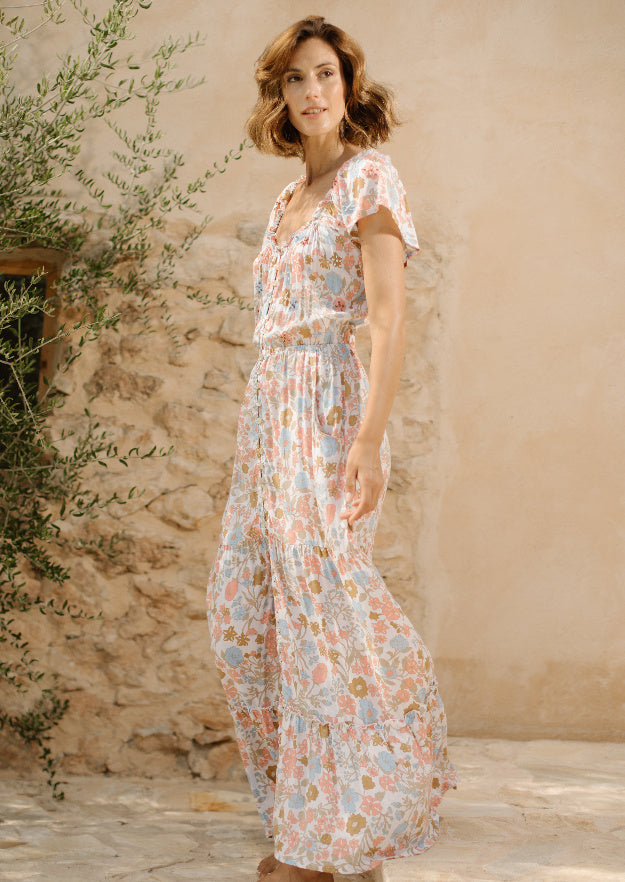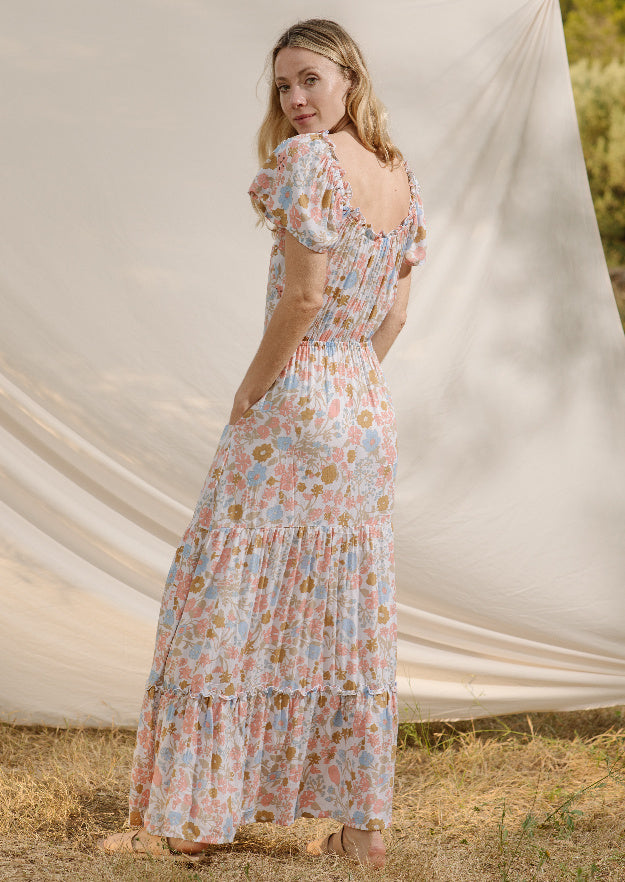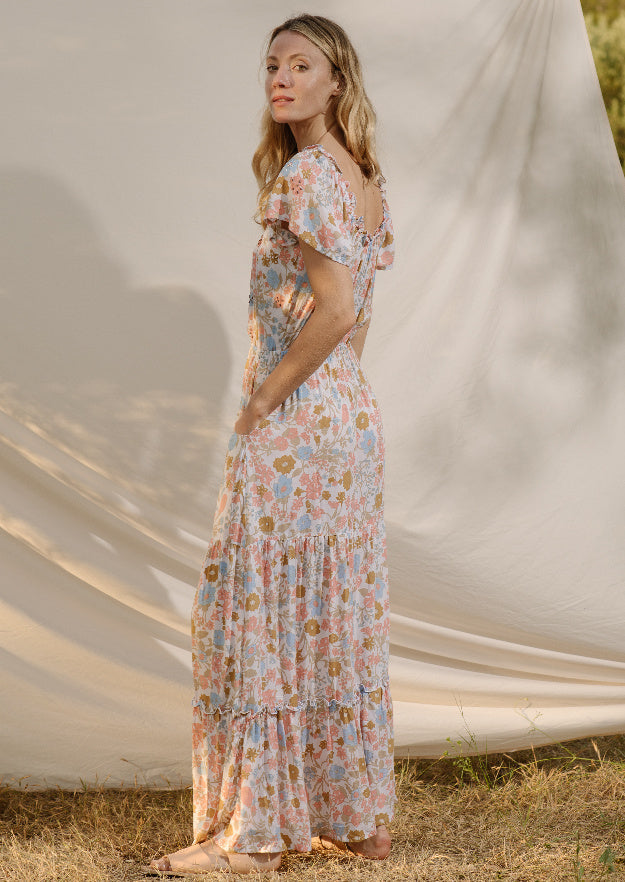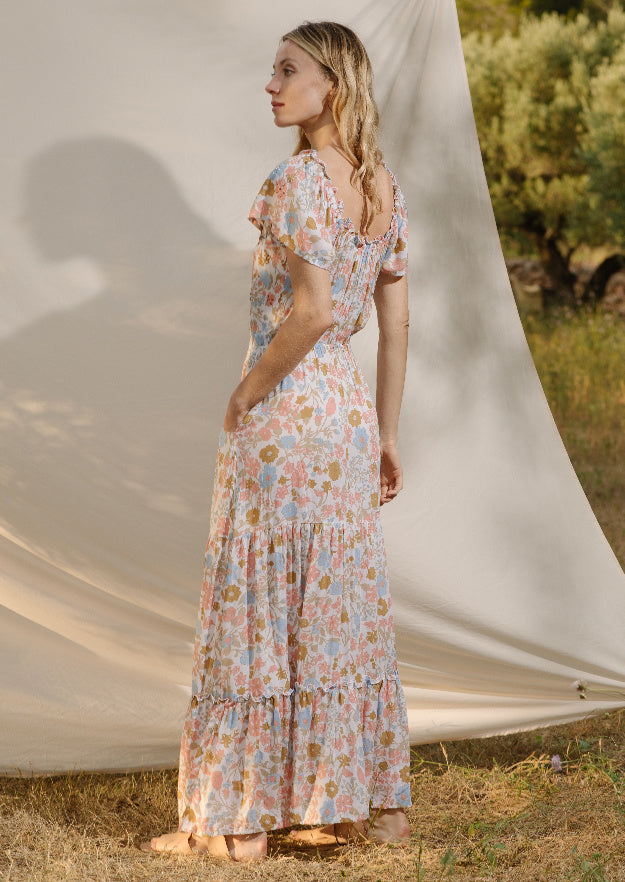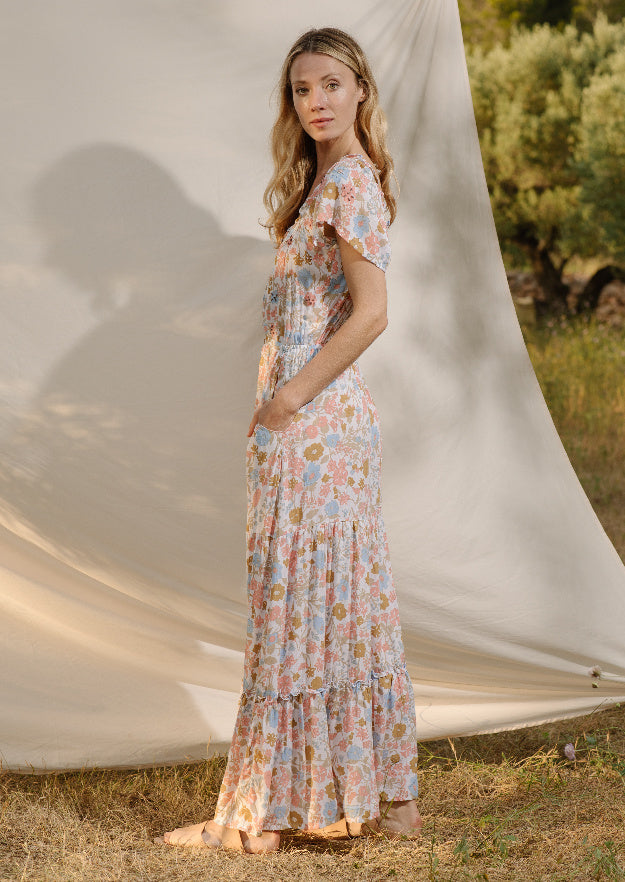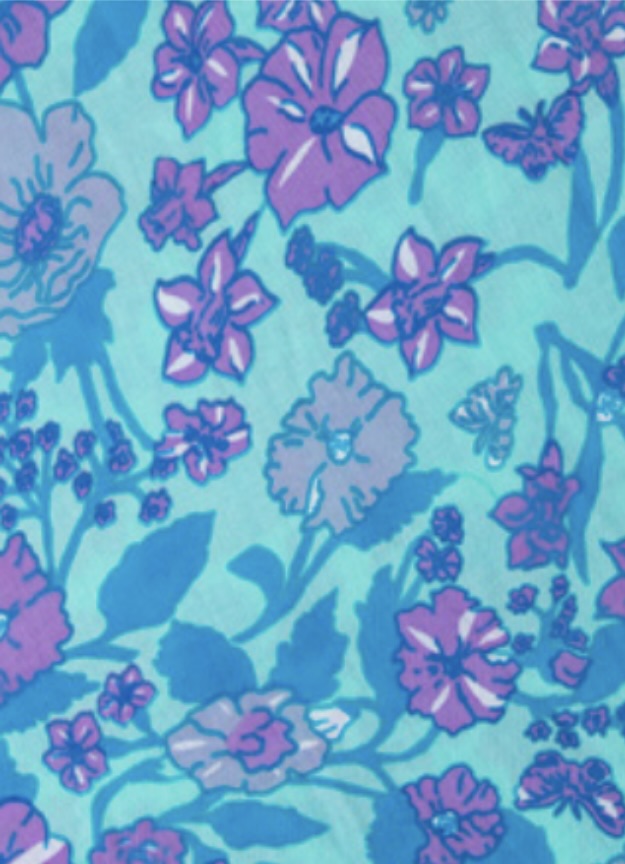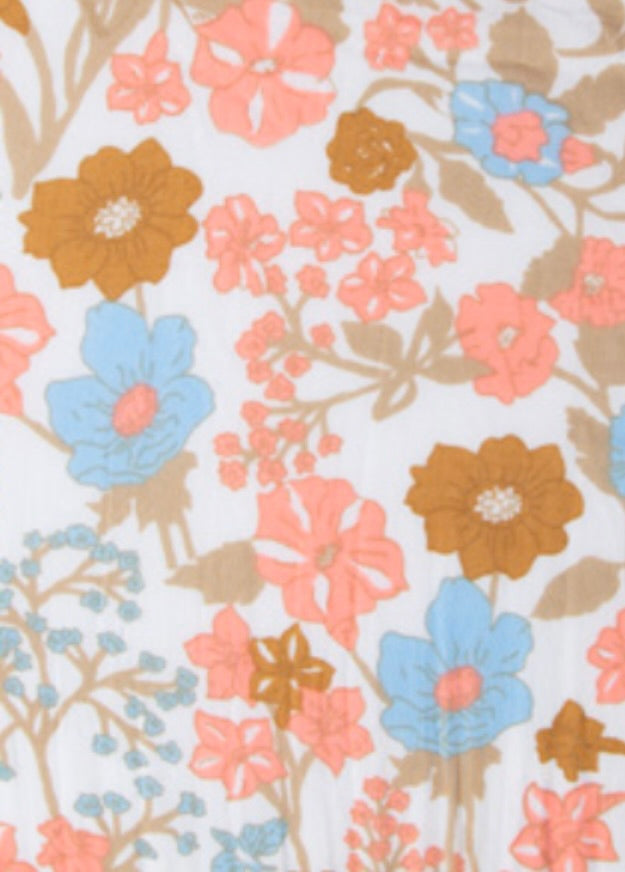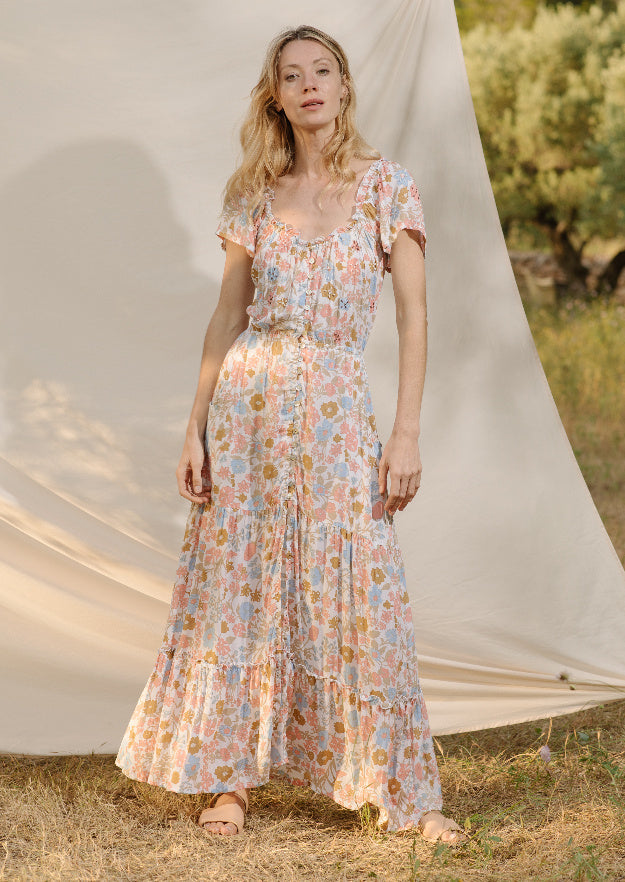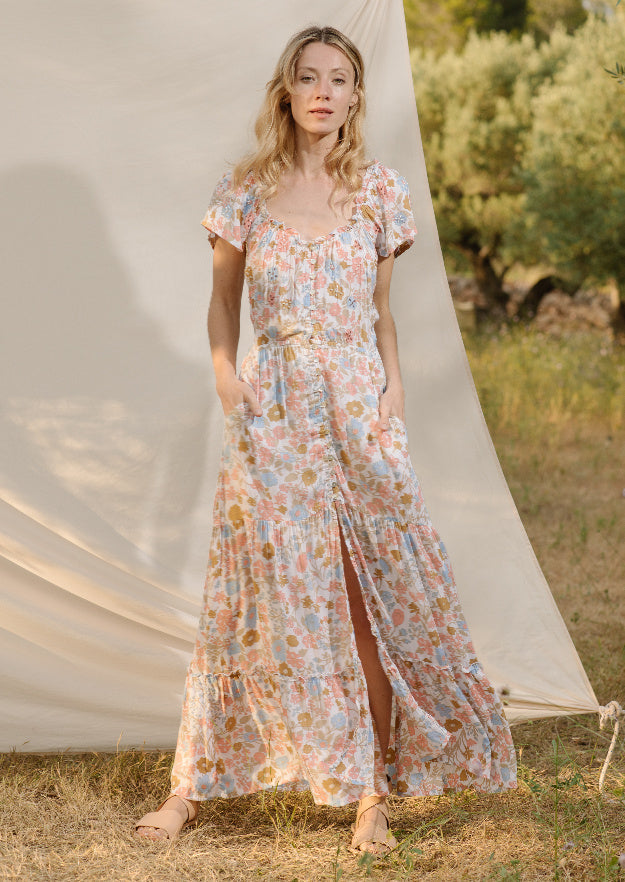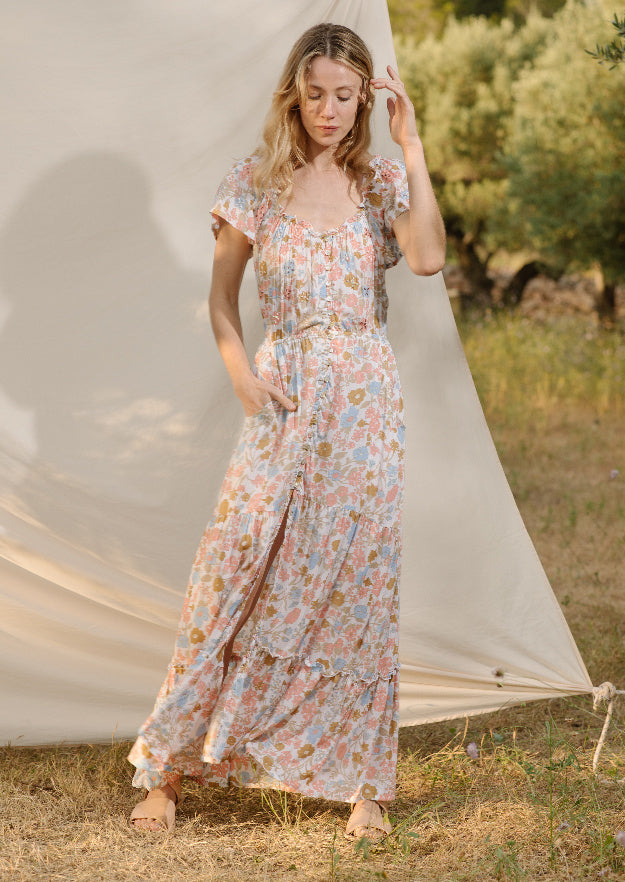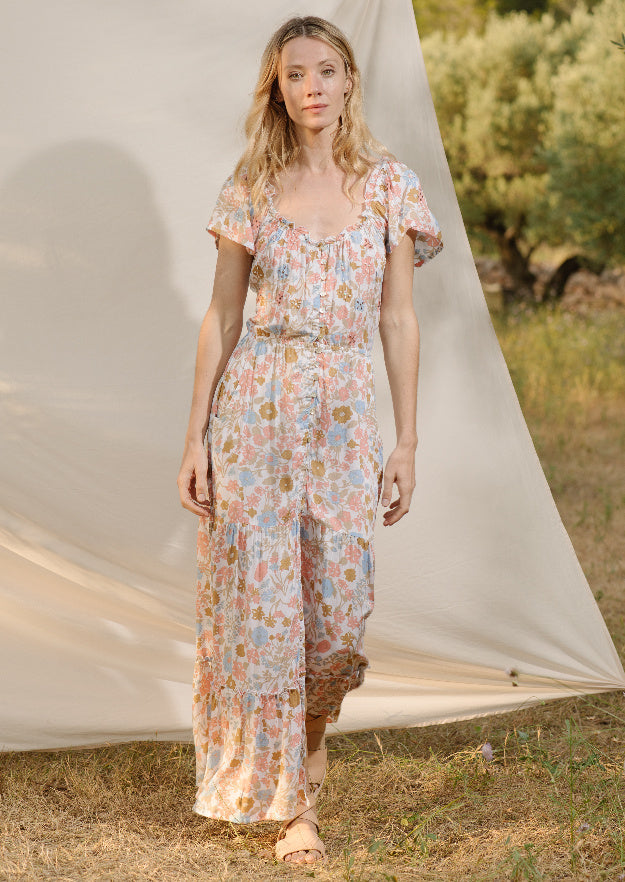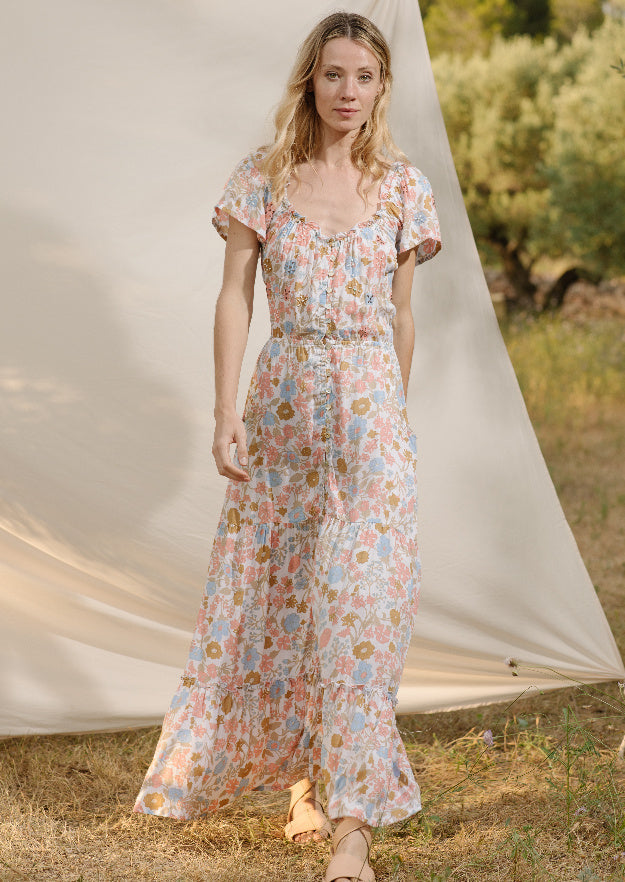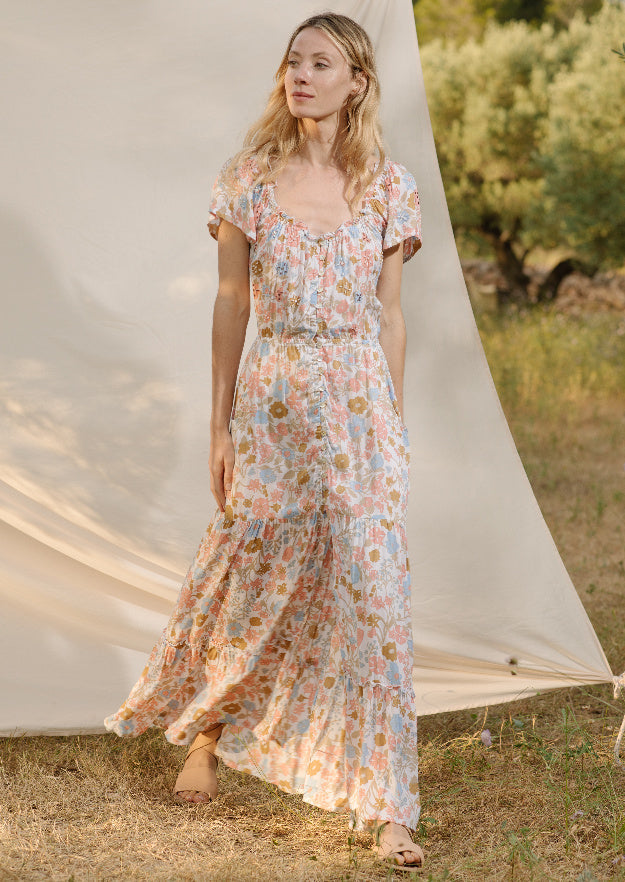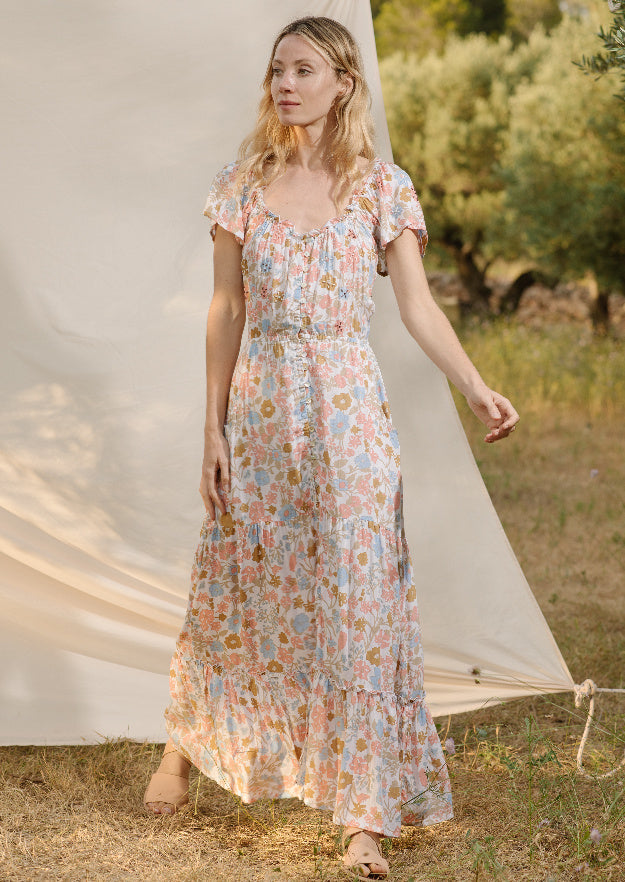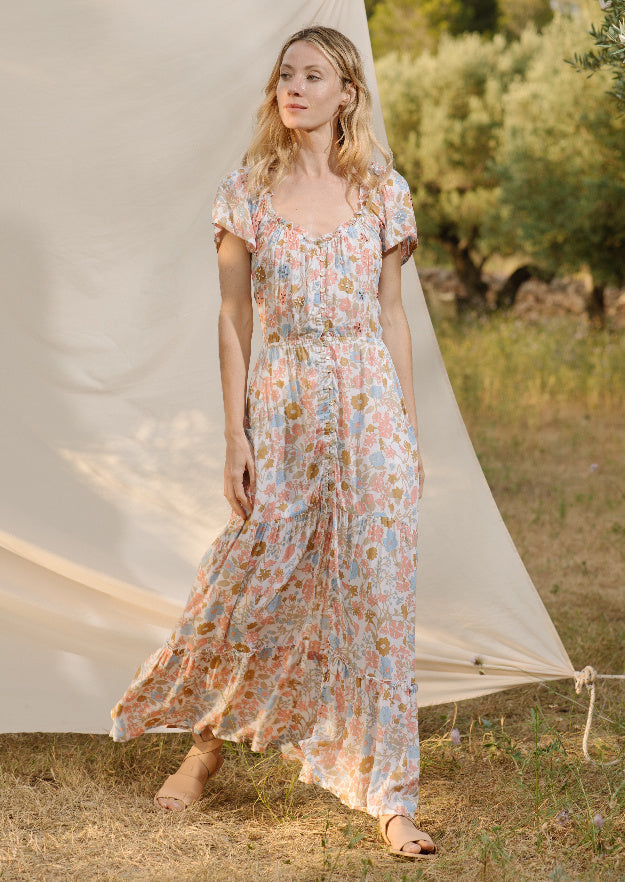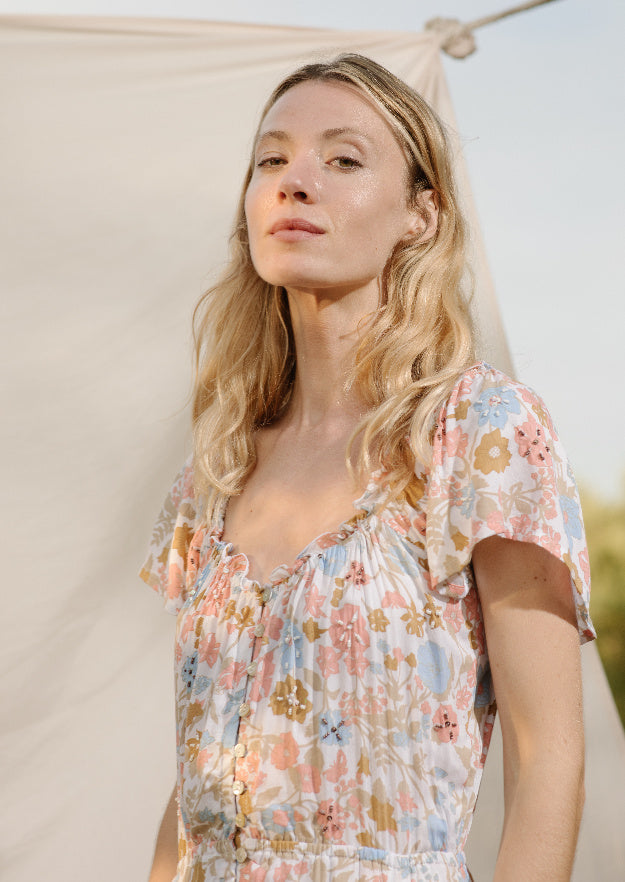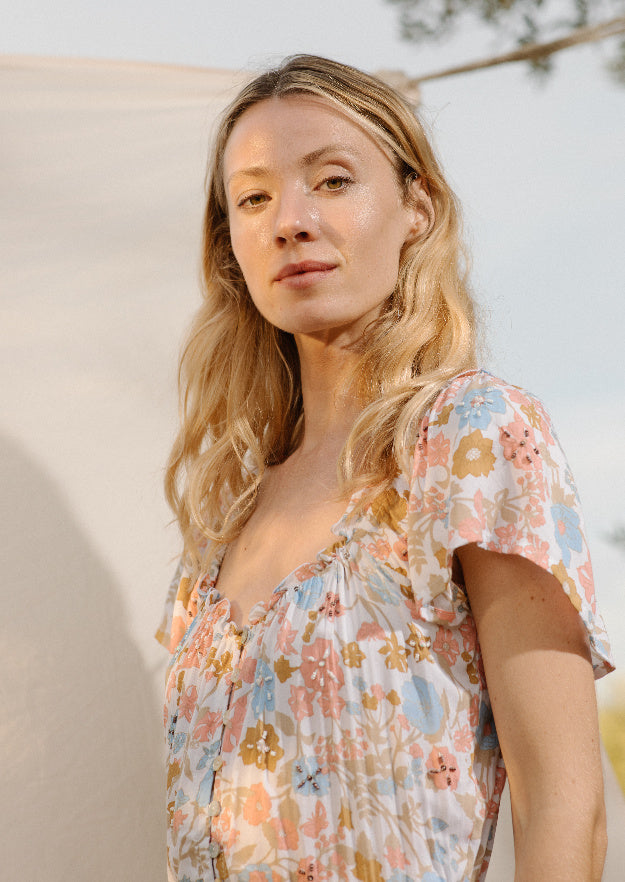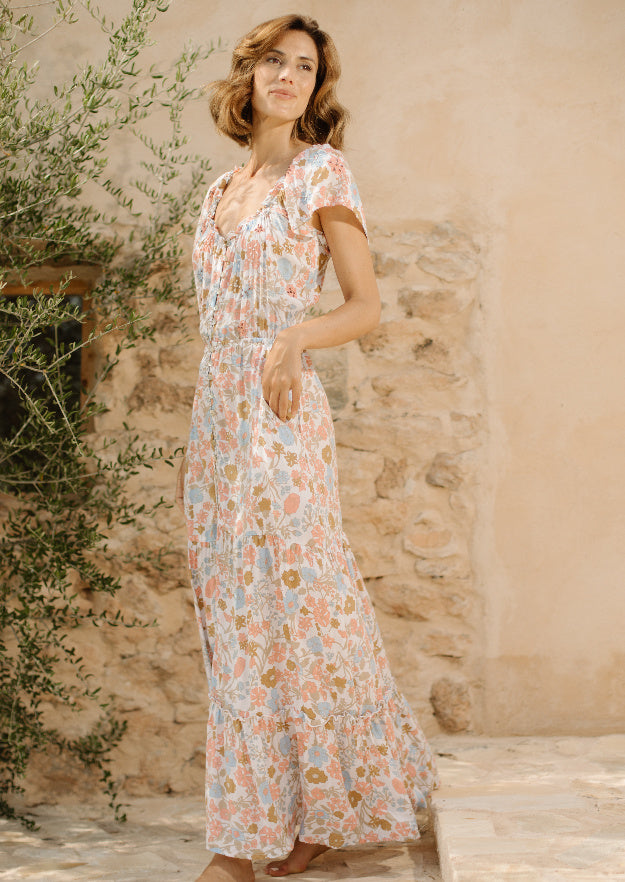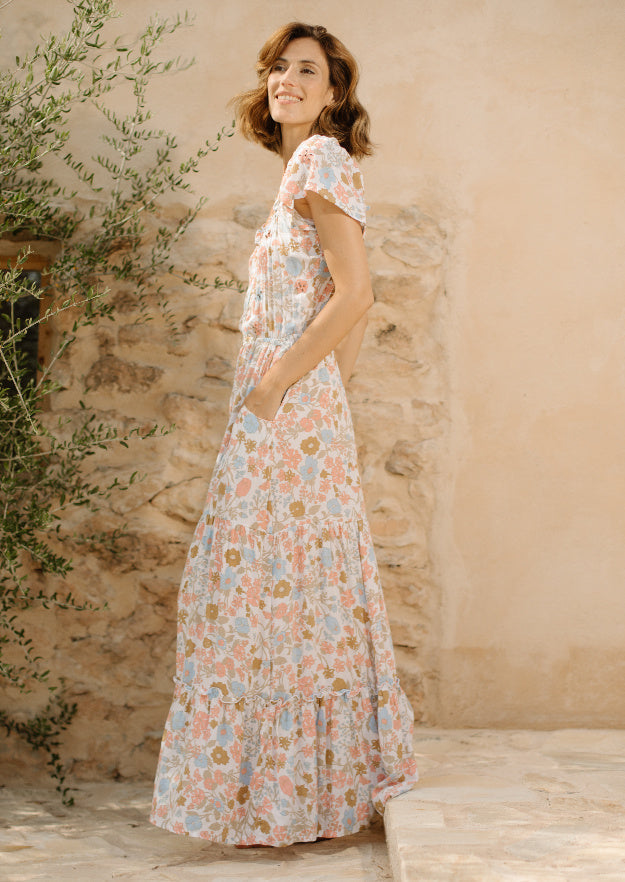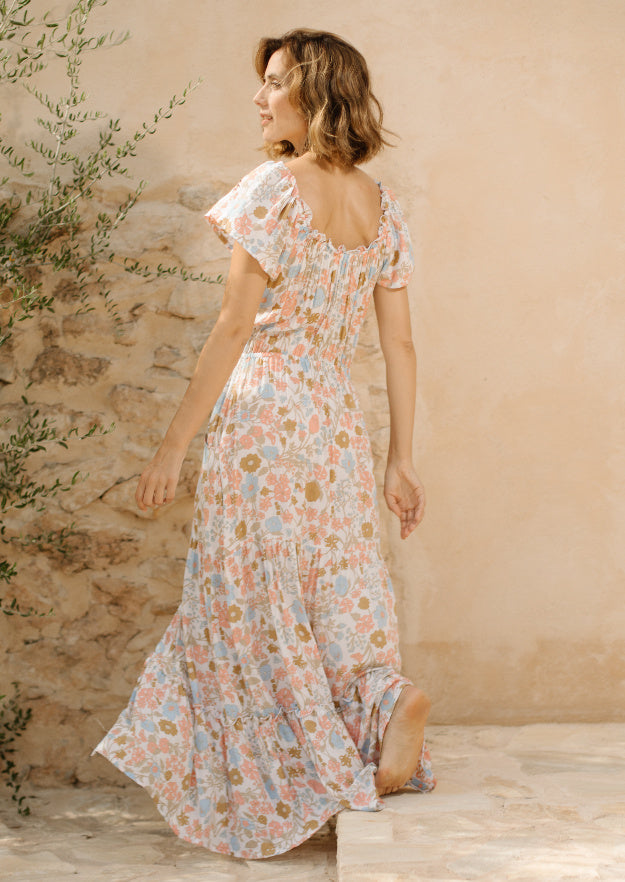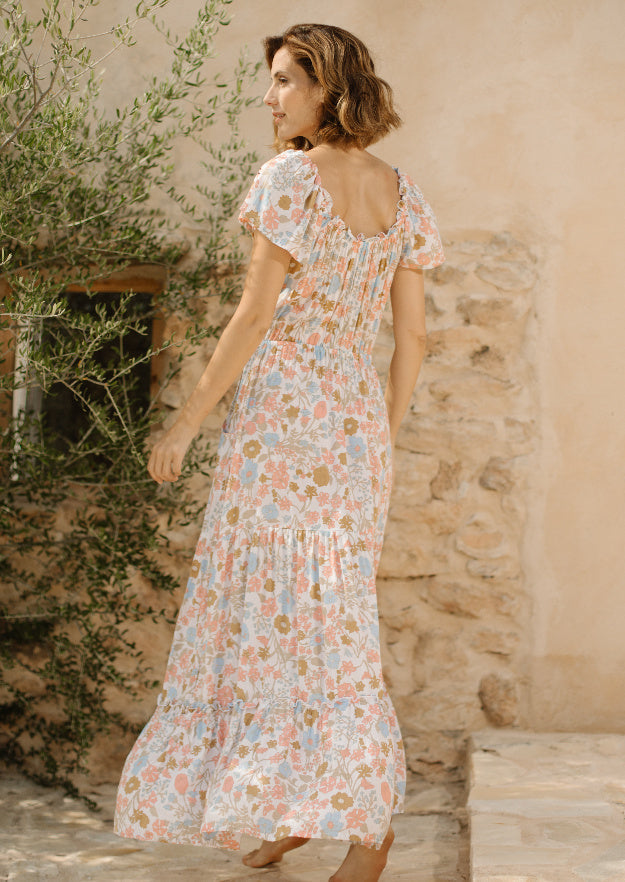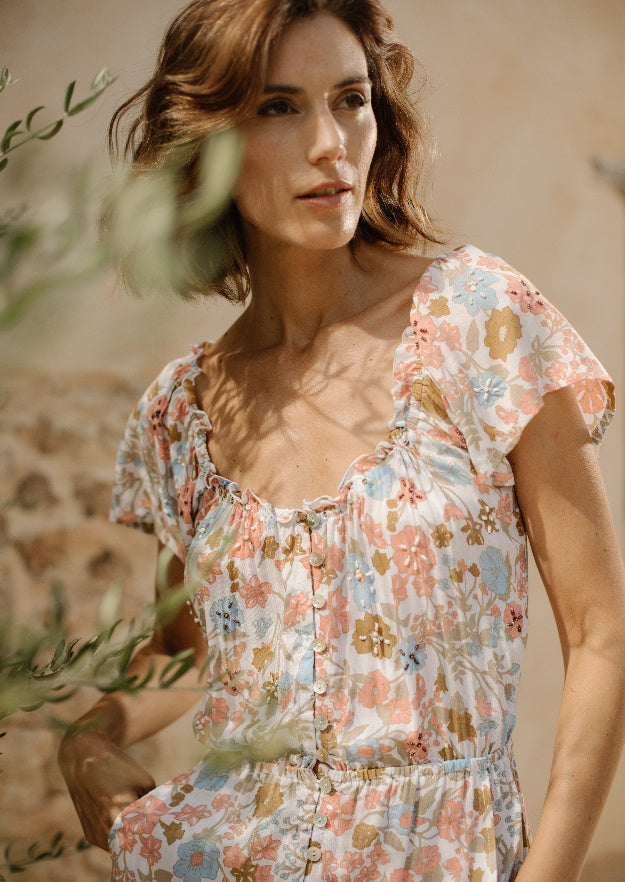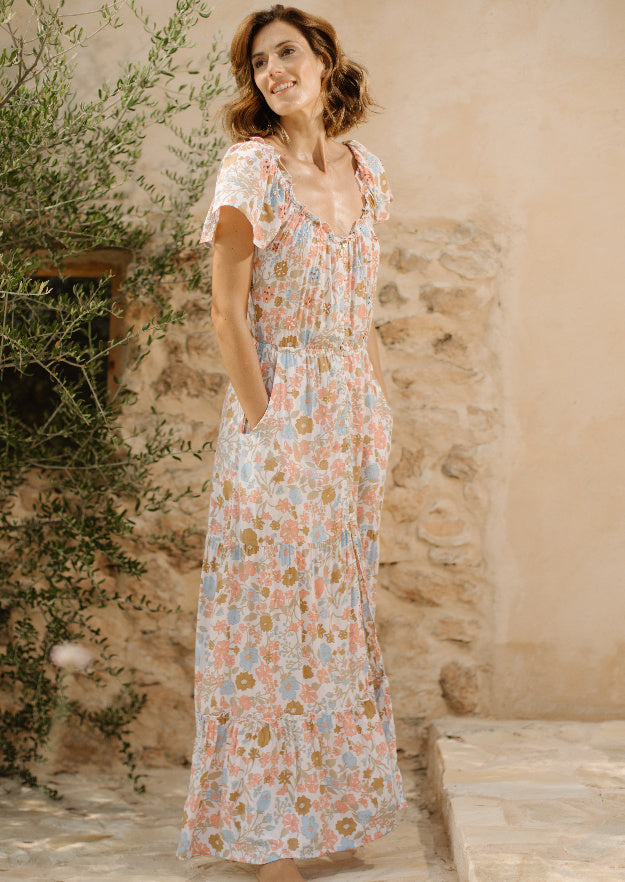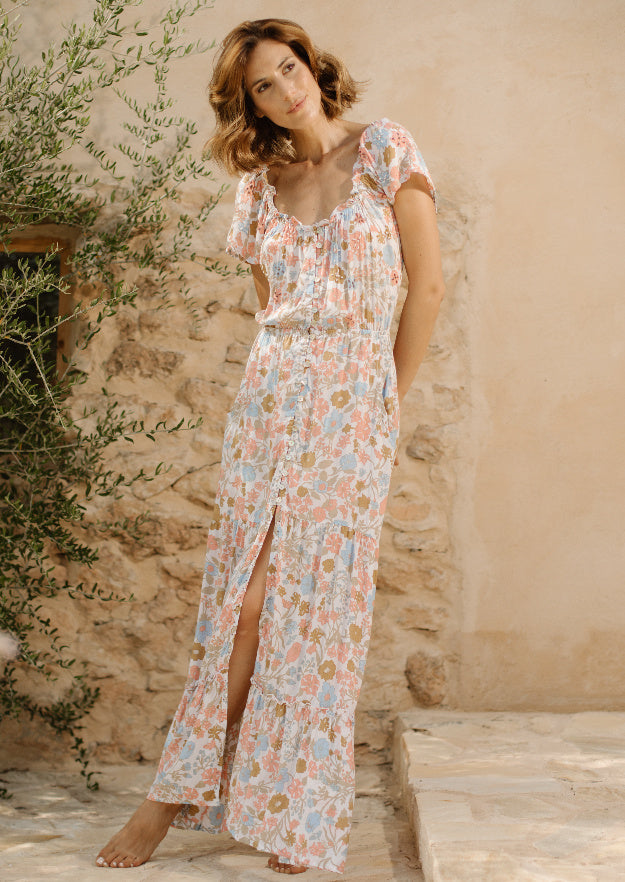 Eloise Dress // Los Rosales Print
472A3_WH_S
See more of paraiso
Tax included.
Introducing our stunning Eloise Dress, a captivating long gown designed to make you feel effortlessly beautiful. Crafted with care and precision, this dress is made from light rayon voile, a fabric renowned for its softness, breathability, and delicate drape.
The Eloise Dress is a true embodiment of grace and femininity. Its flowing silhouette skims your body, creating an elegant and ethereal look that is both flattering and comfortable. The lightweight nature of the rayon voile fabric ensures a gentle and airy feel against your skin, allowing you to move with ease and grace.
Products are shipped within 48h.
Worldwide FREE shipping on orders over €200.

Standard delivery or express delivery is available. See our full shipping policy and prices.
Returns are accepted within 30 days starting when the goods arrive to your home (subject to terms). See our returns policy.