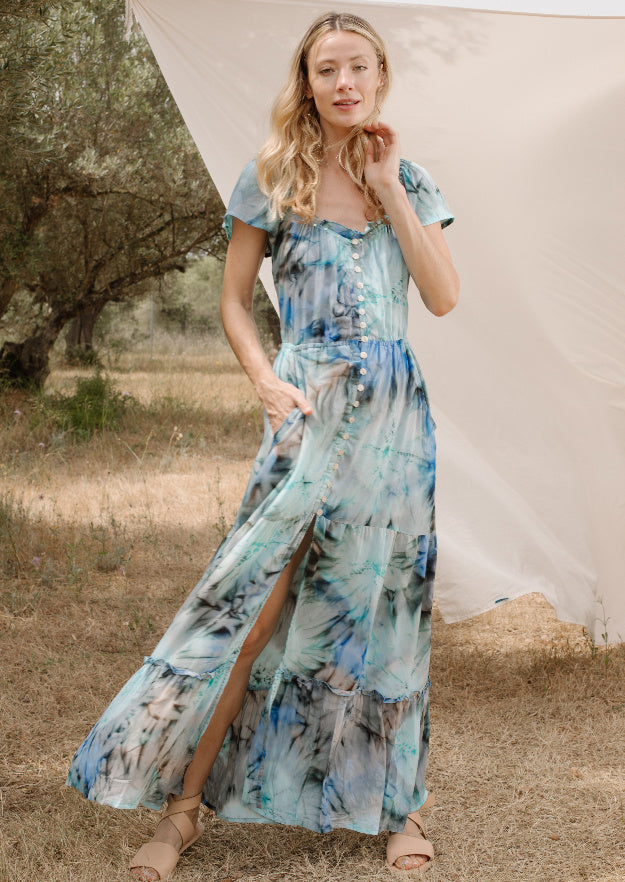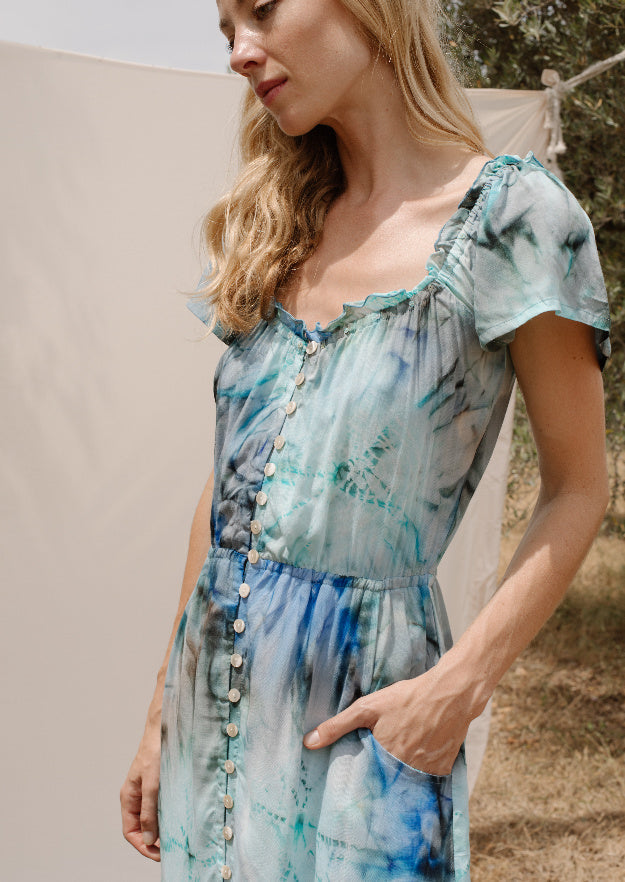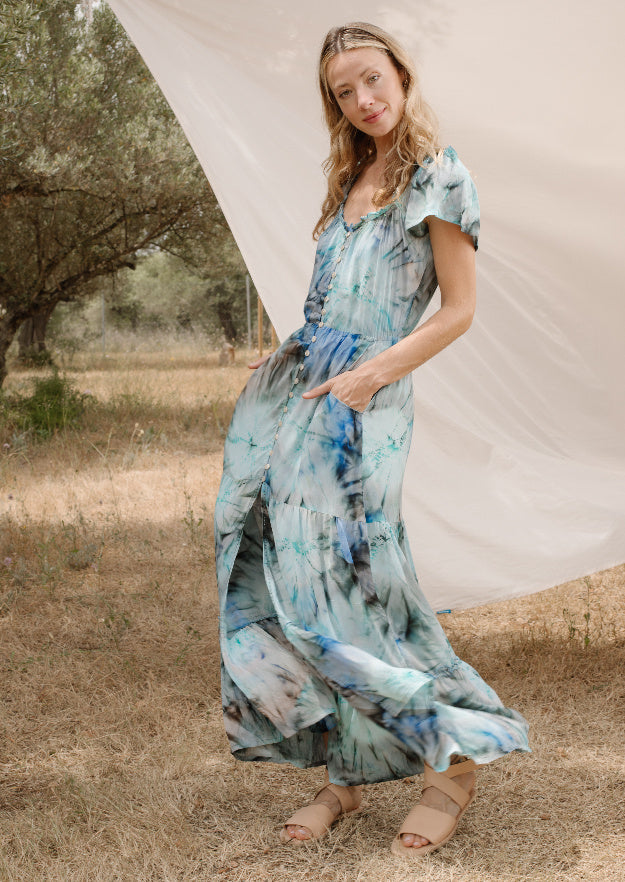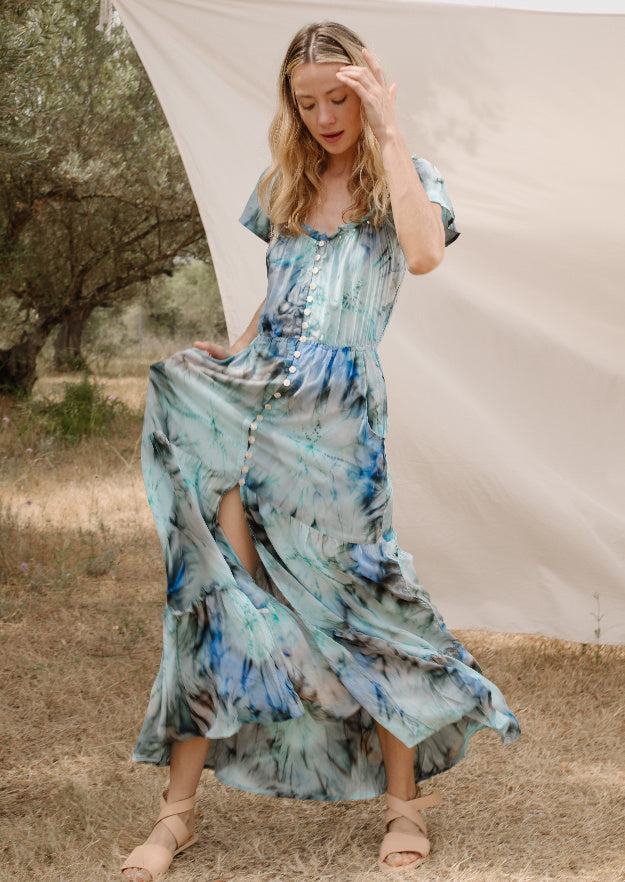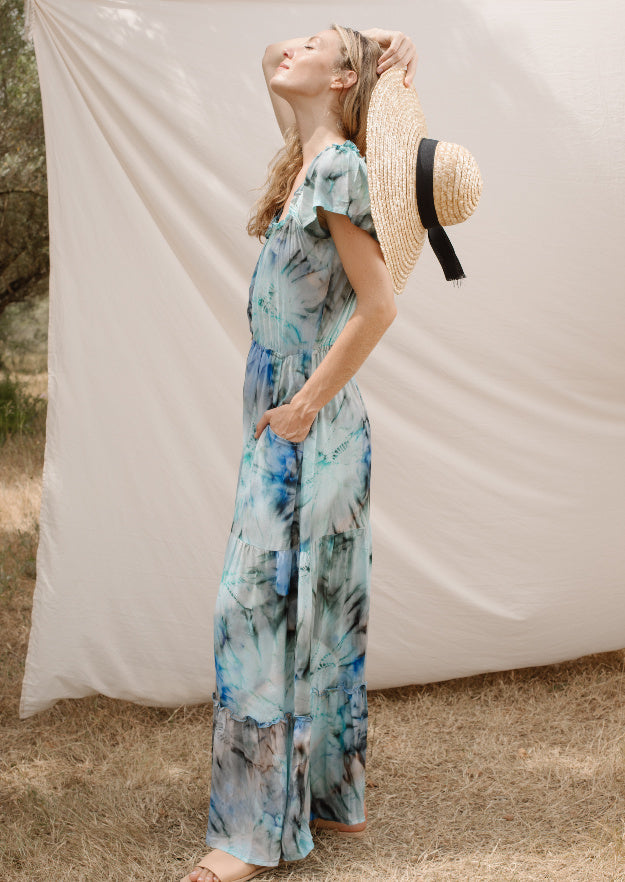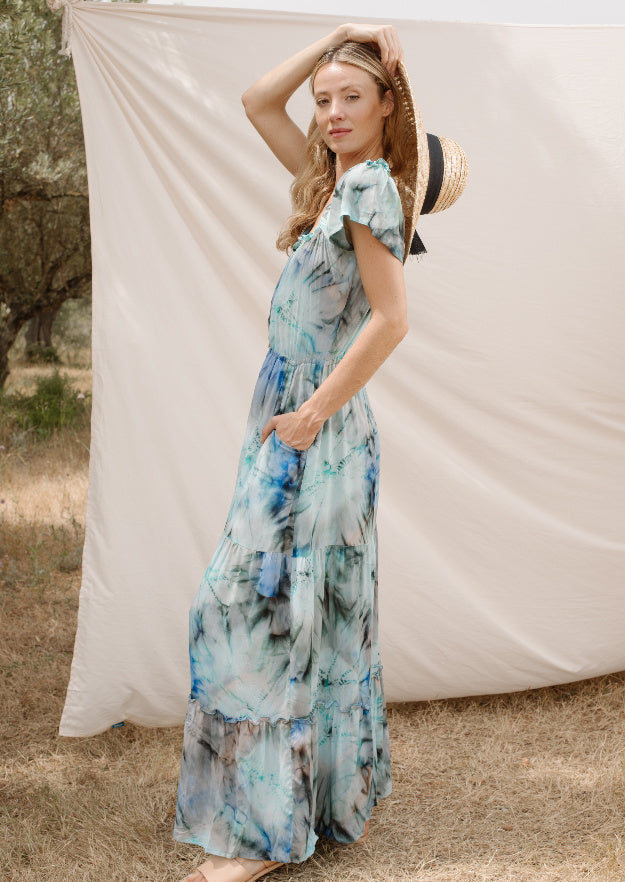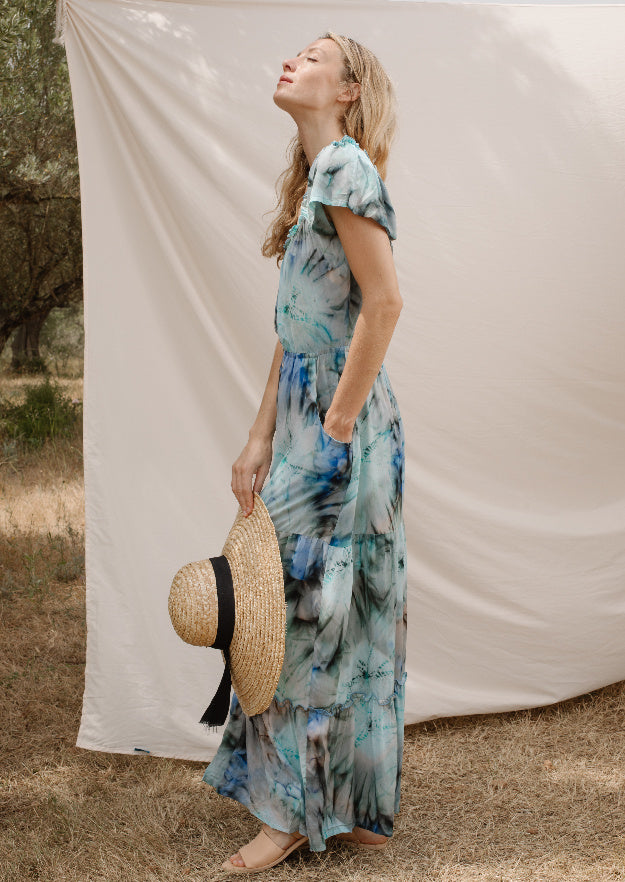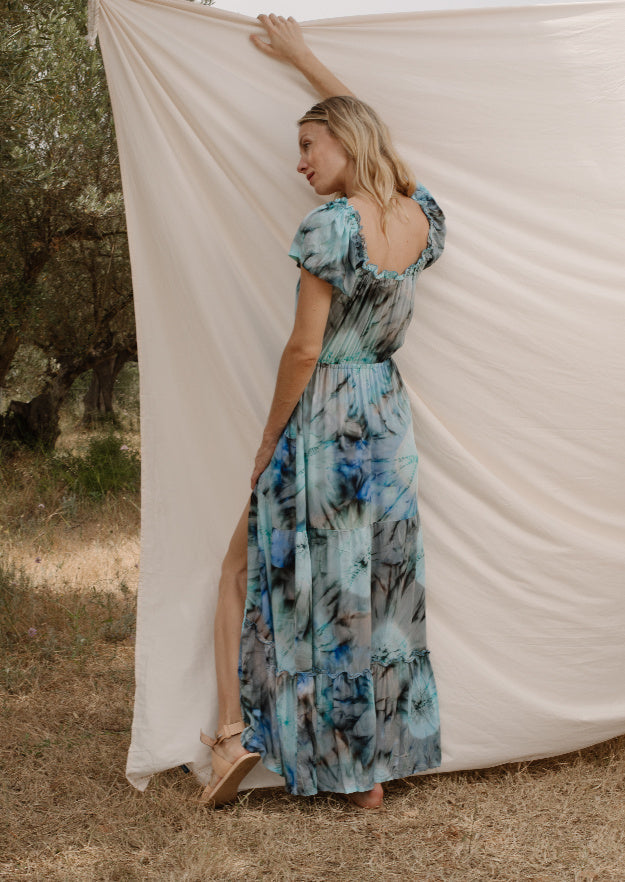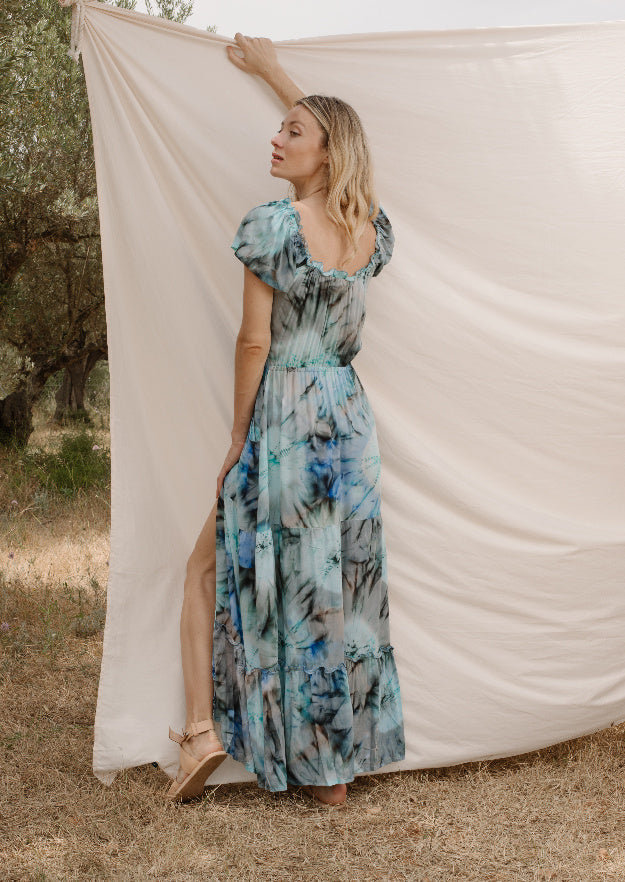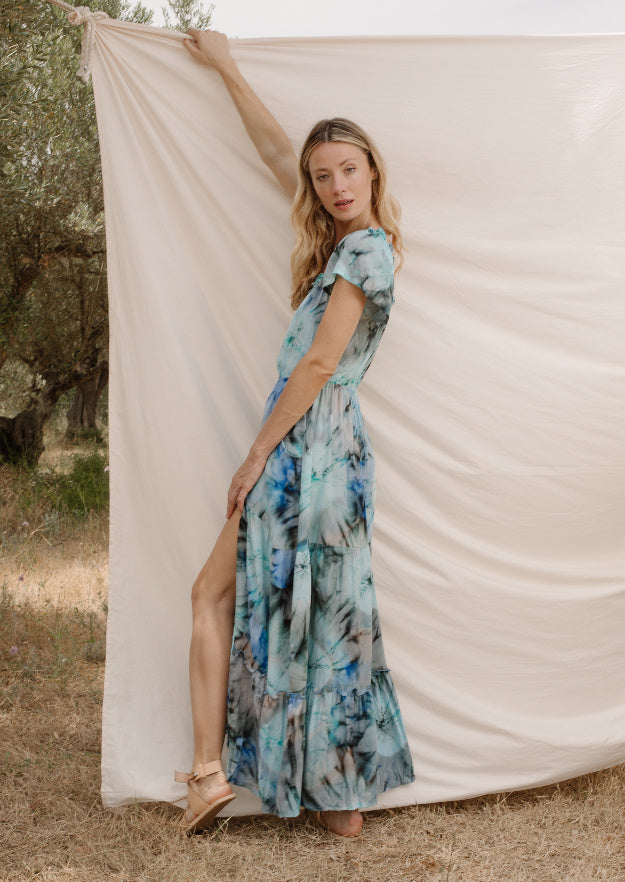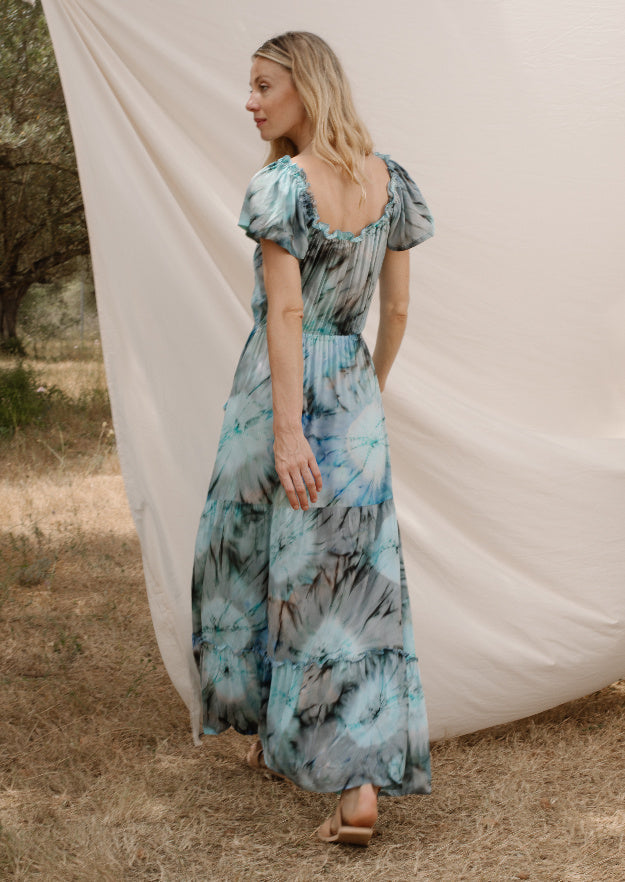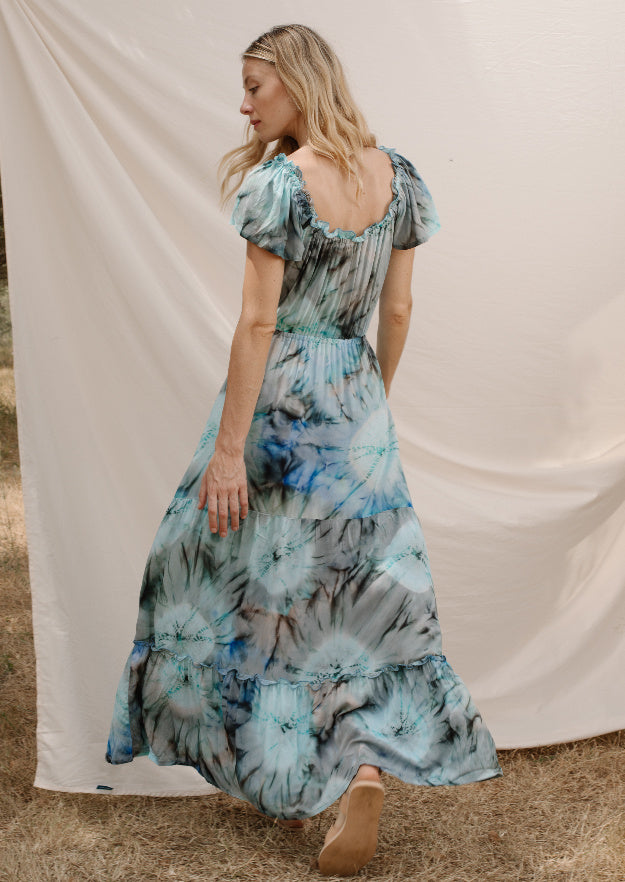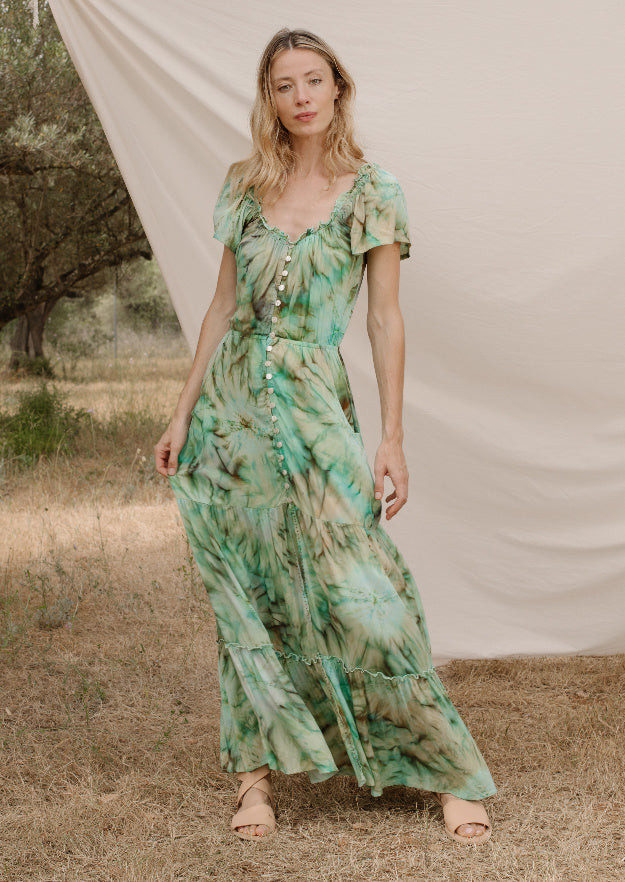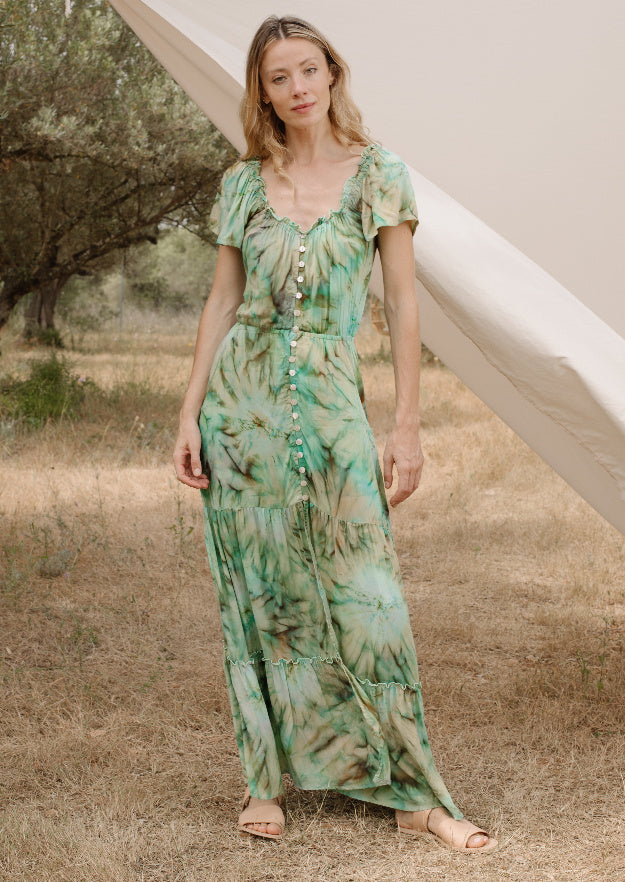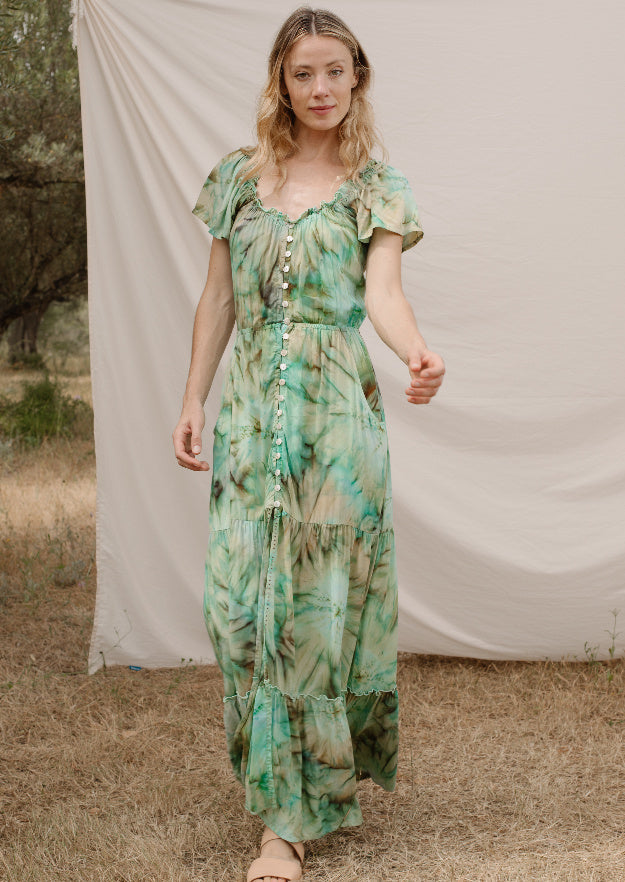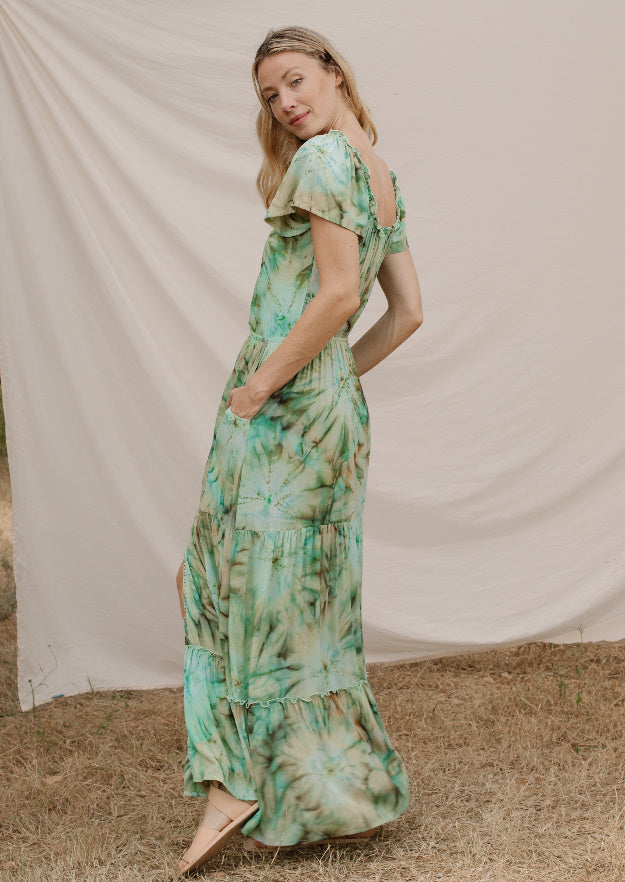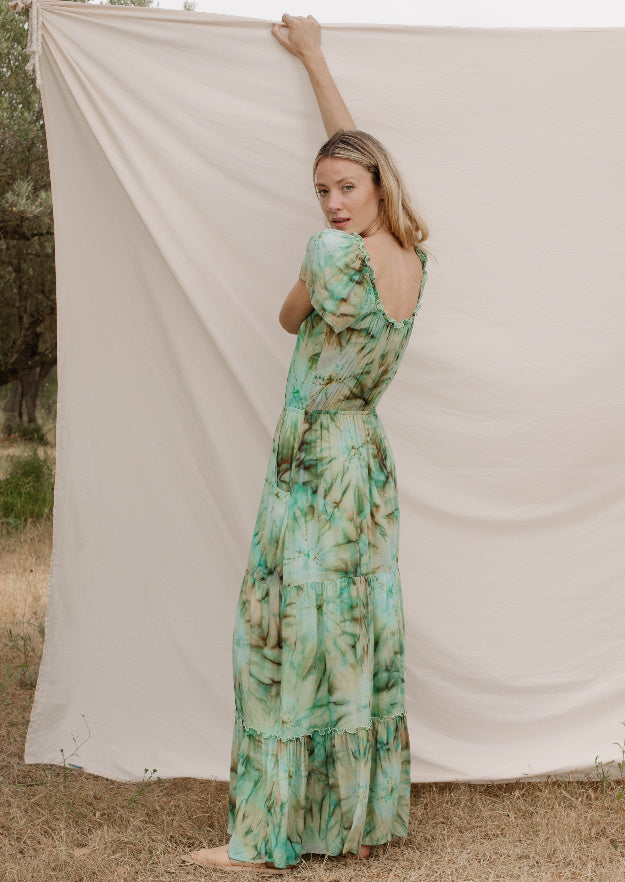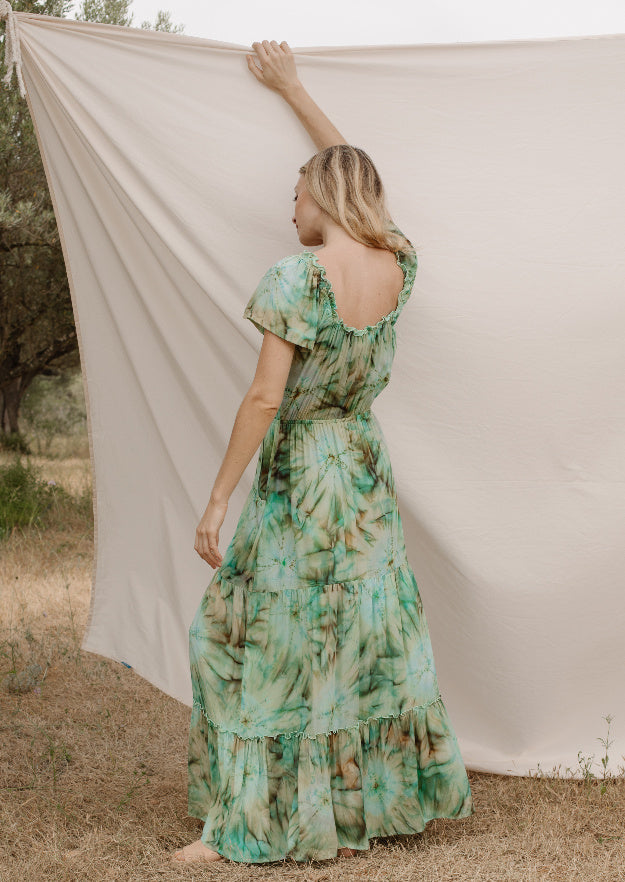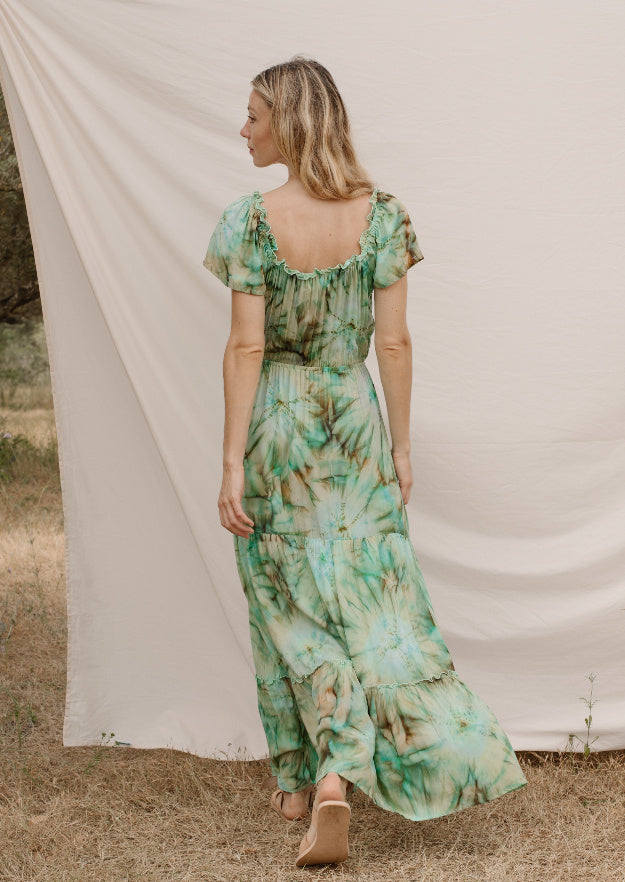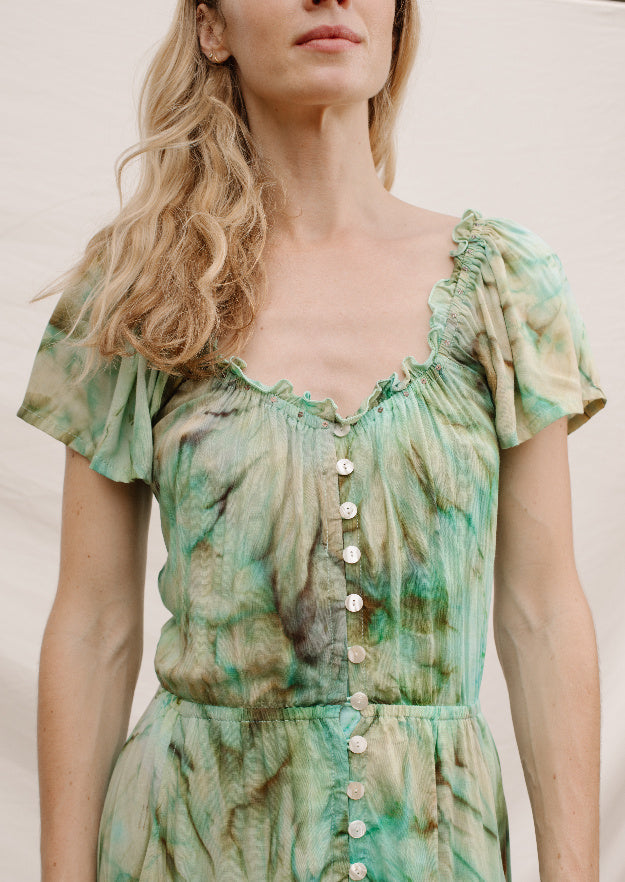 Eloise Dress // Nubes Tie Dye
473A3_BL_S
See more of paraiso
Tax included.
Our mesmerizing Eloise Dress in the enchanting Nubes Tie Dye pattern, designed to captivate hearts and ignite your inner goddess. This stunning long dress combines alluring design elements with the luxurious comfort of a light rayon voile fabric.
Featuring an open neck and back that exudes sensual elegance. The strategically placed openings beautifully frame your décolletage and back, creating an alluring silhouette that demands attention. Adding to its allure, this dress also boasts a sensual opening in the legs, allowing for graceful movement and a touch of playfulness.
Products are shipped within 48h.
Worldwide FREE shipping on orders over €200.

Standard delivery or express delivery is available. See our full shipping policy and prices.
Returns are accepted within 30 days starting when the goods arrive to your home (subject to terms). See our returns policy.