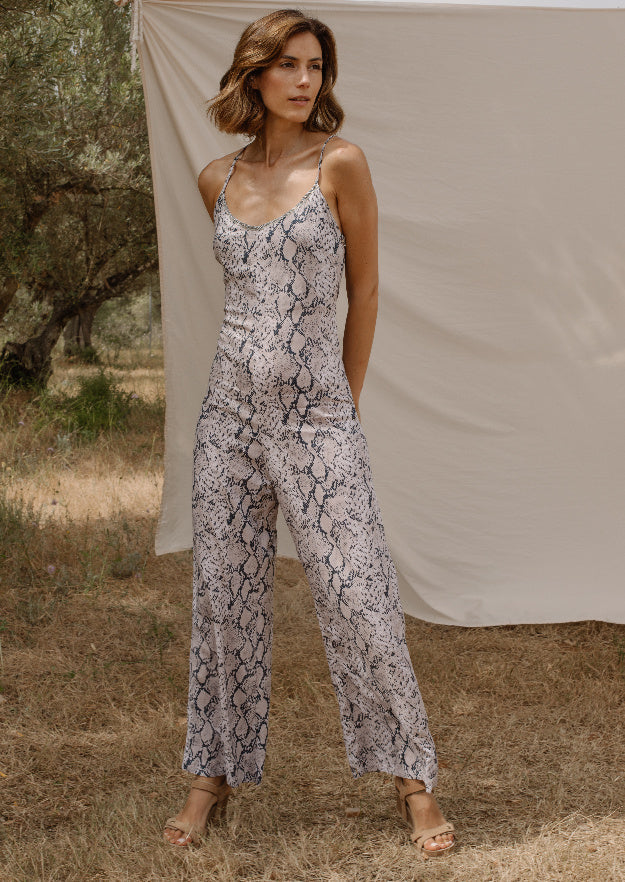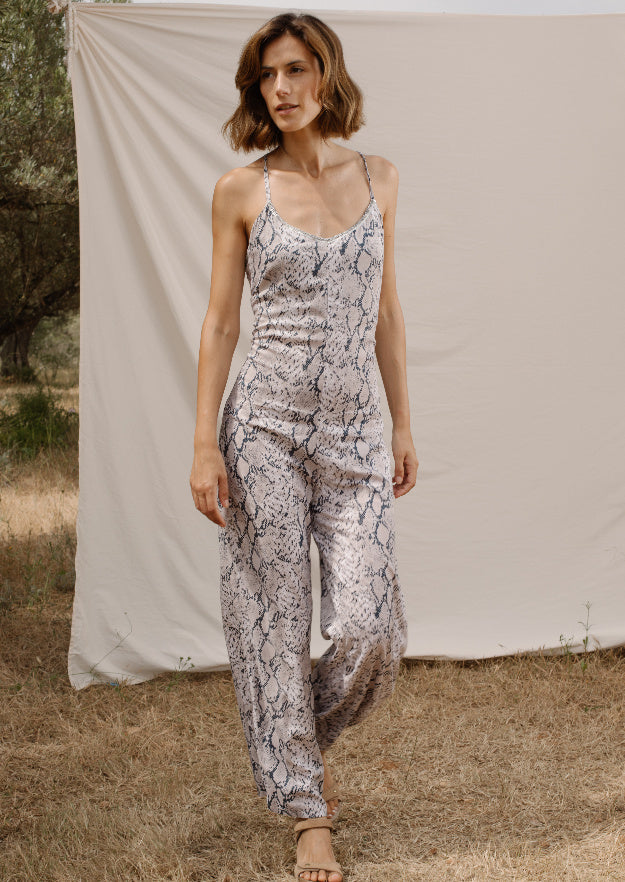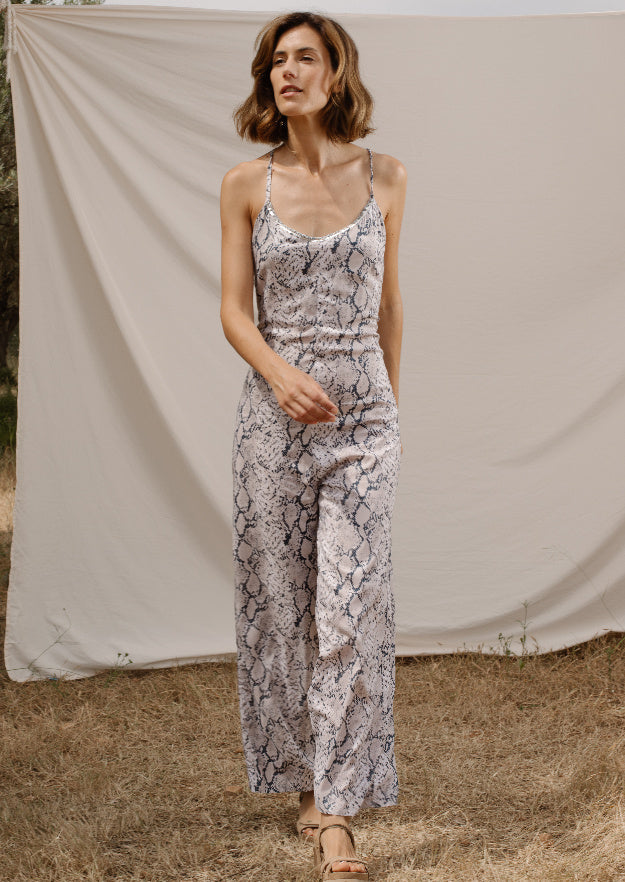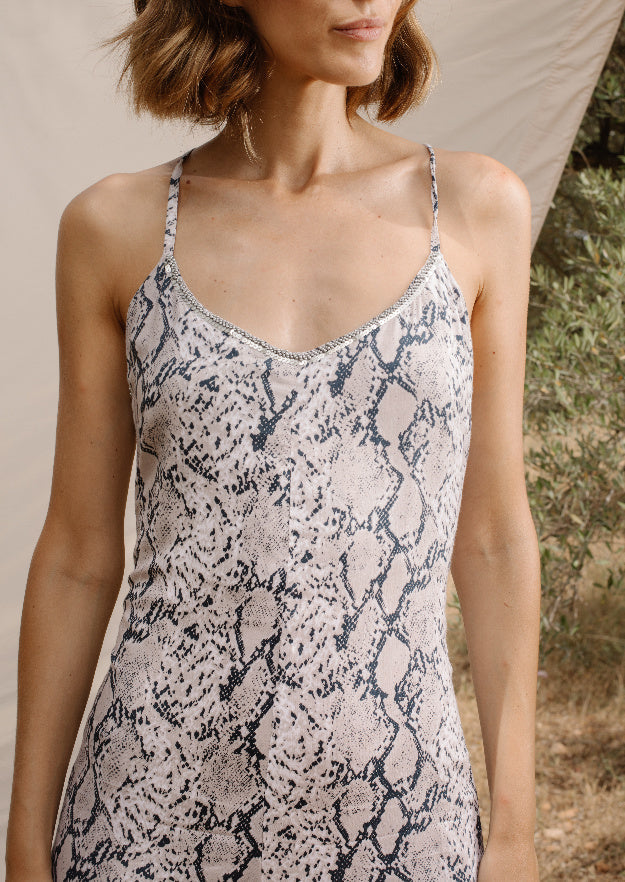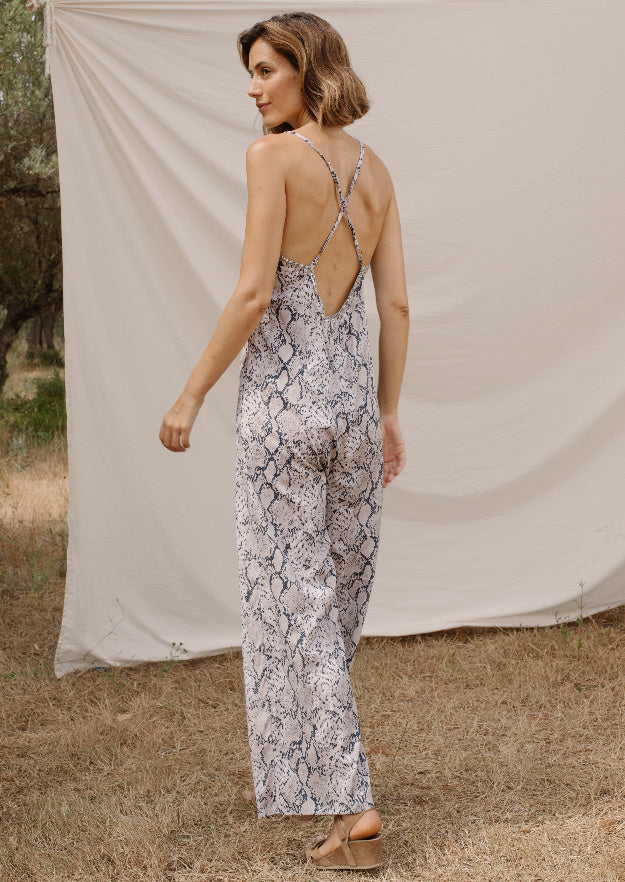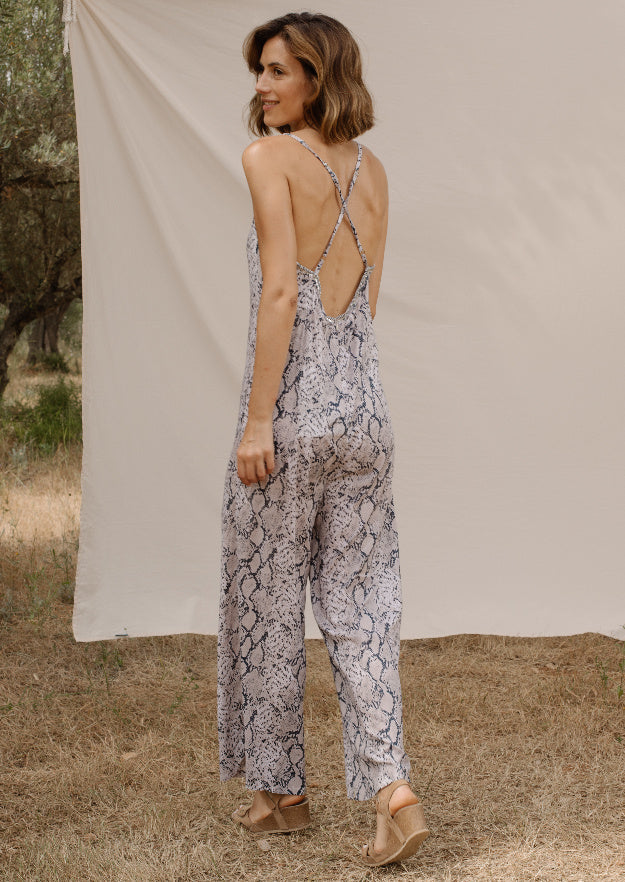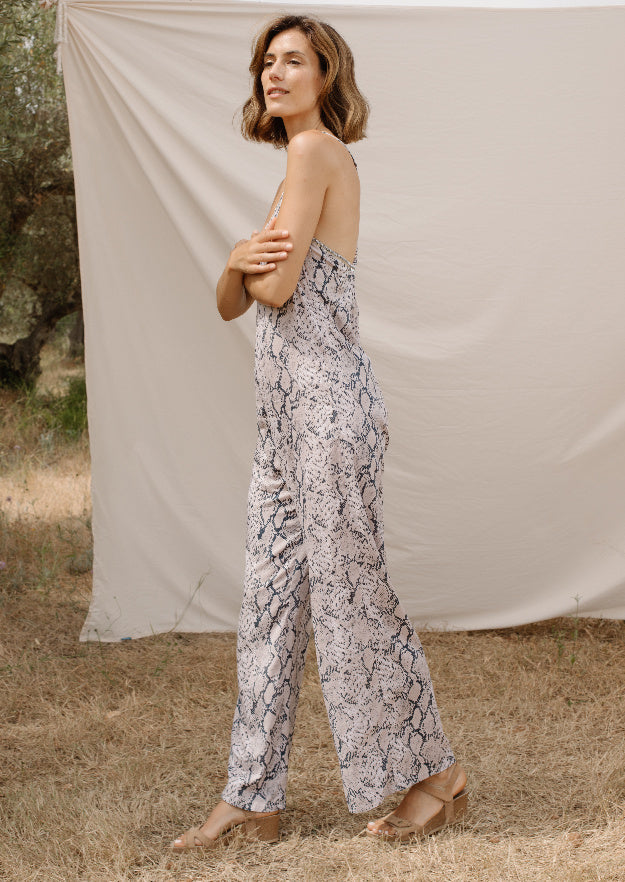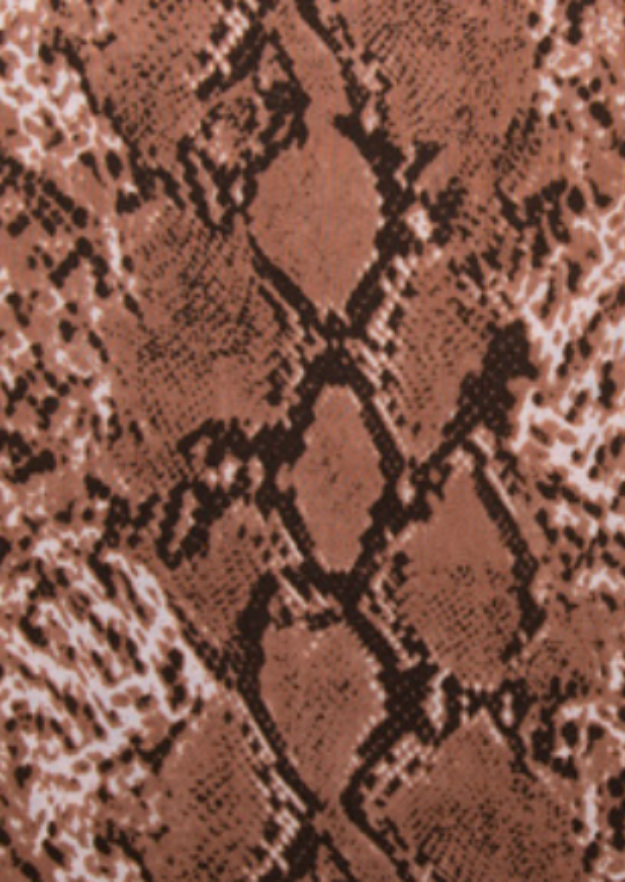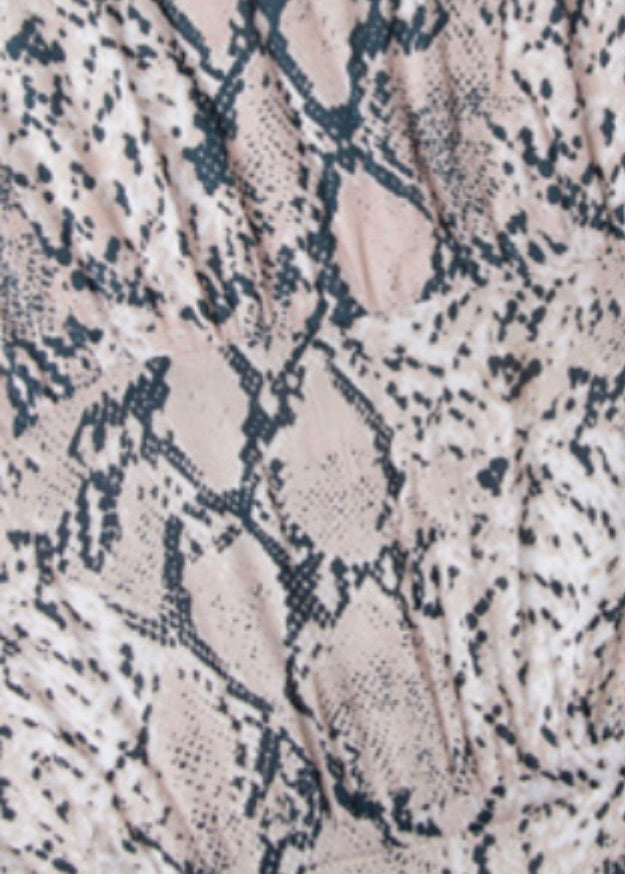 Ginny Jumpsuit // Serpent Print
528A3_GY_S
See more of paraiso
Tax included.
This one-piece Ginny Jumpsuit is a really functional outfit, you can perfectly wear it at day or night and it´s made from ultra-soft Rayon. The legs have an ideal cut; neither too loose nor too tight. It also includes a stunning and sophisticated interlacing on the back that will catch the attention of everyone. Once you have this beauty, you'll want to use it all the time.
Products are shipped within 48h.
Worldwide FREE shipping on orders over €200.

Standard delivery or express delivery is available. See our full shipping policy and prices.
Returns are accepted within 30 days starting when the goods arrive to your home (subject to terms). See our returns policy.