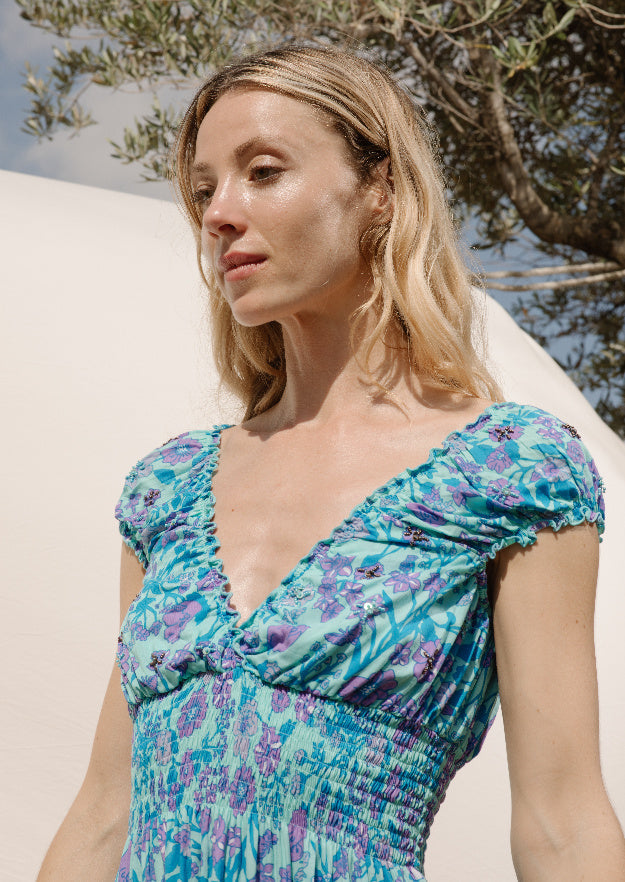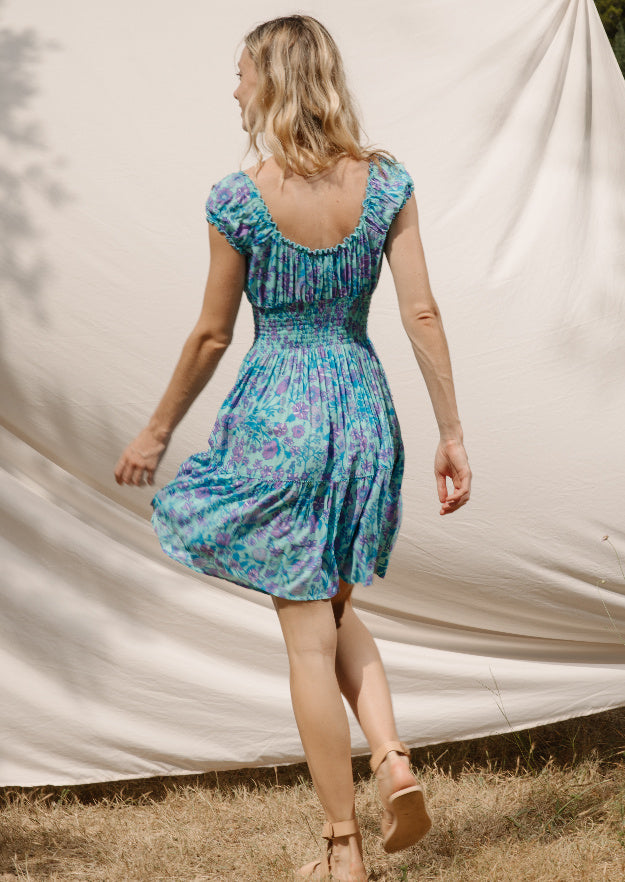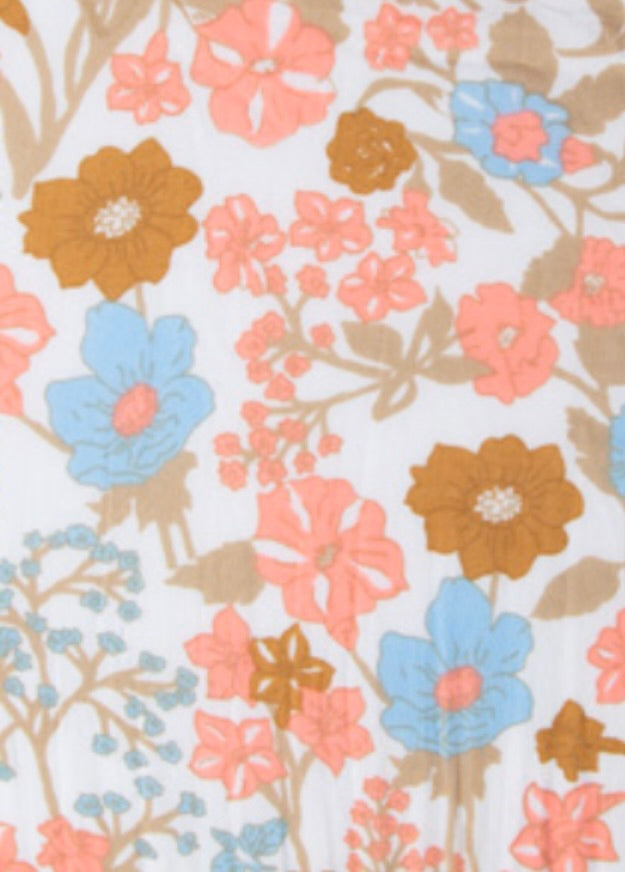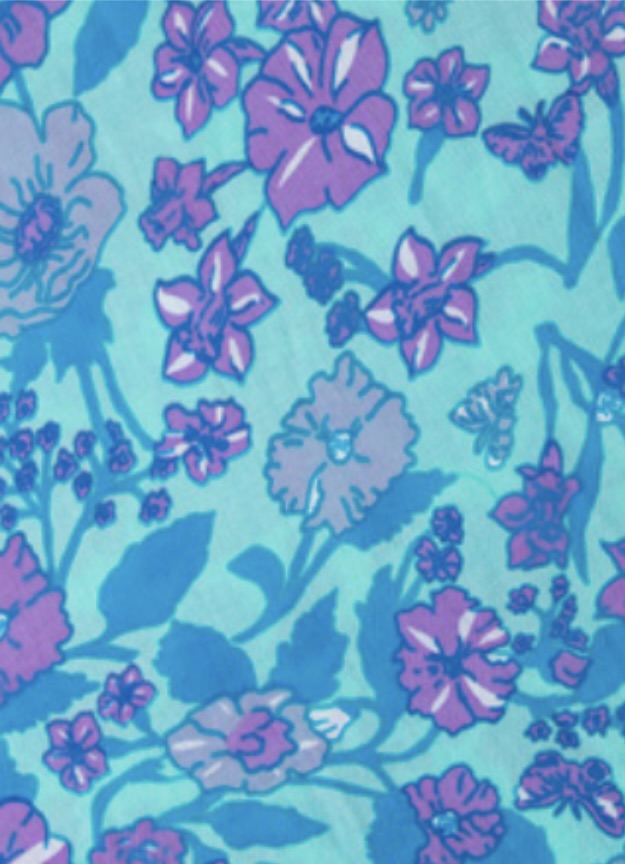 Giselle Mini Dress // Los Rosales Print
341A3_AQ_S
See more of paraiso
Tax included.
Introducing our stunning Giselle Mini Dress, a true embodiment of glamour and sophistication. This captivating dress is meticulously handcrafted with exquisite details, designed to make you feel like a vision of elegance.
The Giselle Mini Dress features a captivating open neck and back design, adding a touch of sensuality and allure to your ensemble. The strategically placed openings beautifully showcase your décolletage and back, creating a captivating silhouette that is sure to turn heads.
Products are shipped within 48h.
Worldwide FREE shipping on orders over €200.

Standard delivery or express delivery is available. See our full shipping policy and prices.
Returns are accepted within 30 days starting when the goods arrive to your home (subject to terms). See our returns policy.