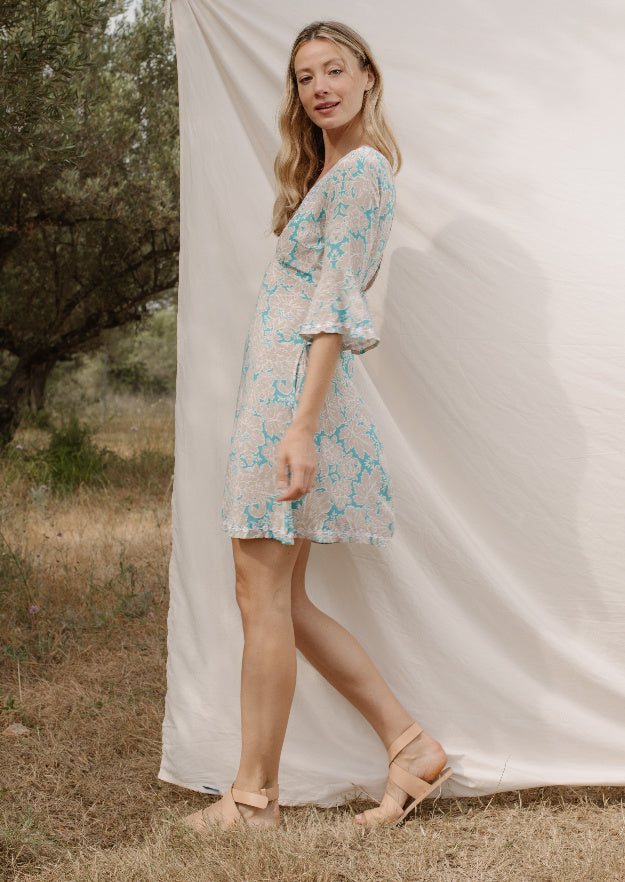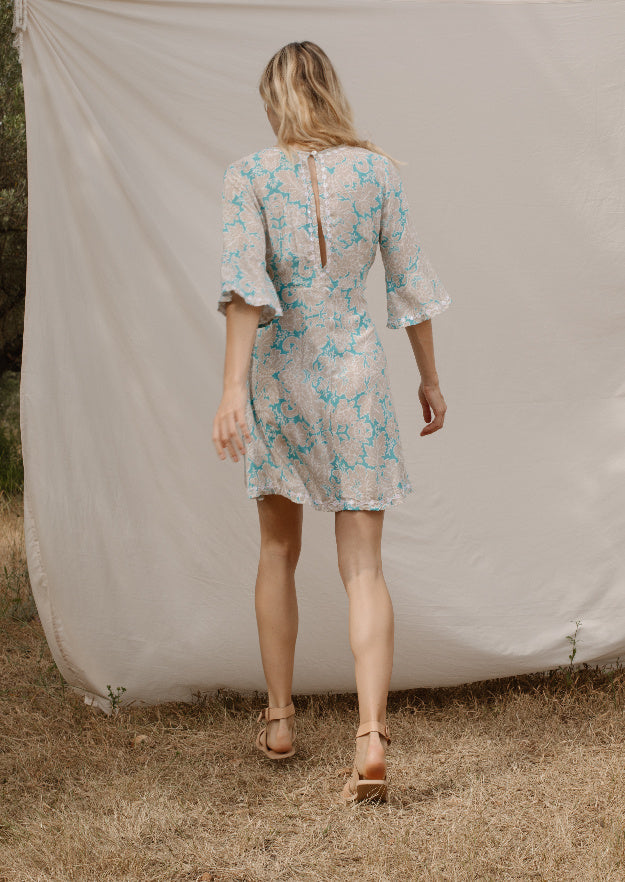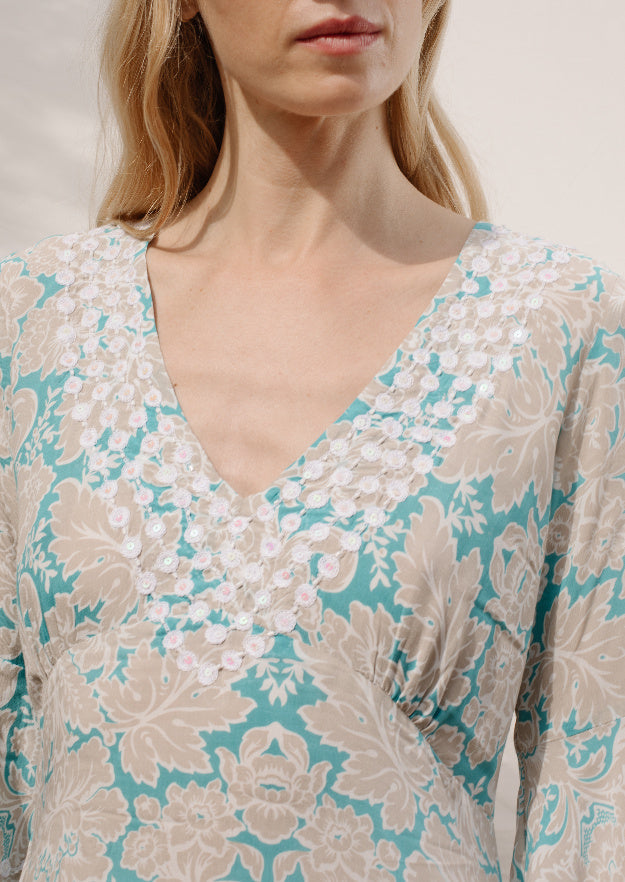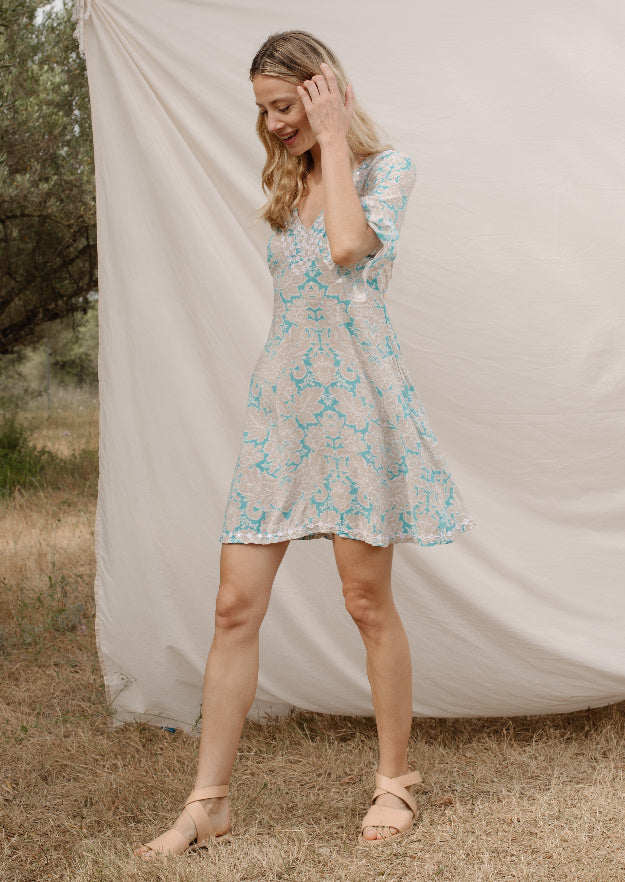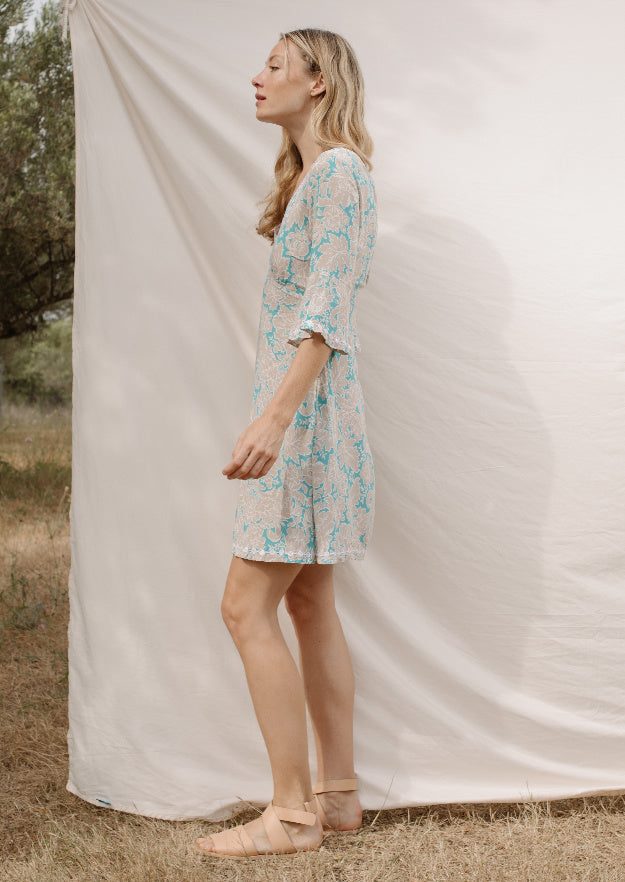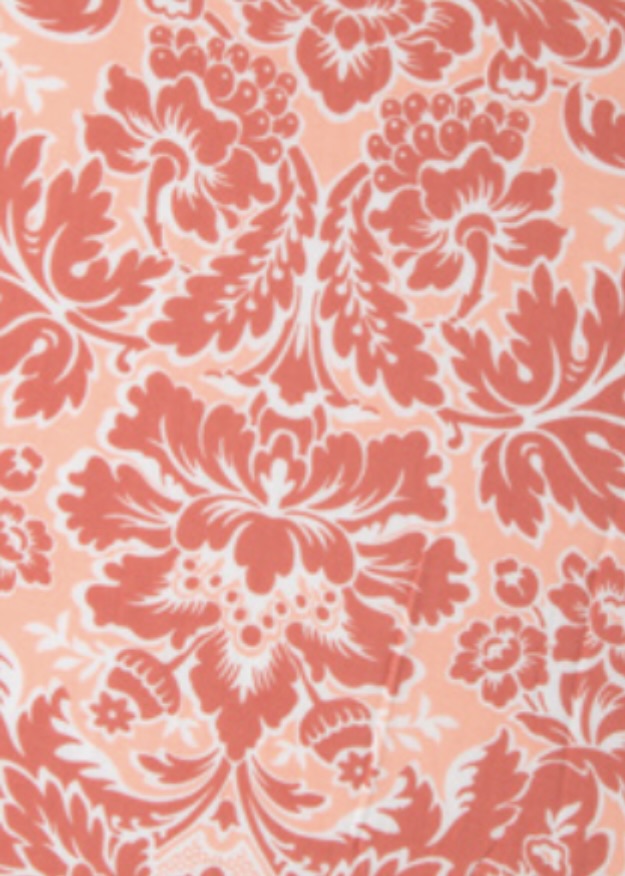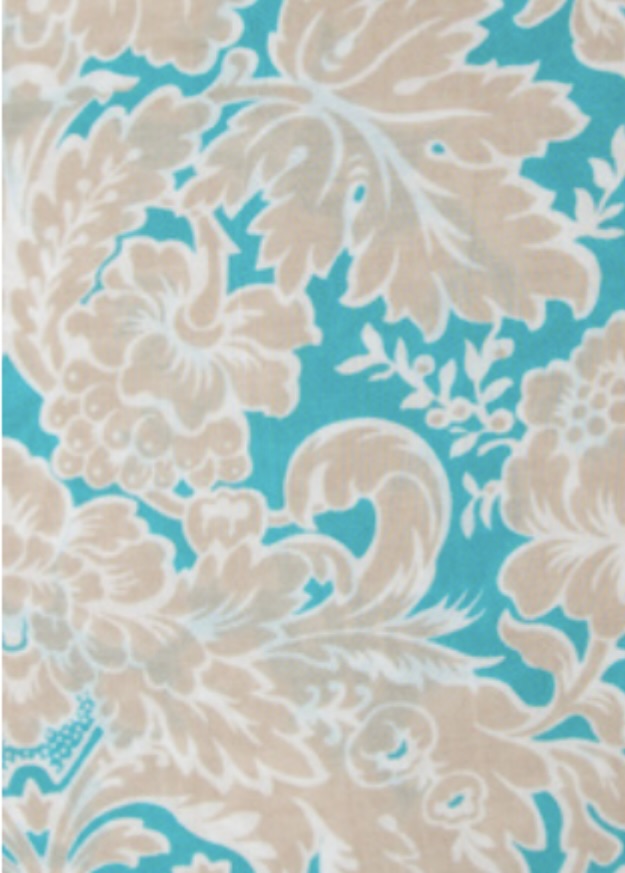 Jasmine Tunic Dress // Perenne Print
266A3_GR_S
See more of paraiso
Tax included.
The Jasmine Tunic is crafted from a lightweight Rayon Voile that caresses your skin with its softness. It provides a luxurious and comfortable feel, making it an ideal choice for those warm summer days or for lounging in style. The fabric's breathability ensures you stay cool and fresh, allowing you to embrace the carefree spirit of the season.
Products are shipped within 48h.
Worldwide FREE shipping on orders over €200.

Standard delivery or express delivery is available. See our full shipping policy and prices.
Returns are accepted within 30 days starting when the goods arrive to your home (subject to terms). See our returns policy.