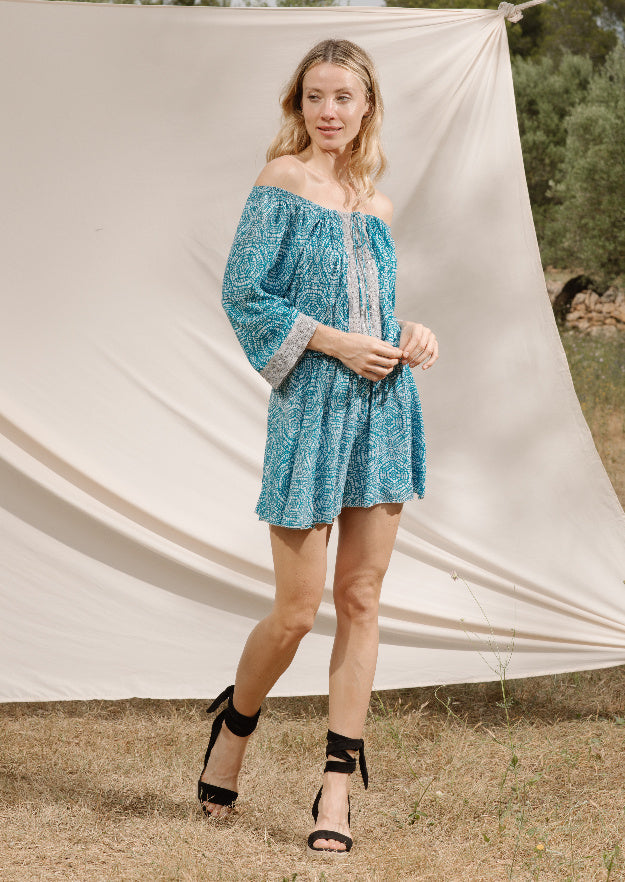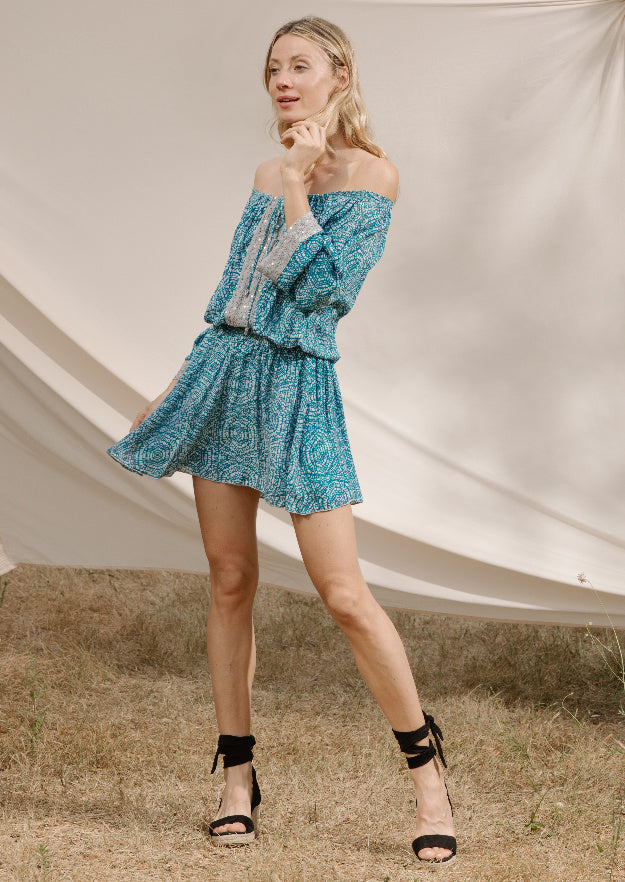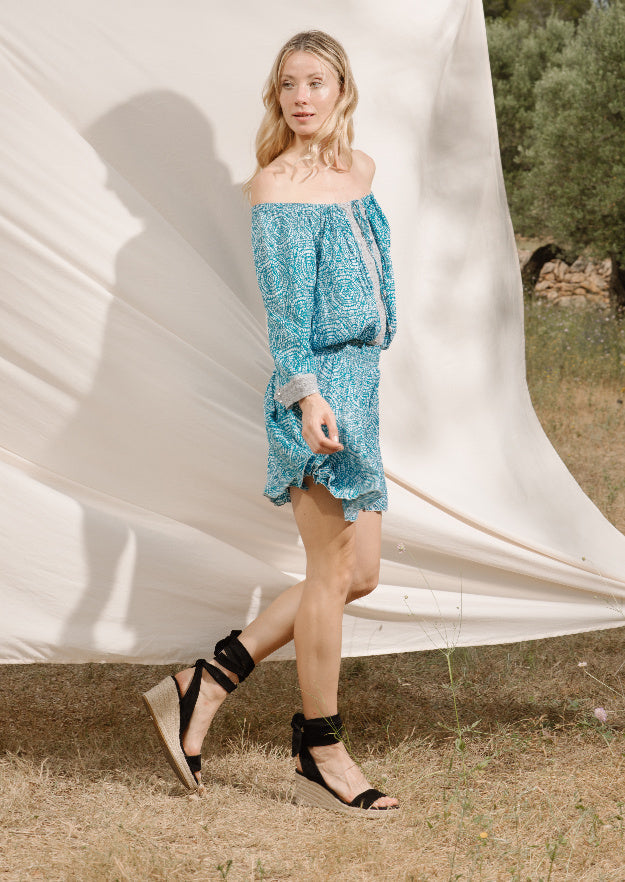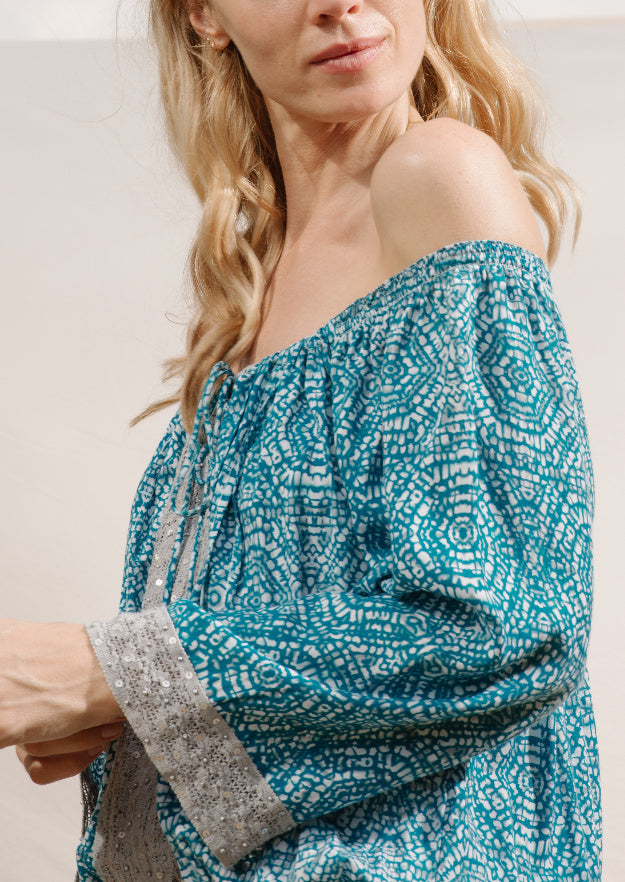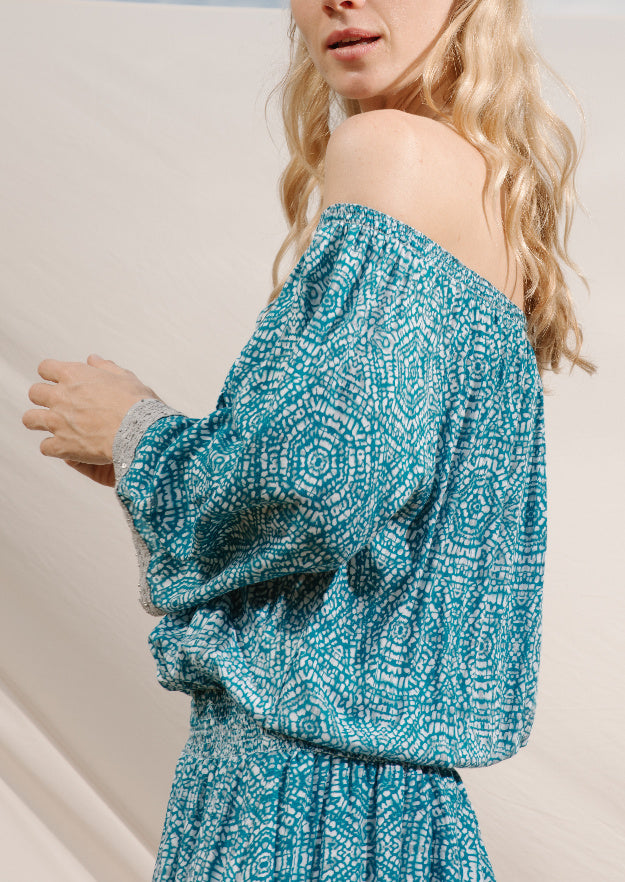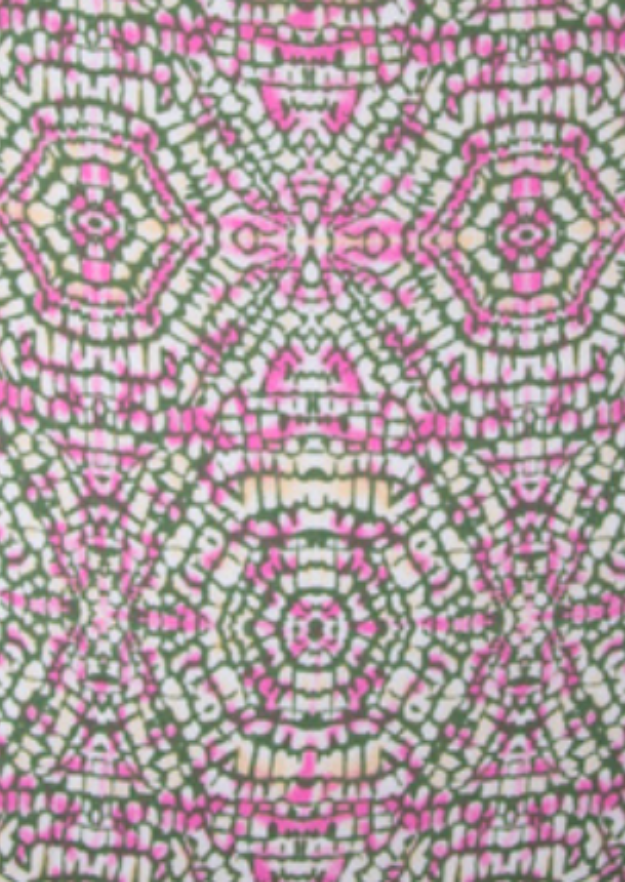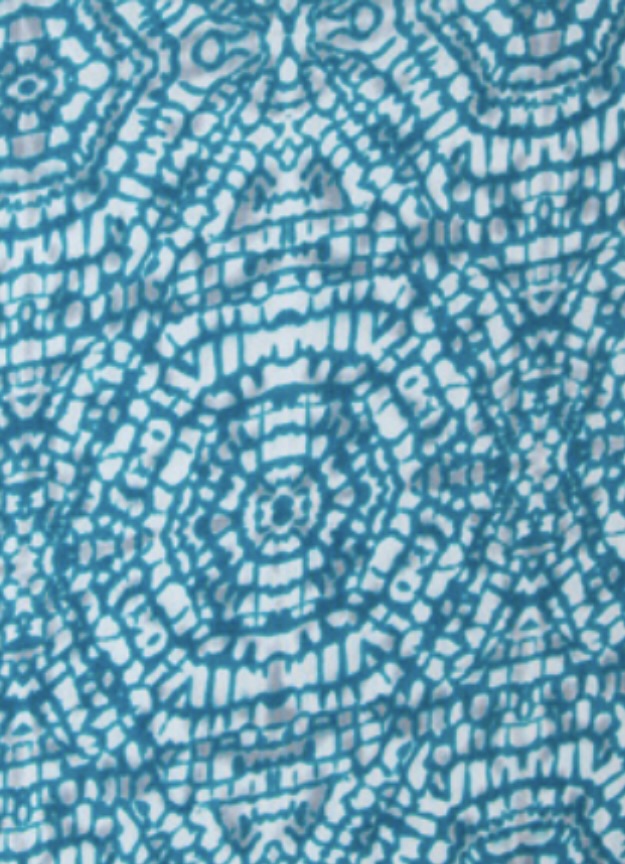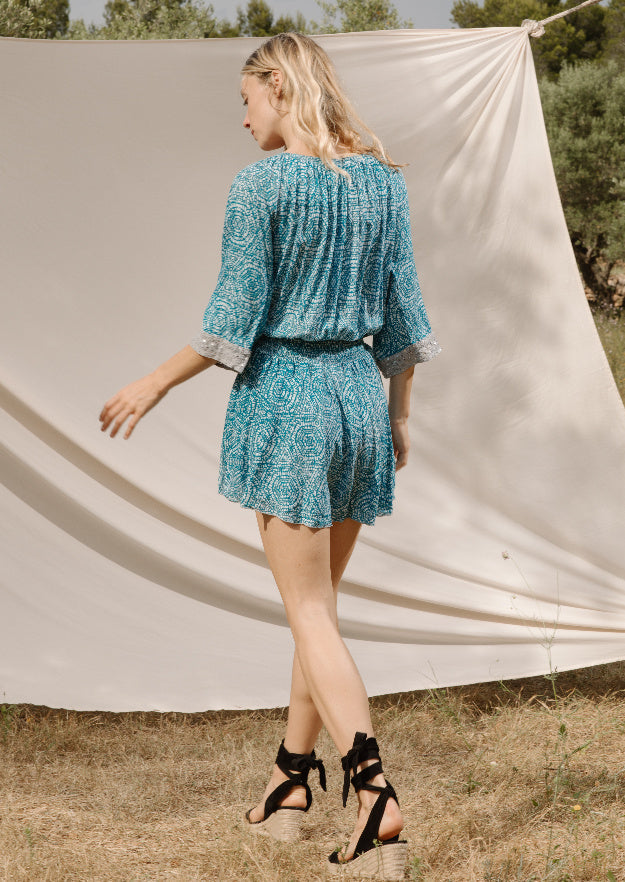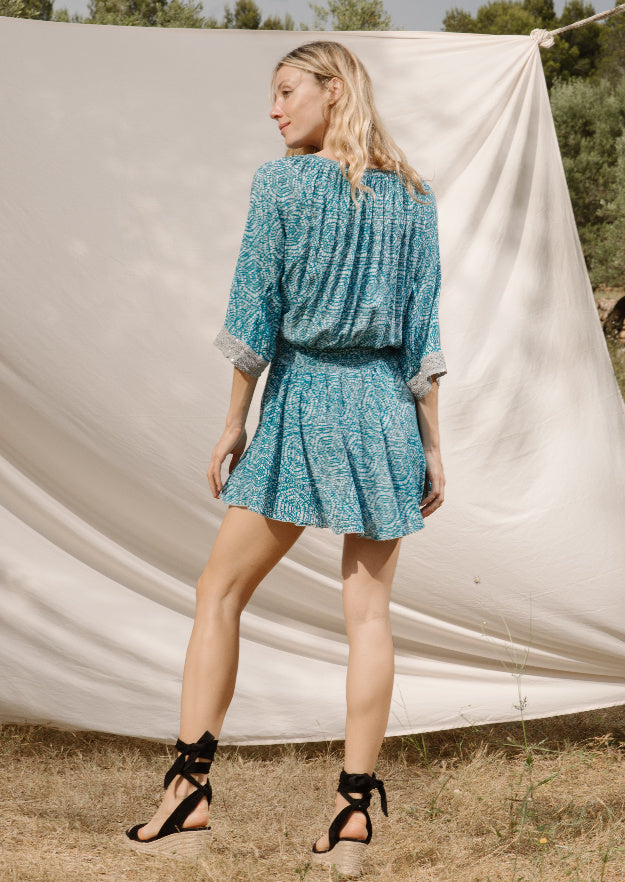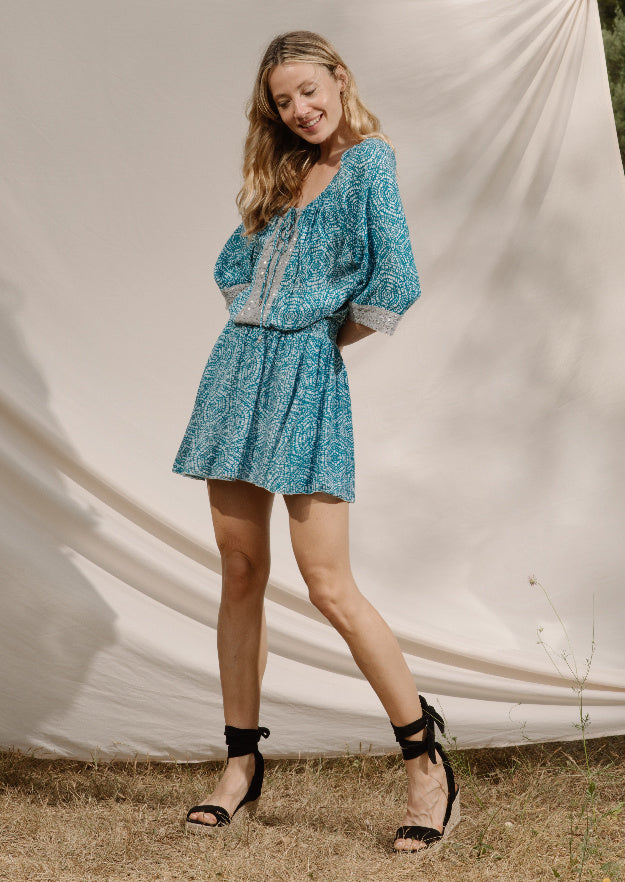 Lark Sundress // Dadivosa Print
349A3_BL_S
See more of paraiso
Tax included.
Crafted with meticulous attention to detail, this long dress showcases the intricate elements that define boho fashion. From the flowing silhouette to the delicate embellishments and exquisite prints, every aspect of this dress exudes bohemian elegance.
Products are shipped within 48h.
Worldwide FREE shipping on orders over €200.

Standard delivery or express delivery is available. See our full shipping policy and prices.
Returns are accepted within 30 days starting when the goods arrive to your home (subject to terms). See our returns policy.