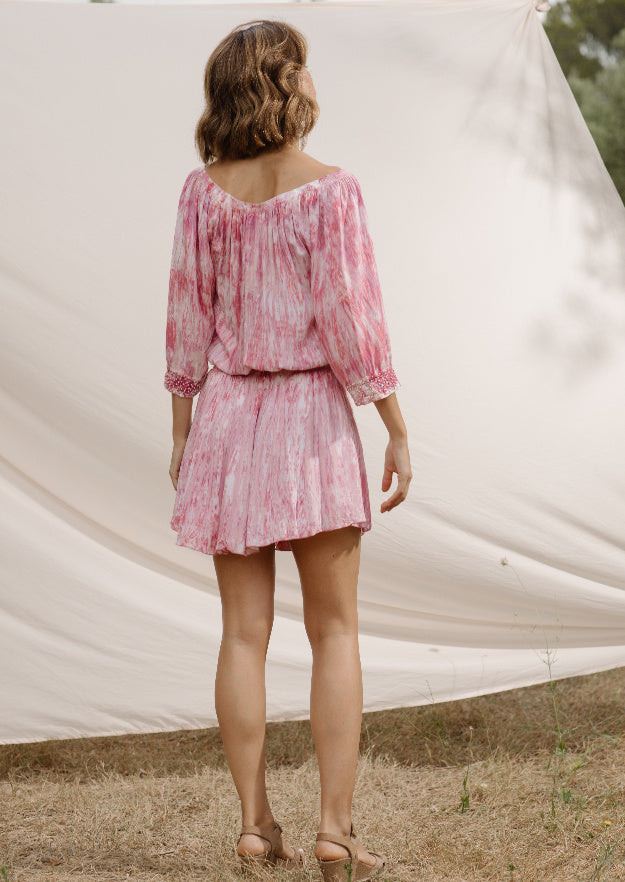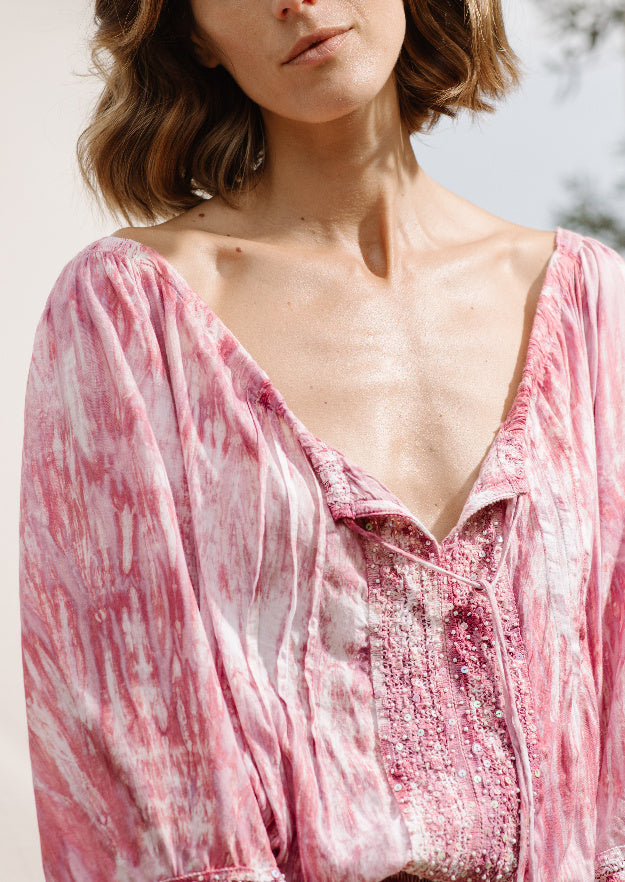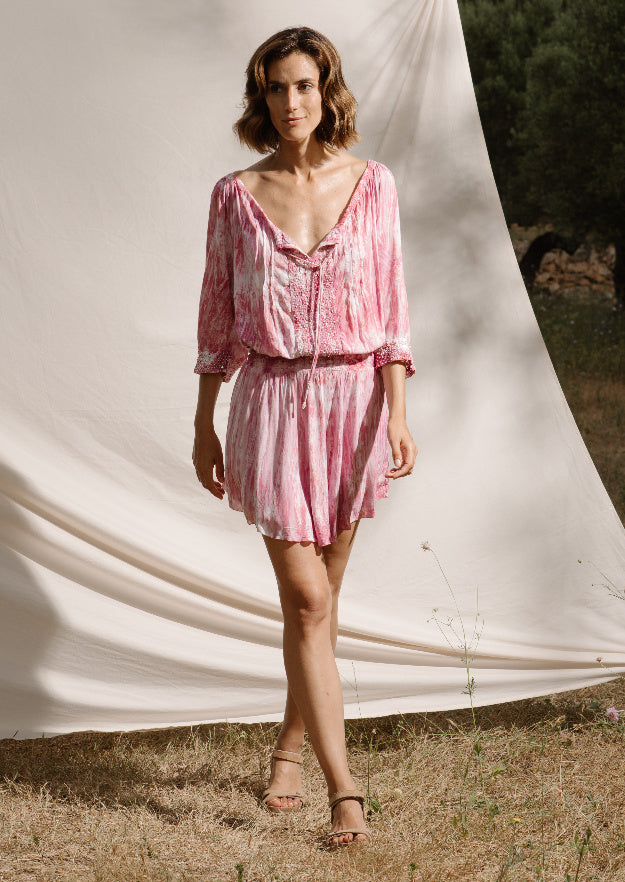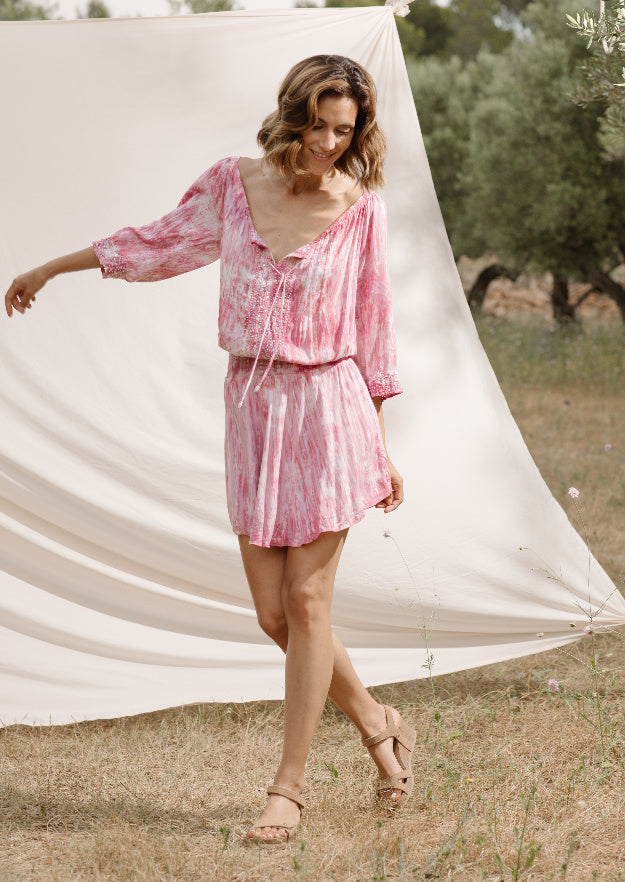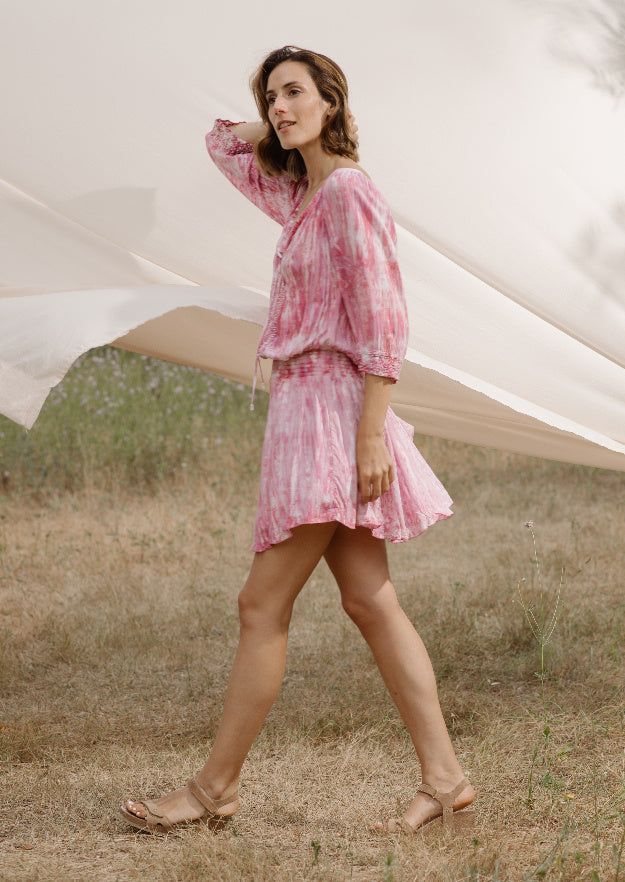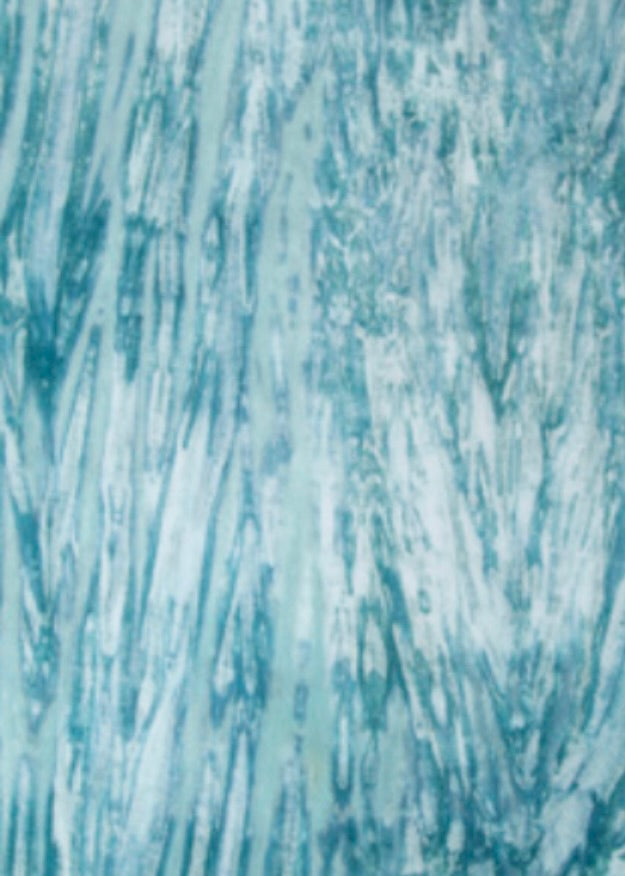 Lark Sundress // Duende Tie Dye
350A3_PI_M
See more of paraiso
Tax included.
The Lark Sundress is designed to make a statement, with its carefully crafted open neck. Whether it's a delicate lace trim, intricate embroidery, or a playful bow, the special detail at the front sets this dress apart and adds a touch of allure to your look; and the adjustable waist belt allows you to perfectly define your figure.
Products are shipped within 48h.
Worldwide FREE shipping on orders over €200.

Standard delivery or express delivery is available. See our full shipping policy and prices.
Returns are accepted within 30 days starting when the goods arrive to your home (subject to terms). See our returns policy.