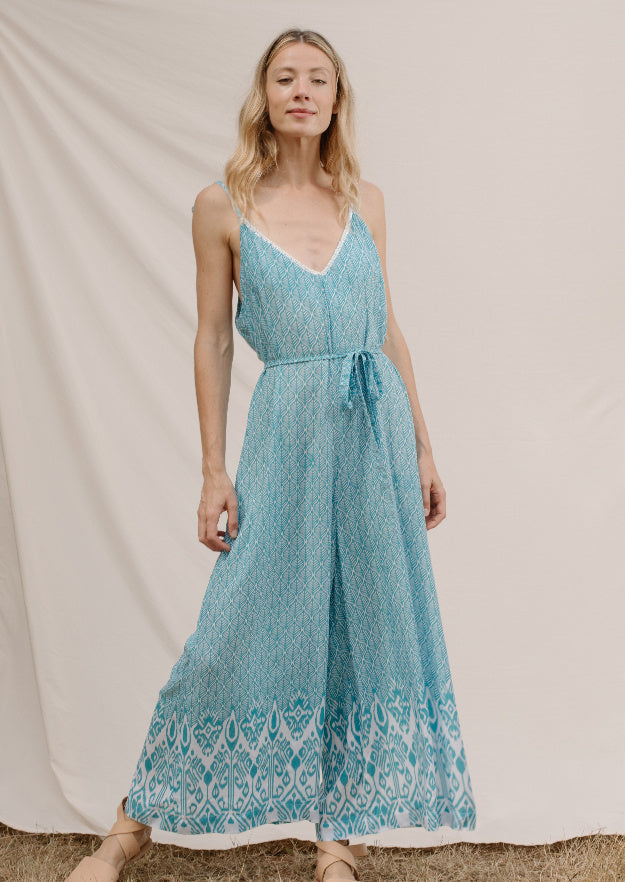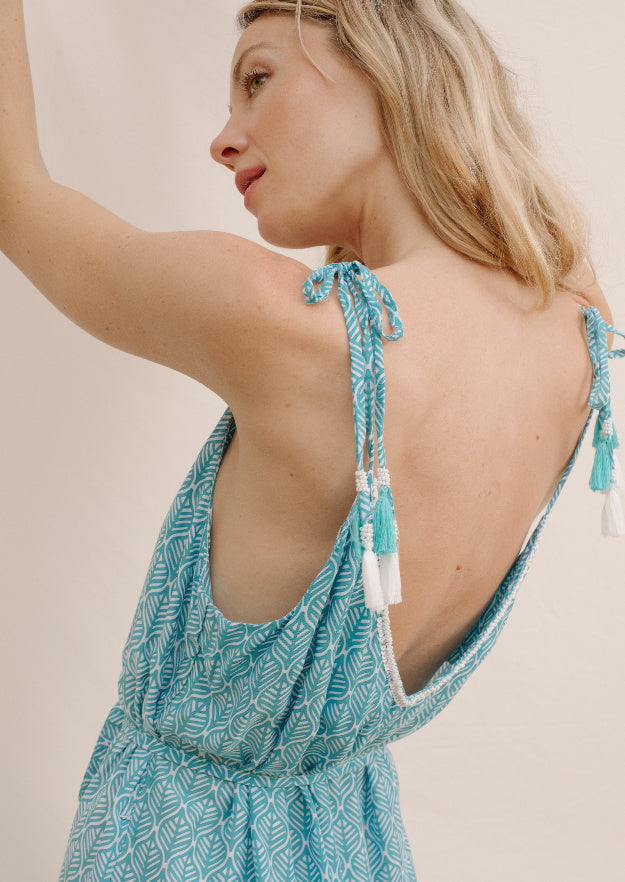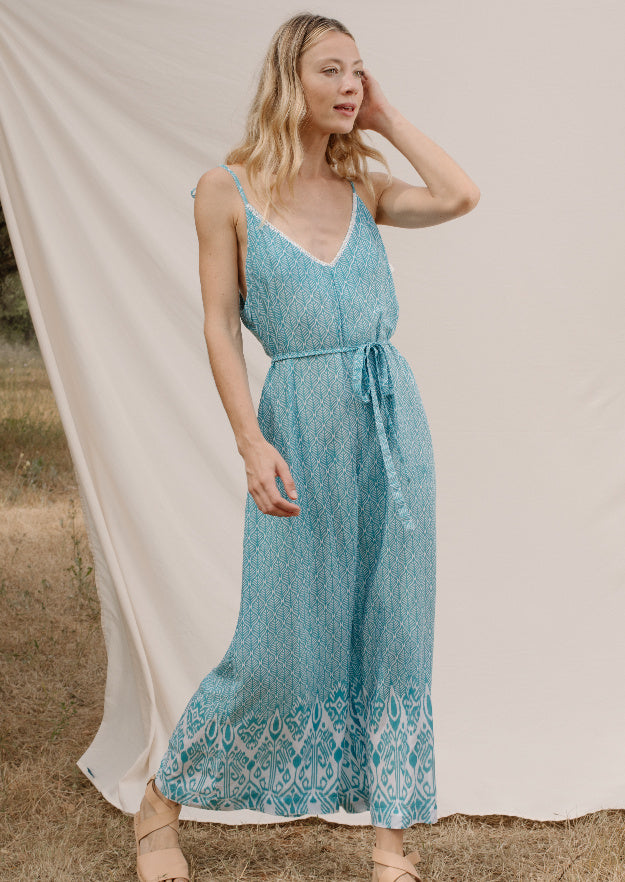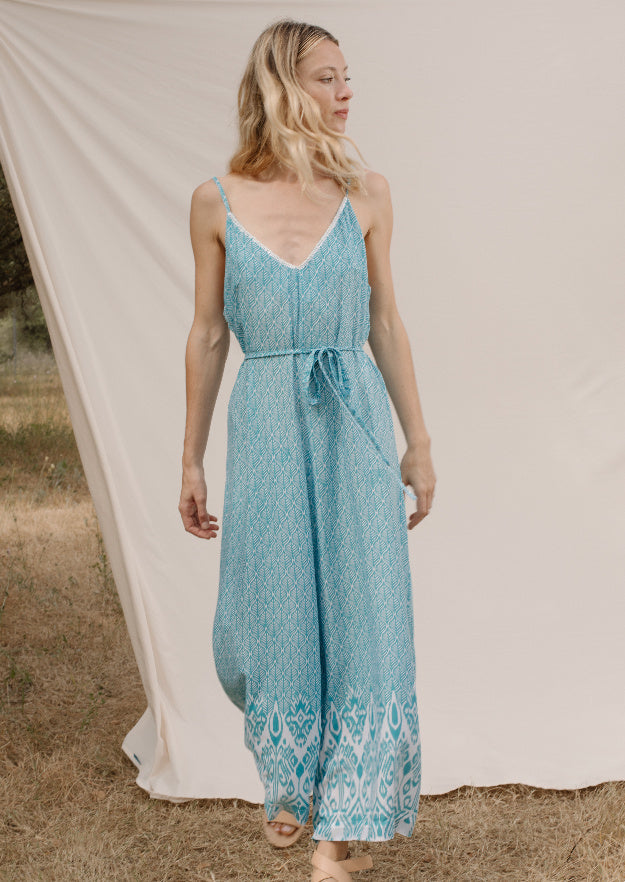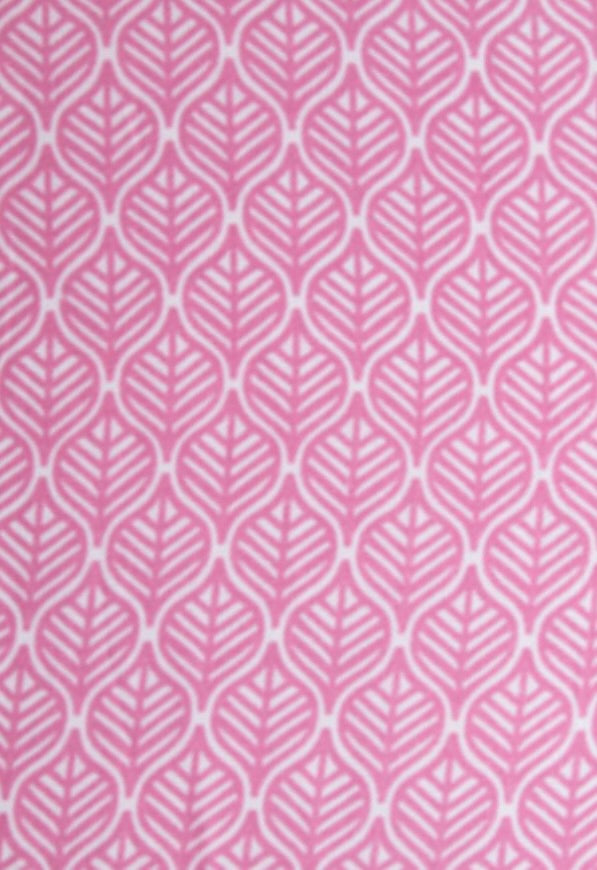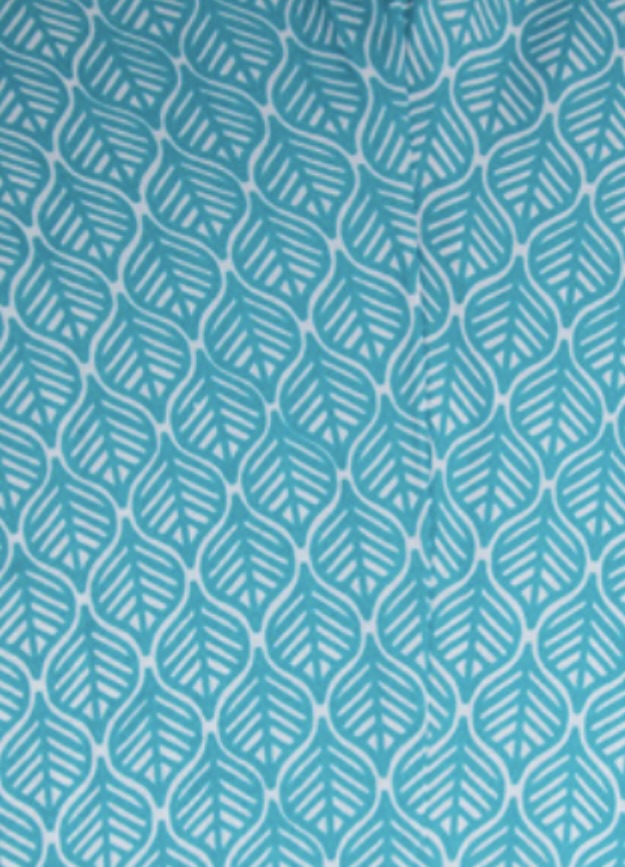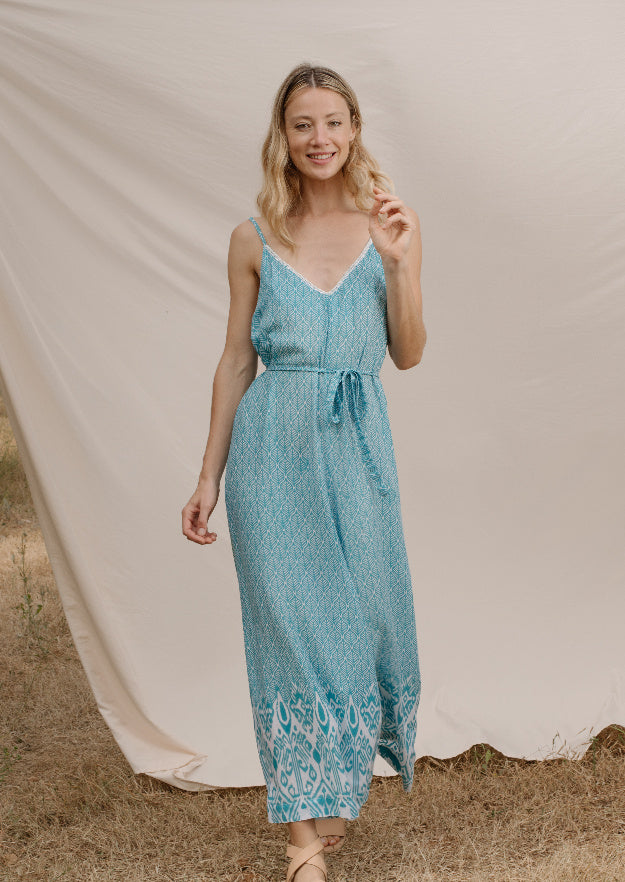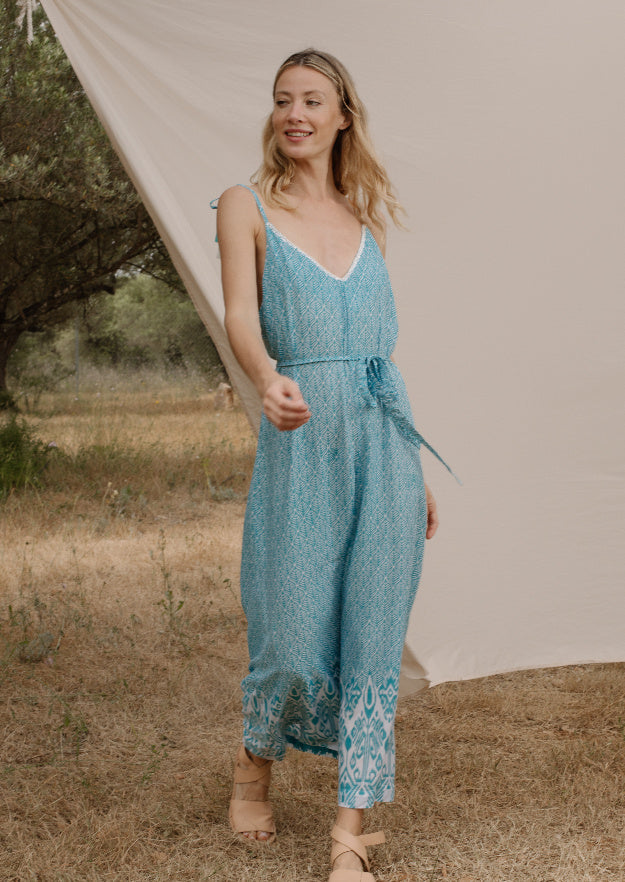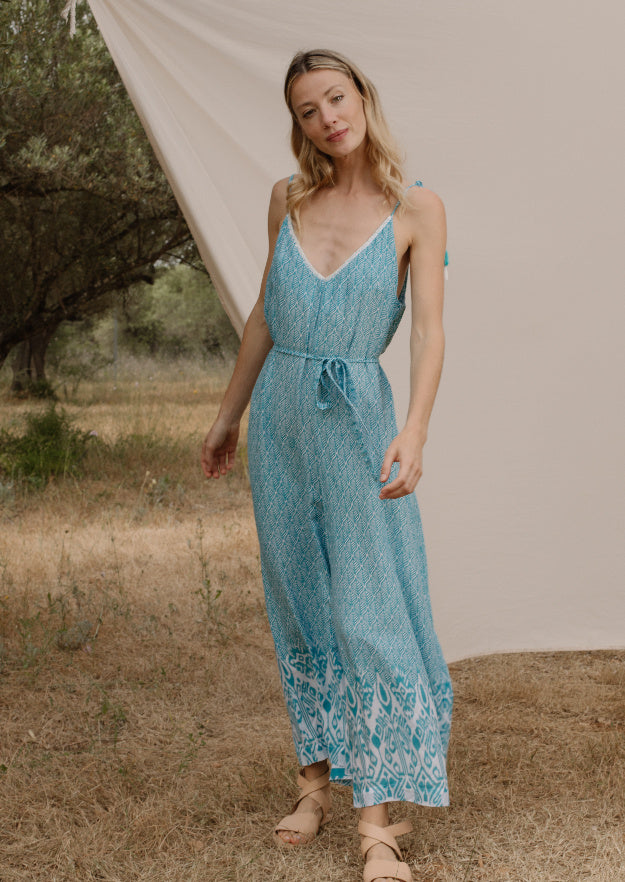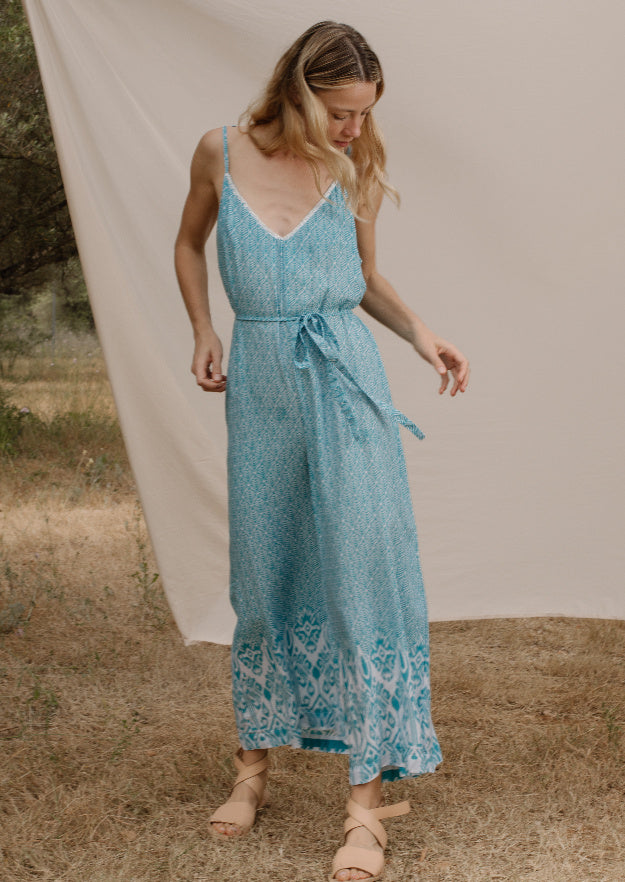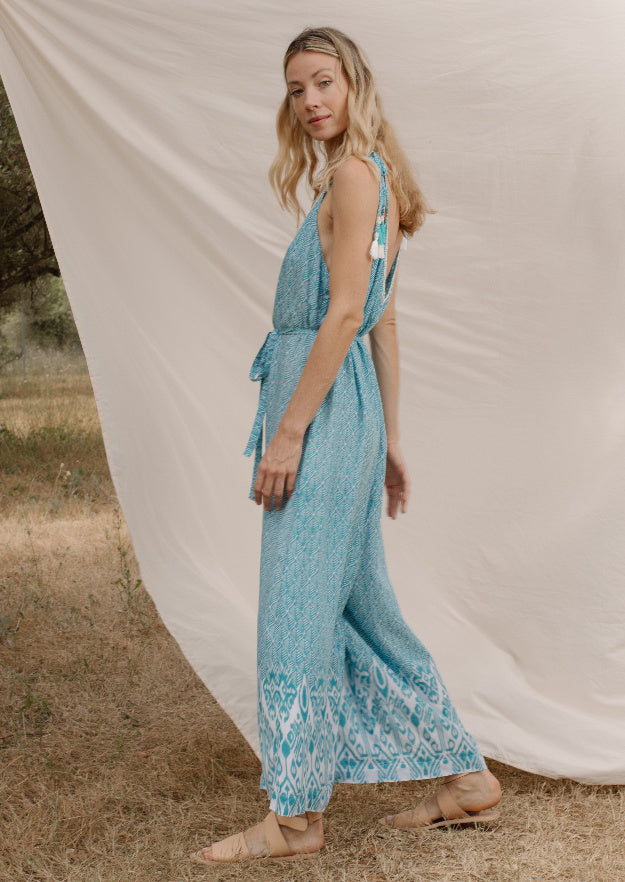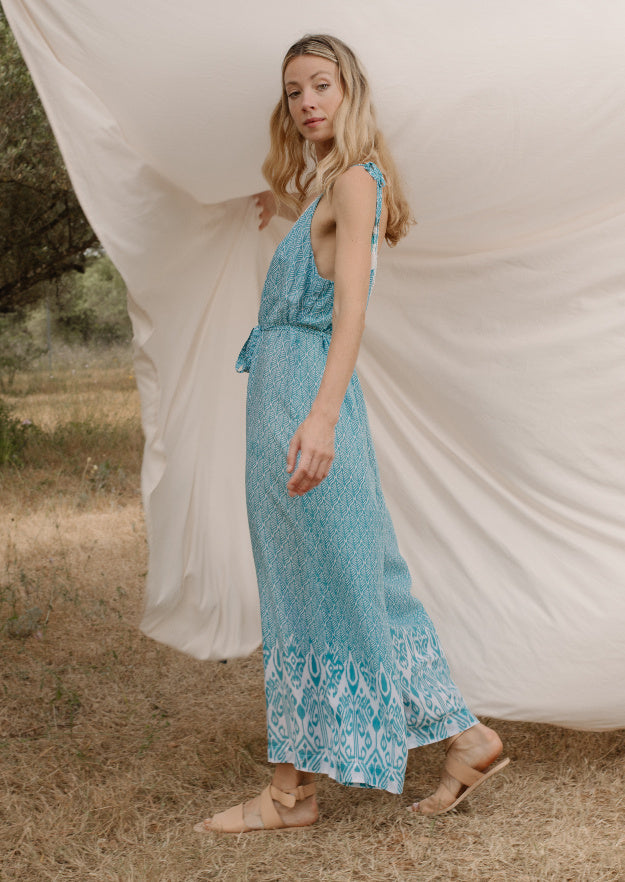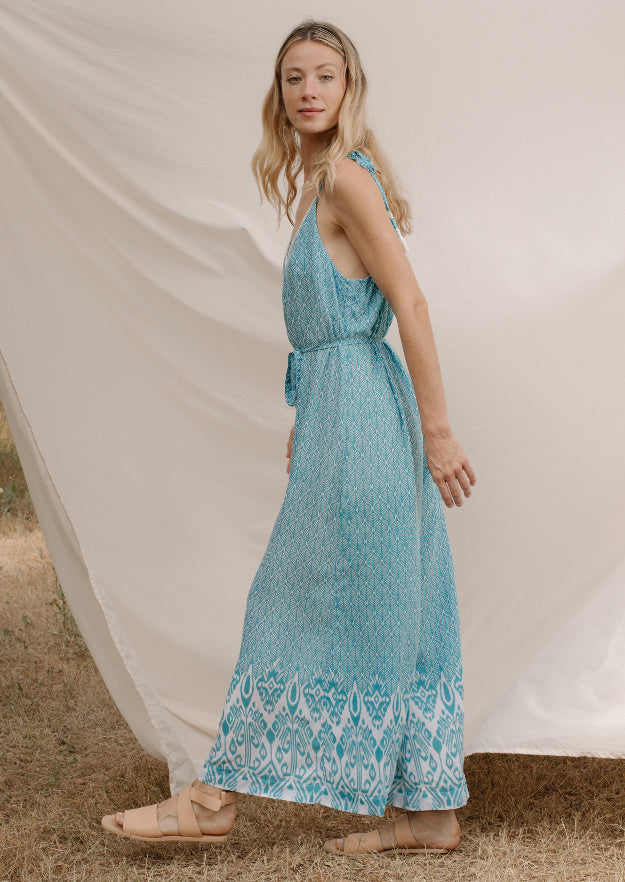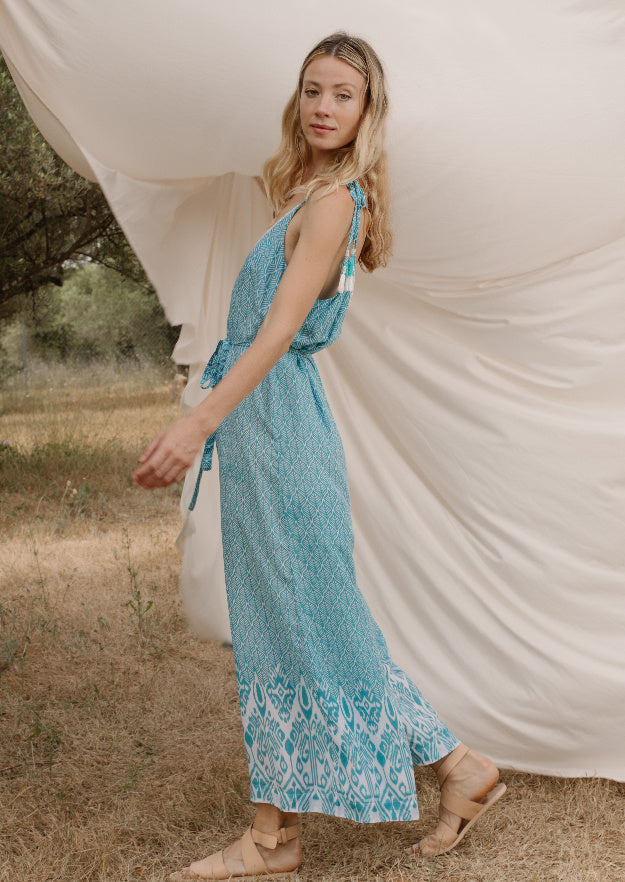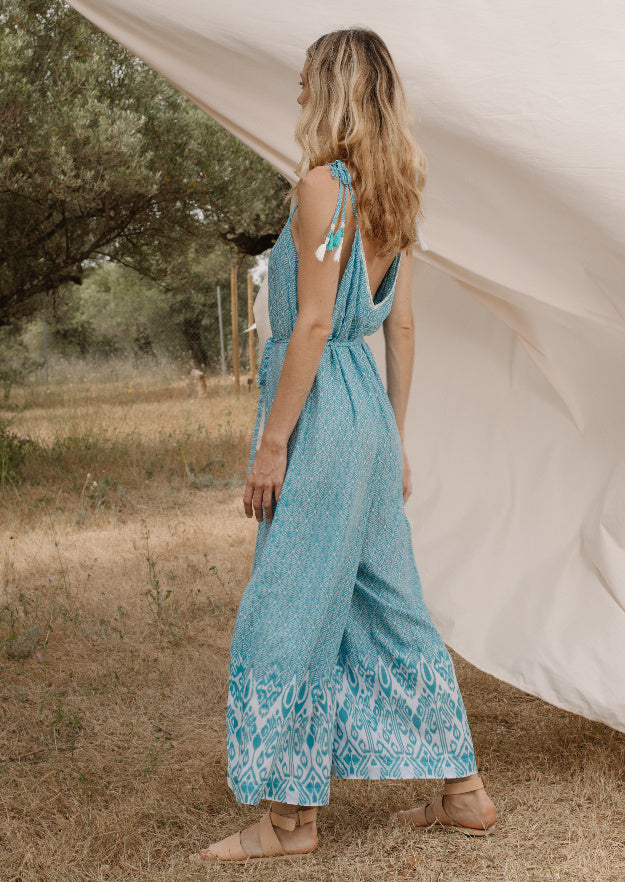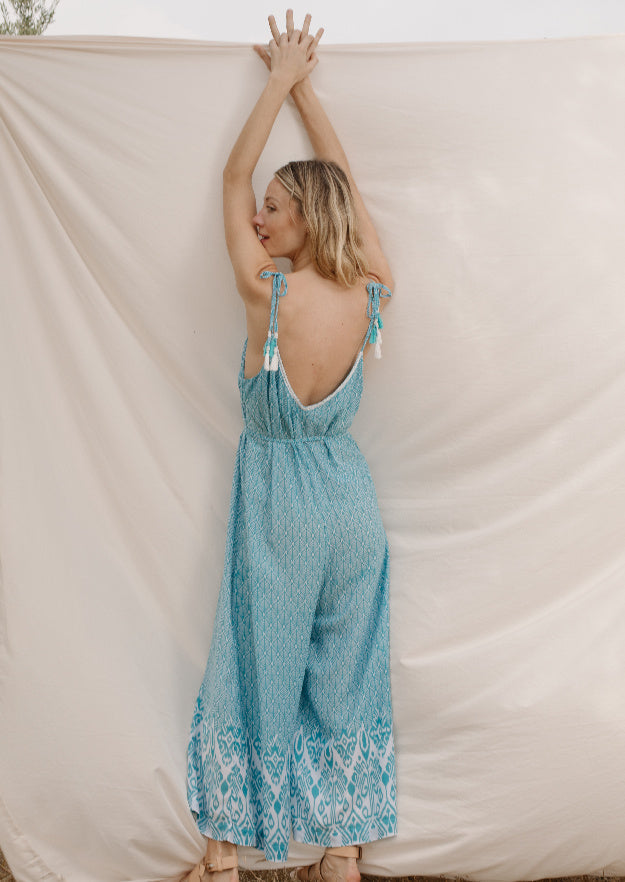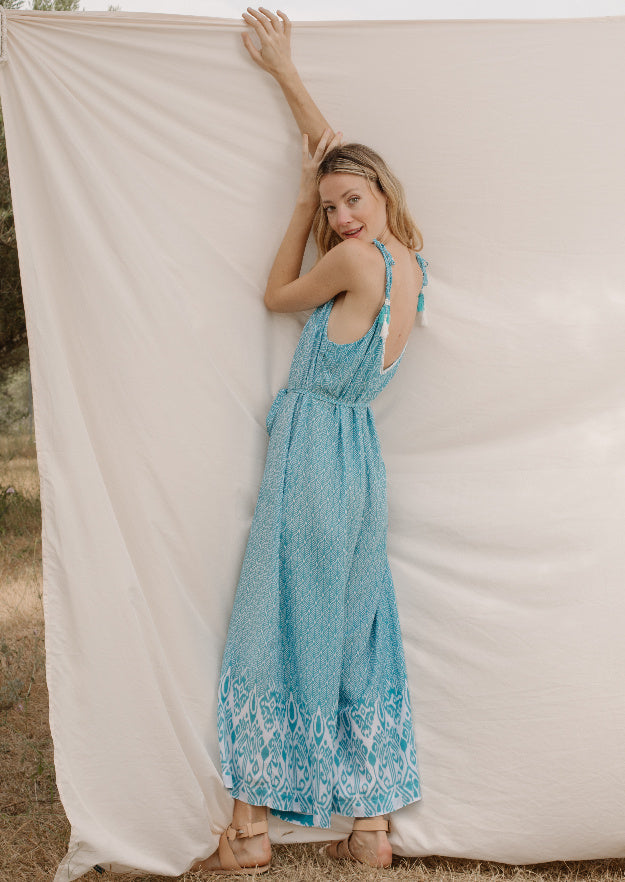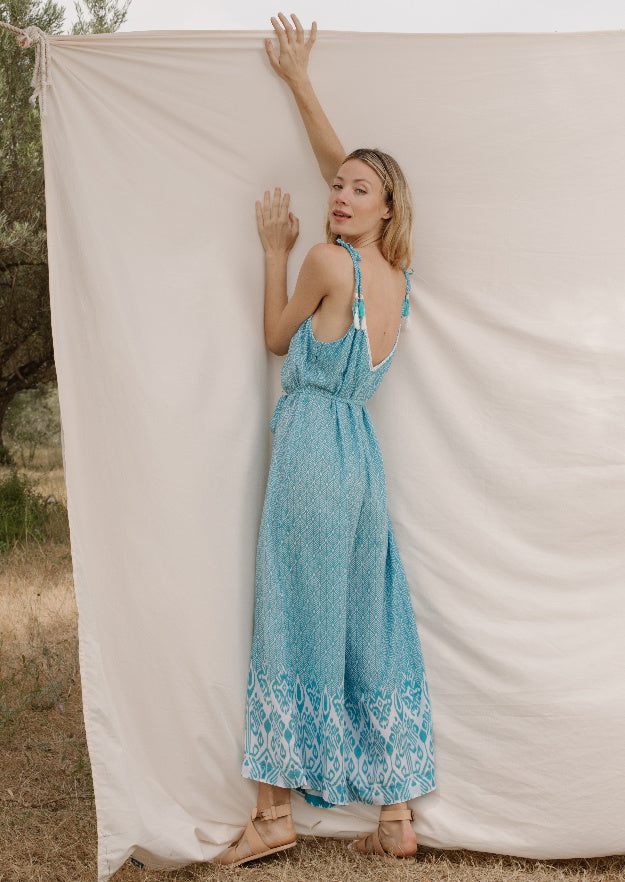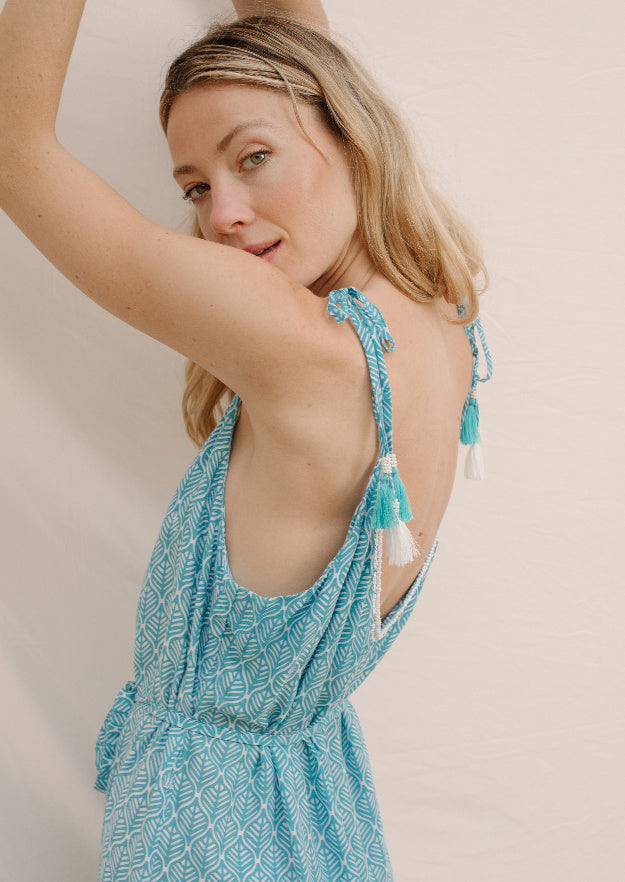 Libby Jumpsuit // Rica Print
532A3_GR_L
See more of paraiso
Tax included.
A perfect combination of simplicity and sophistication. This jumpsuit is designed to make a statement with its understated beauty and effortless style.
The Libby Jumpsuit embraces a clean and minimalist aesthetic, allowing its timeless design to shine through. Its sleek and streamlined silhouette exudes a sense of refinement, making it a versatile piece that can be dressed up or down for various occasions.
Products are shipped within 48h.
Worldwide FREE shipping on orders over €200.

Standard delivery or express delivery is available. See our full shipping policy and prices.
Returns are accepted within 30 days starting when the goods arrive to your home (subject to terms). See our returns policy.