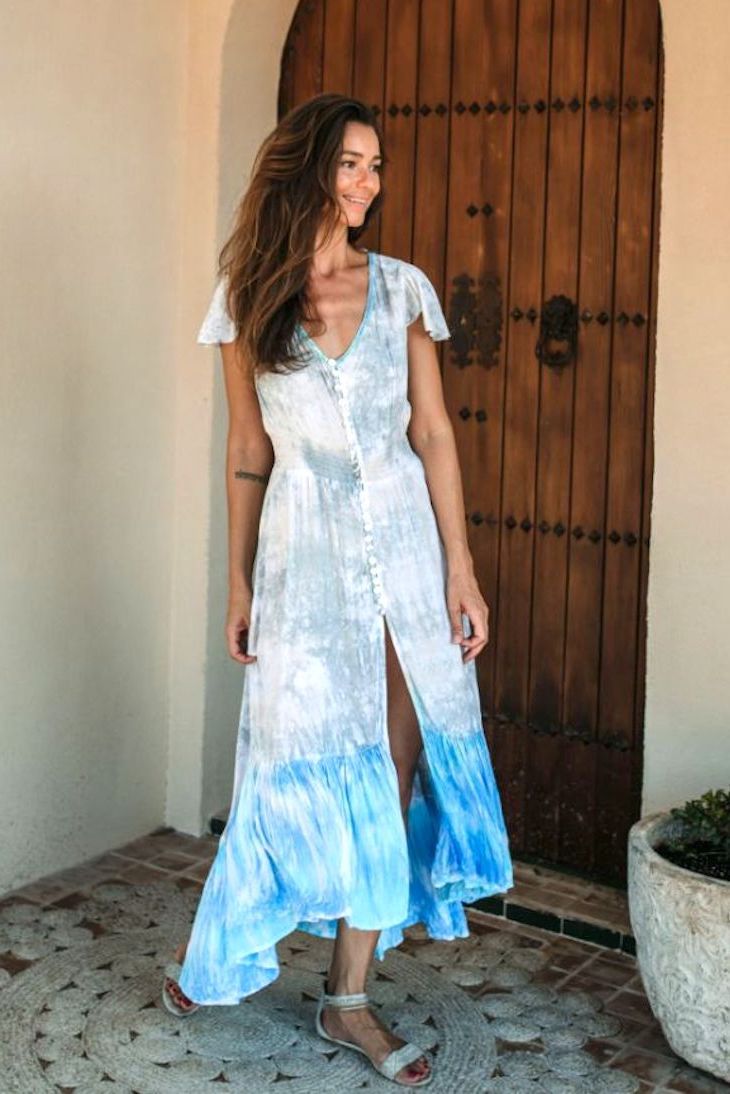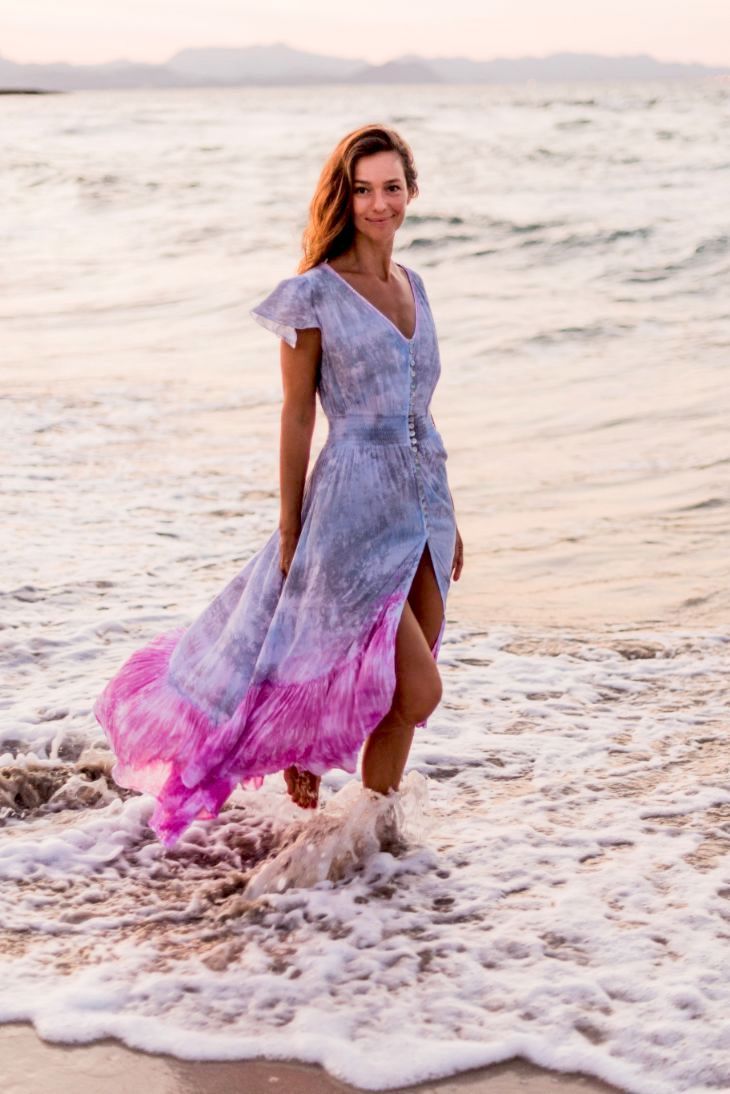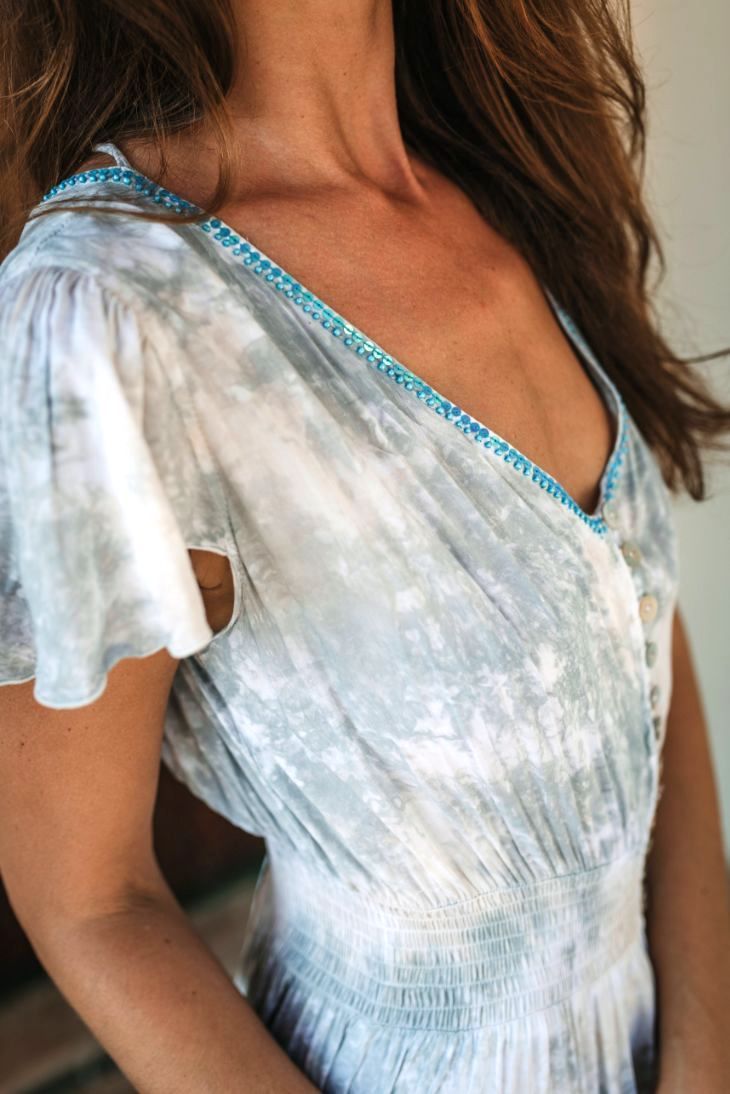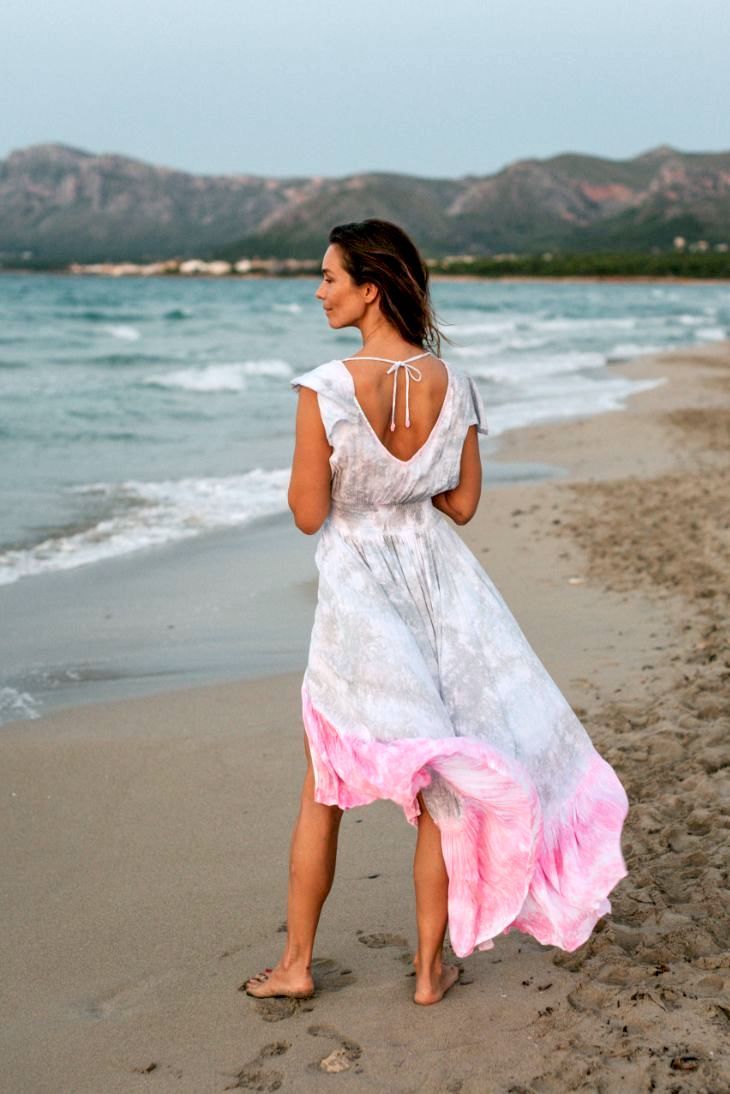 Luana Long Dress
409A1_BE_S
See more of Hippy Chick Ibiza
Tax included.
Feel free and fresh in our Luana Long dress made from ultra-soft Rayon. Individually hand-dyed in a dreamy soft cloud print, with button-down front and hand-embellished detail, for an elegant edge.The angel sleeves and sexy front slit cultivate a divine and sultry synergy for the goddess in you. Choose from two stunning shades of Pink or Blue.
Products are shipped within 48h.
Worldwide FREE shipping on orders over €200.

Standard delivery or express delivery is available. See our full shipping policy and prices.
Returns are accepted within 30 days starting when the goods arrive to your home (subject to terms). See our returns policy.