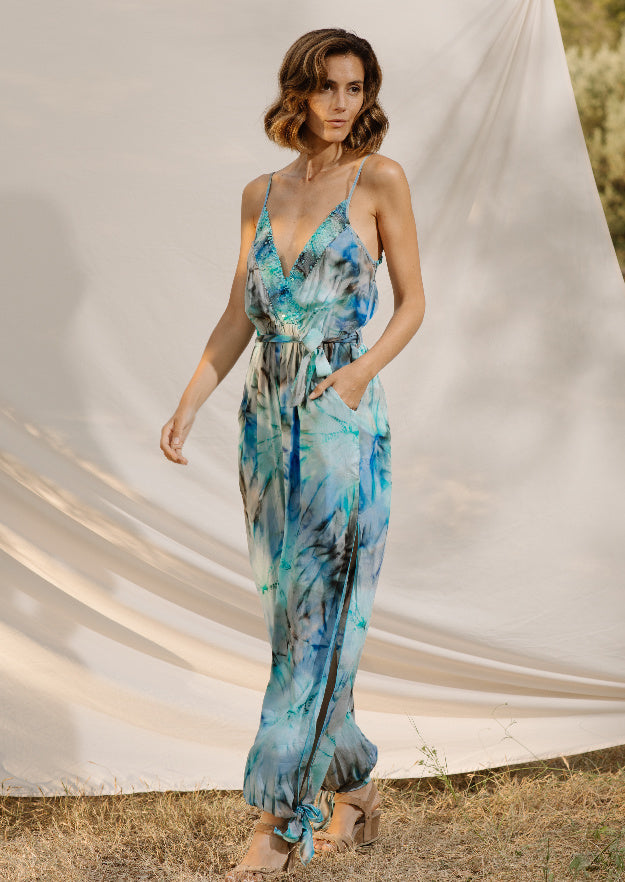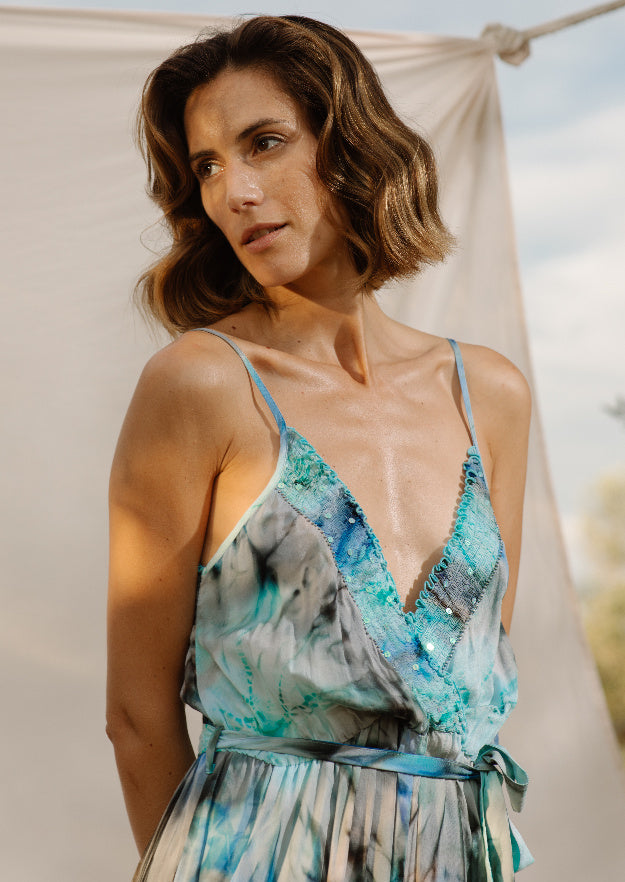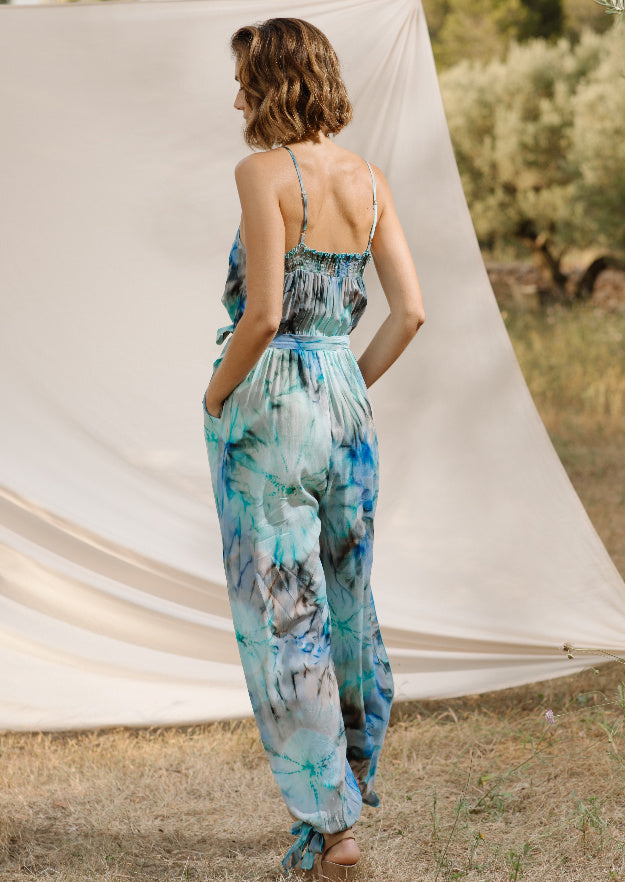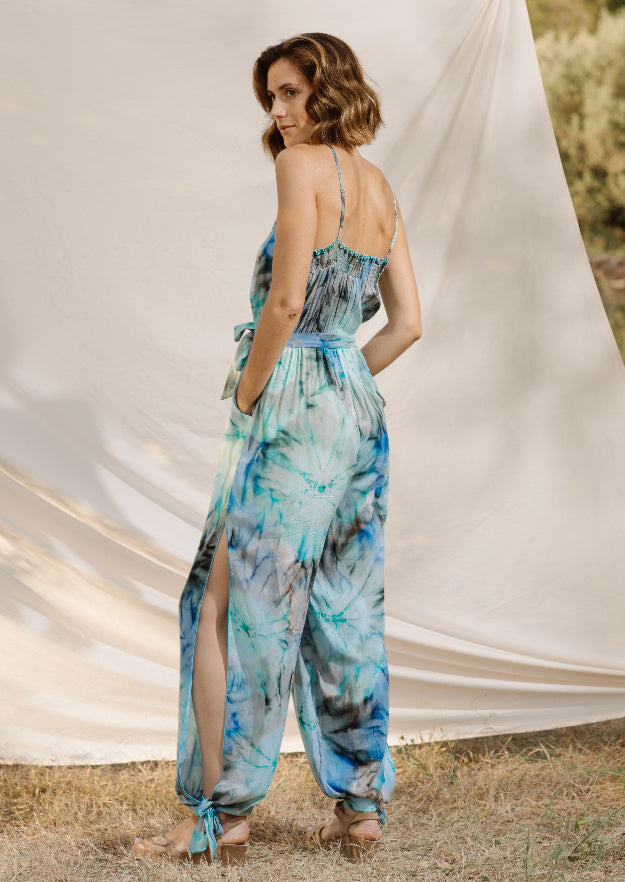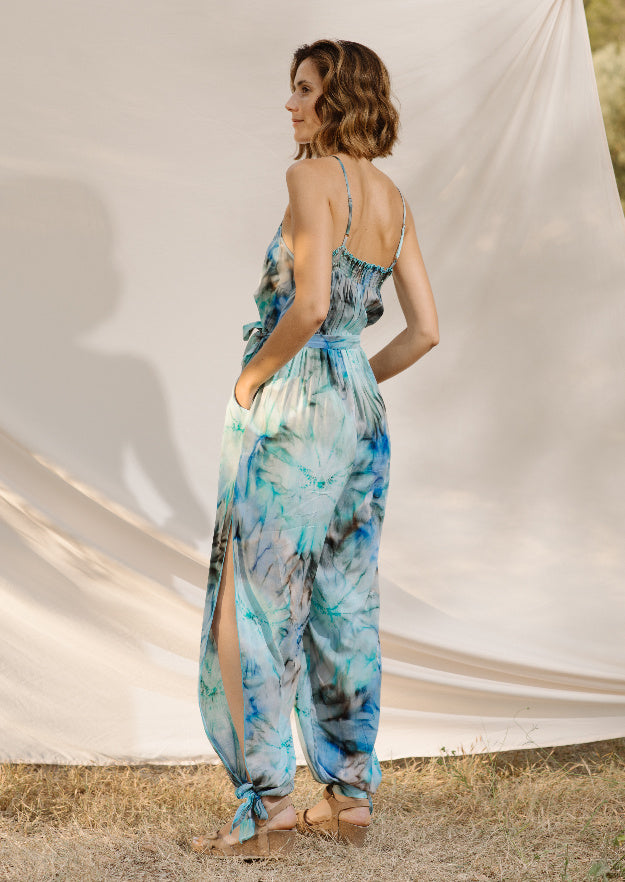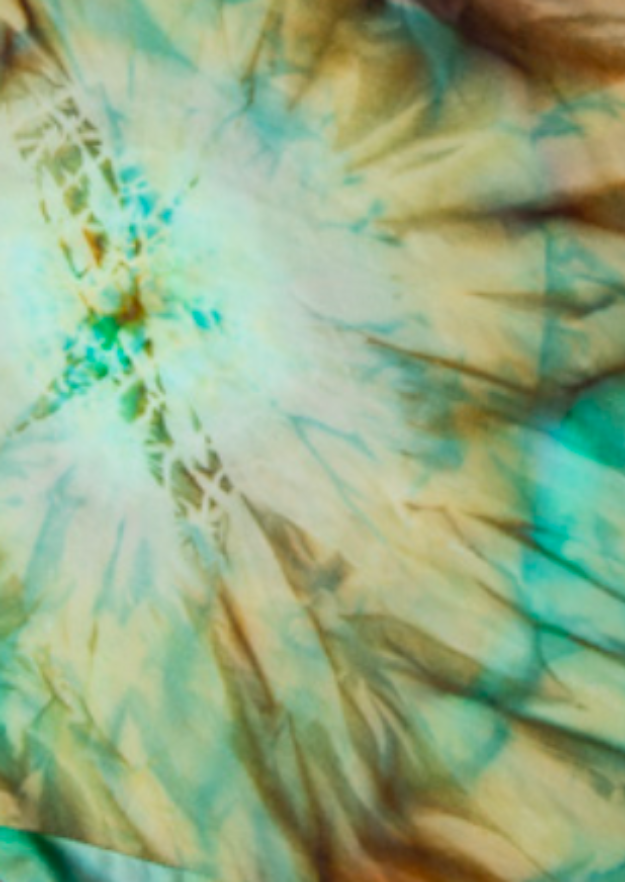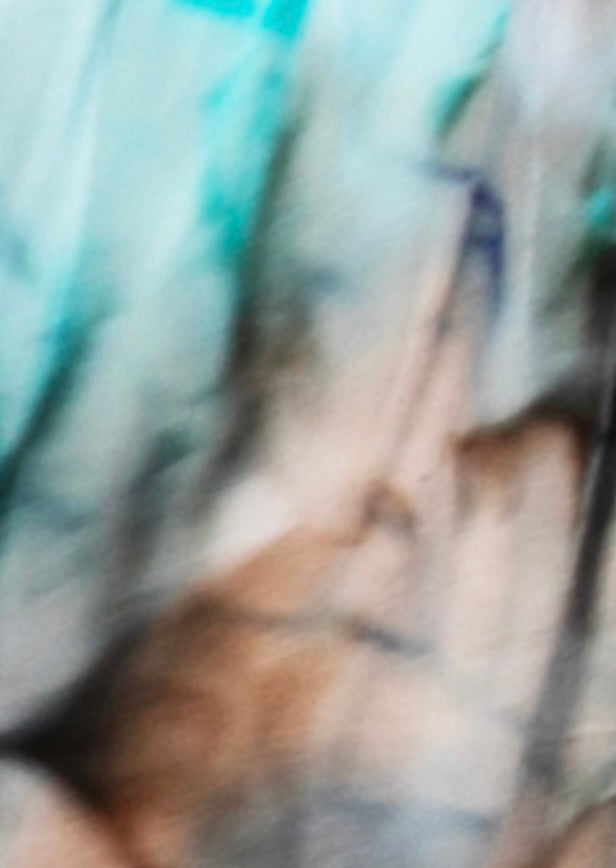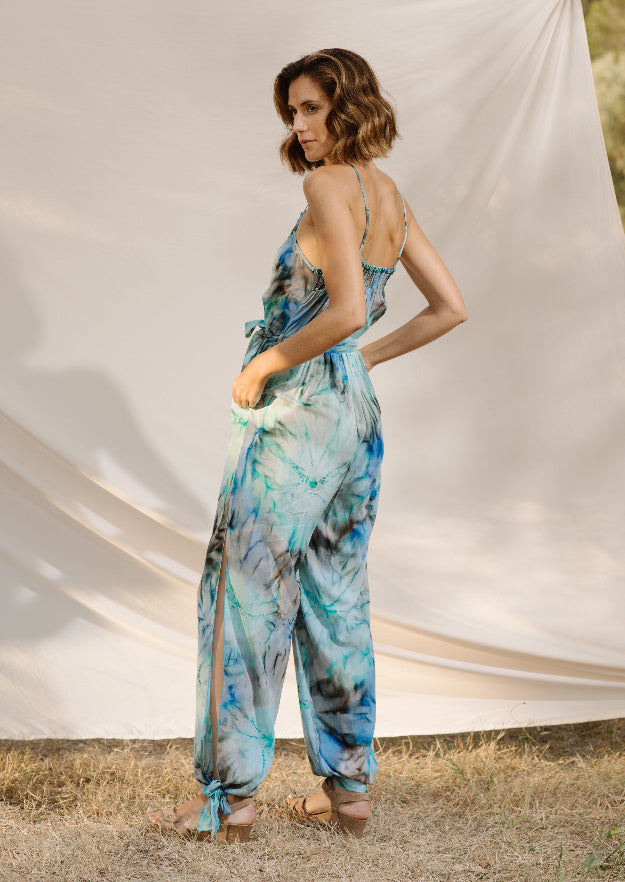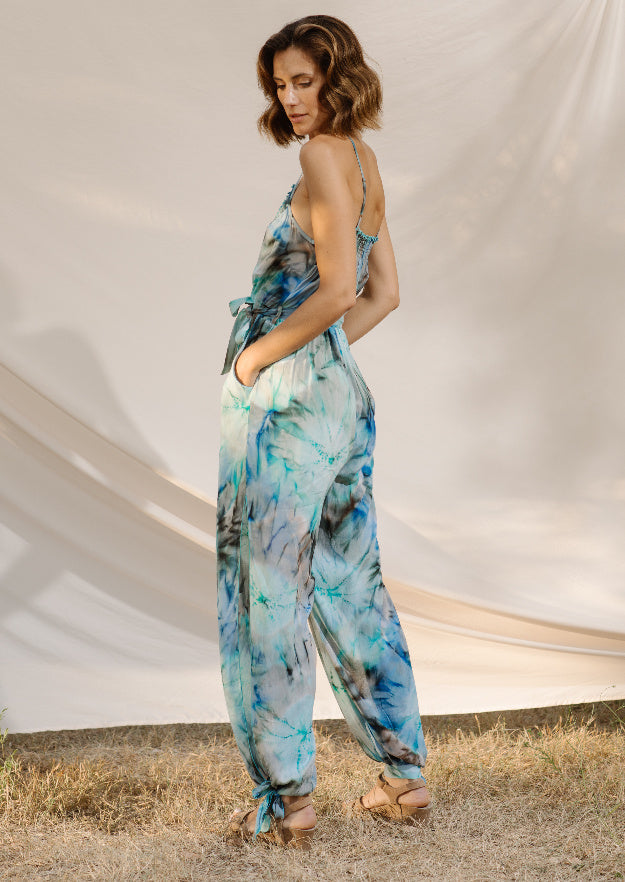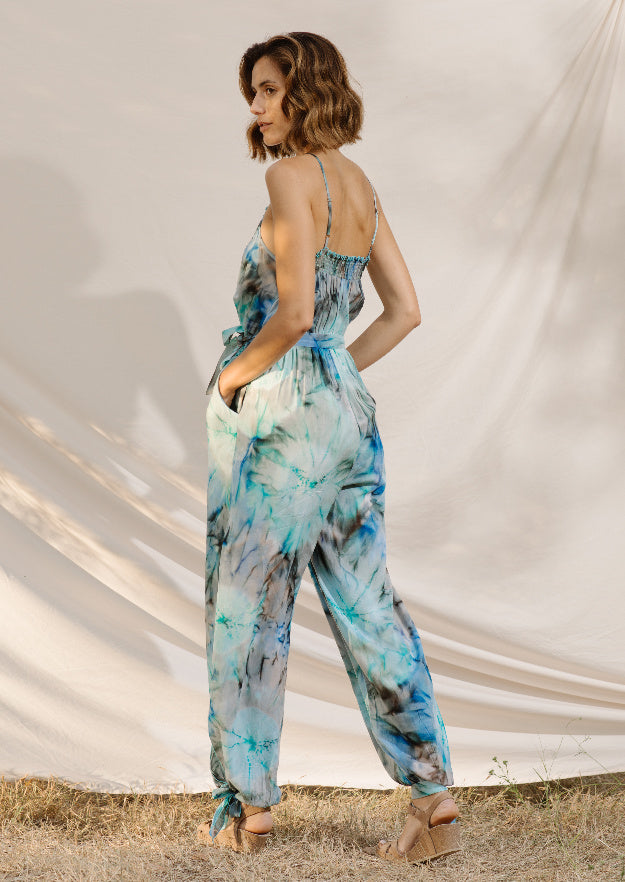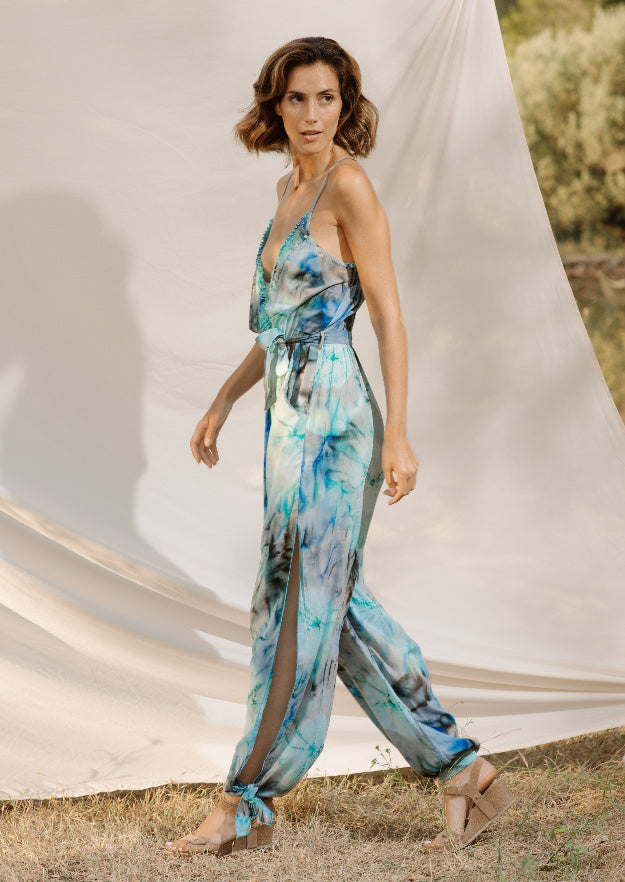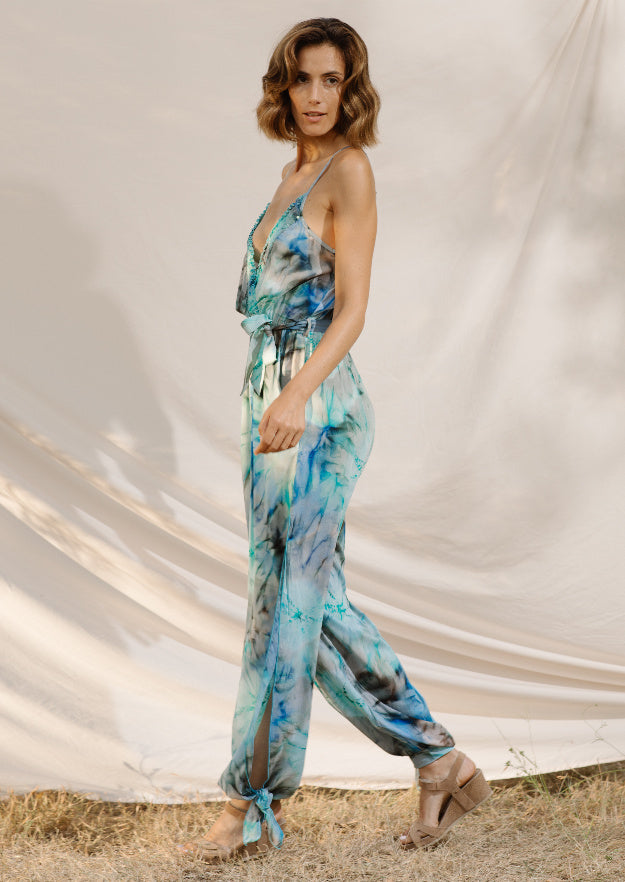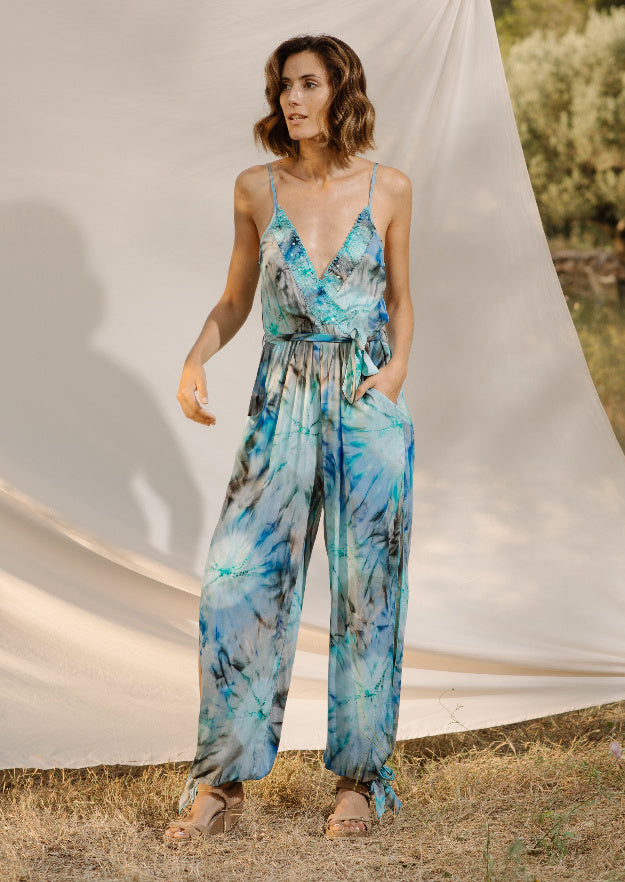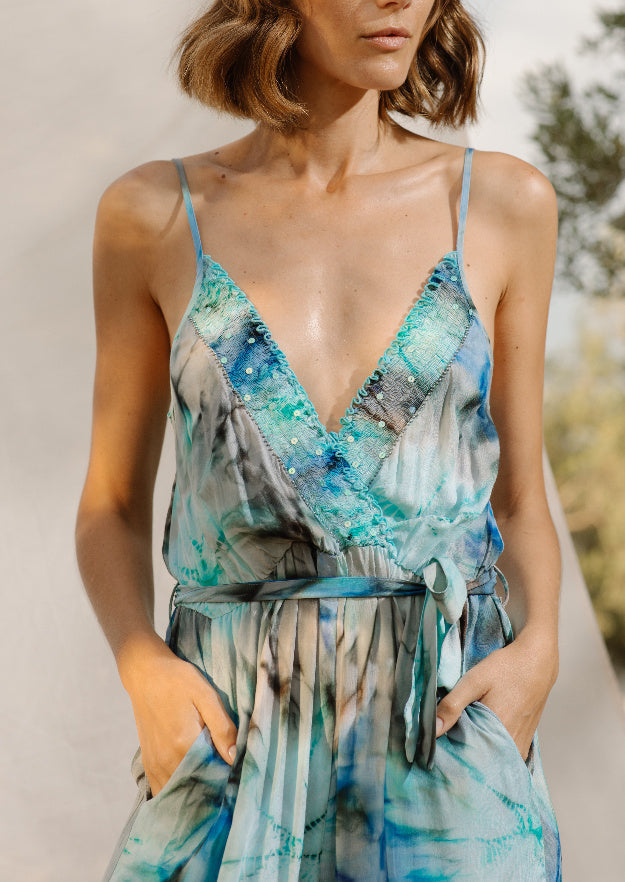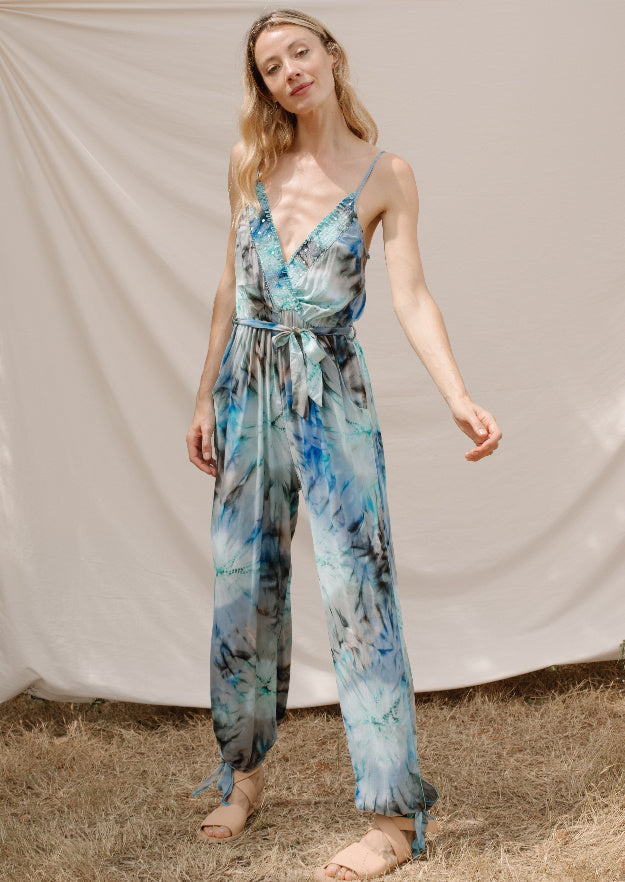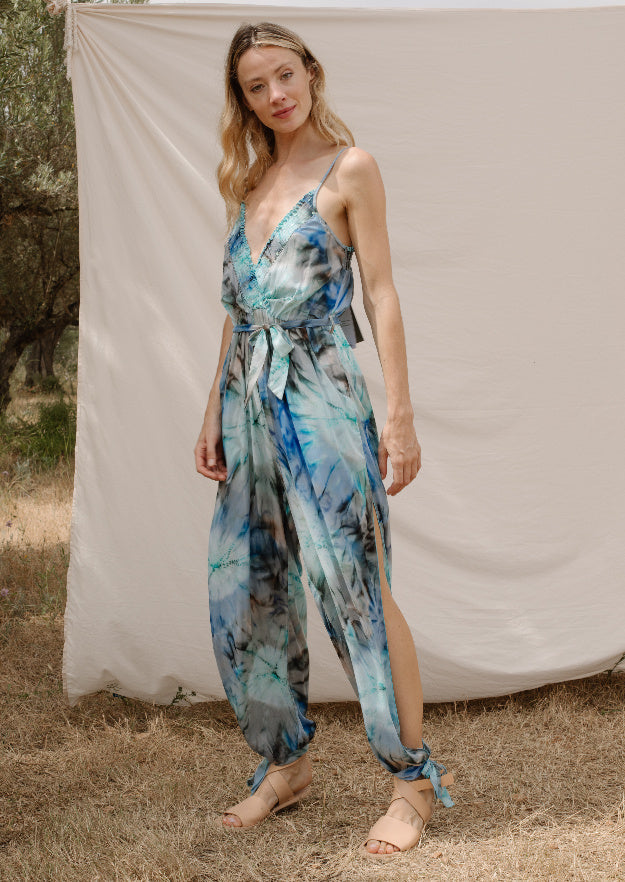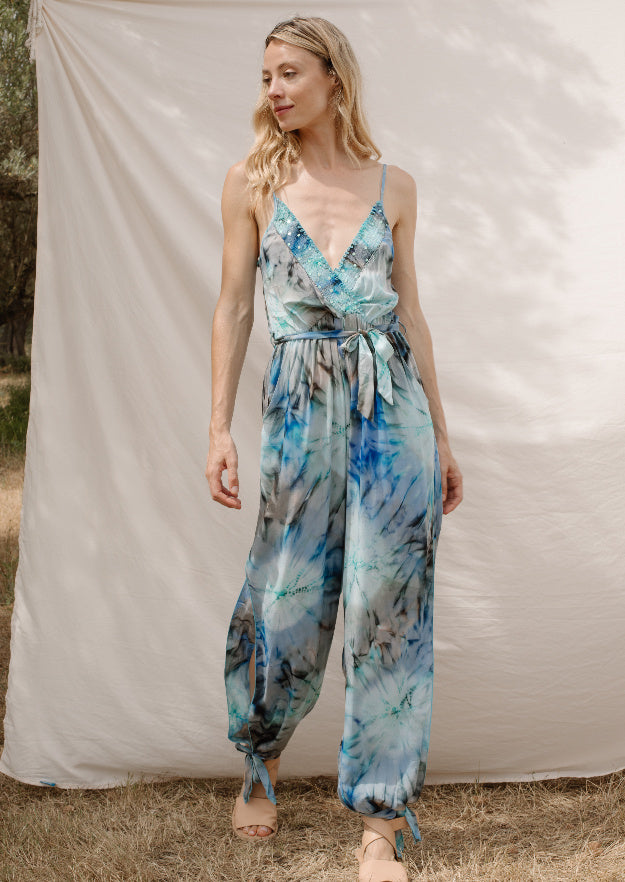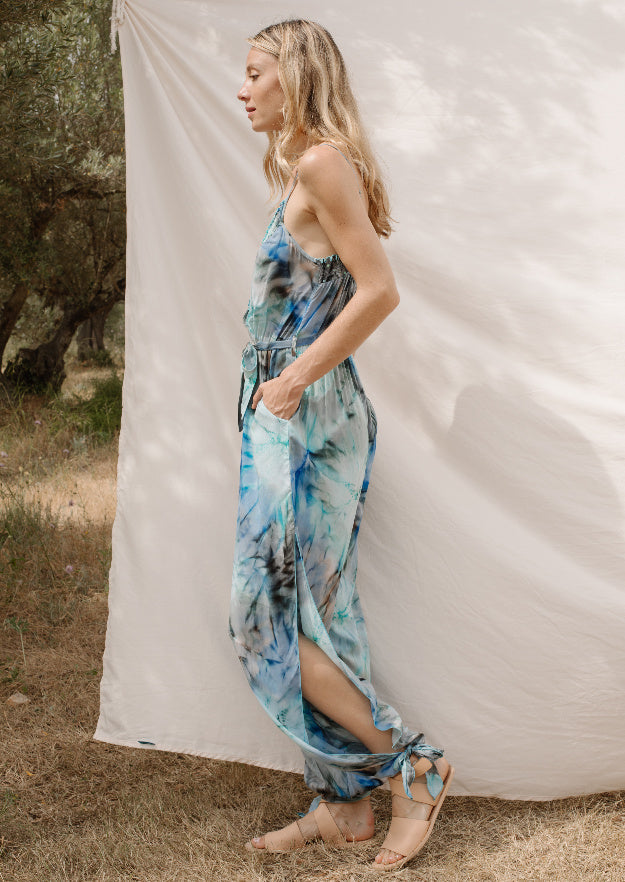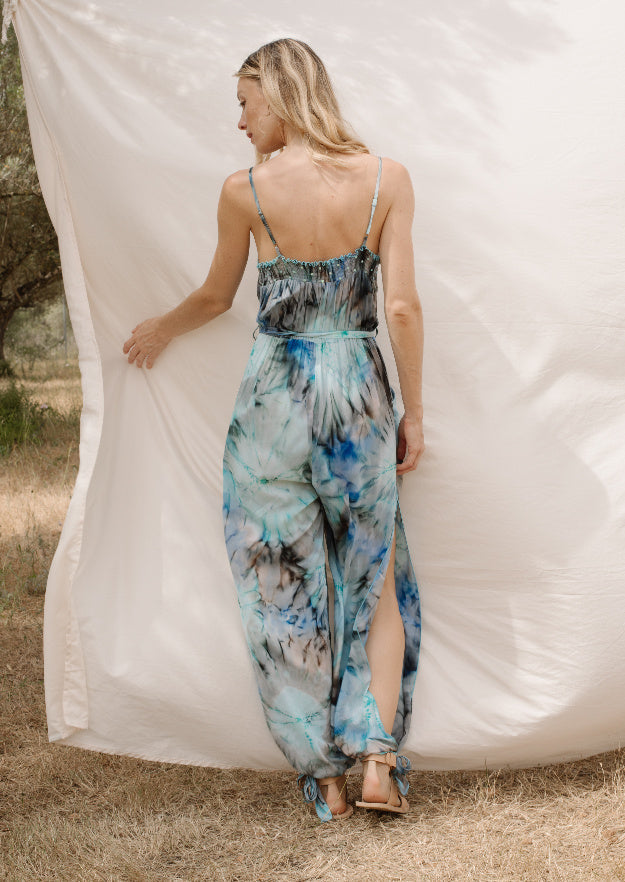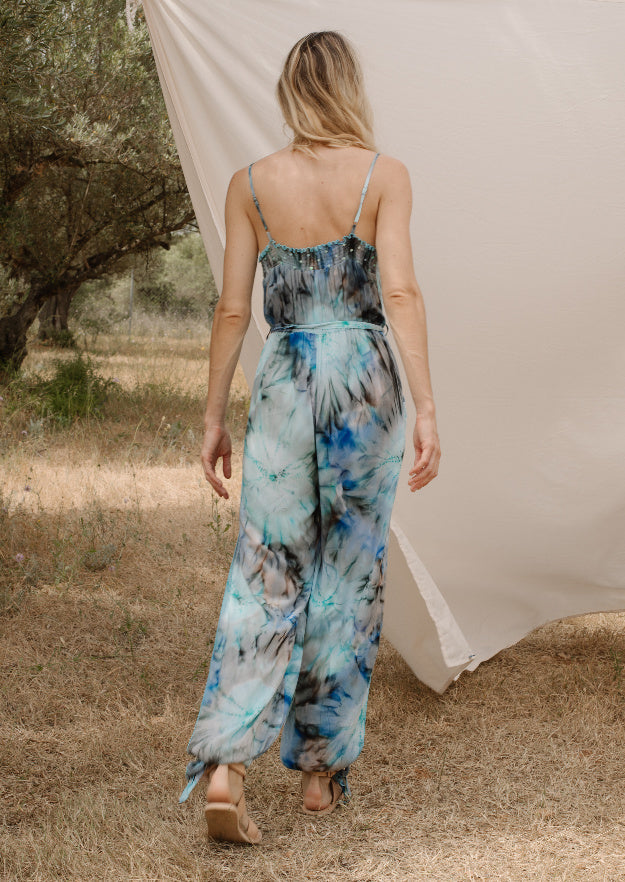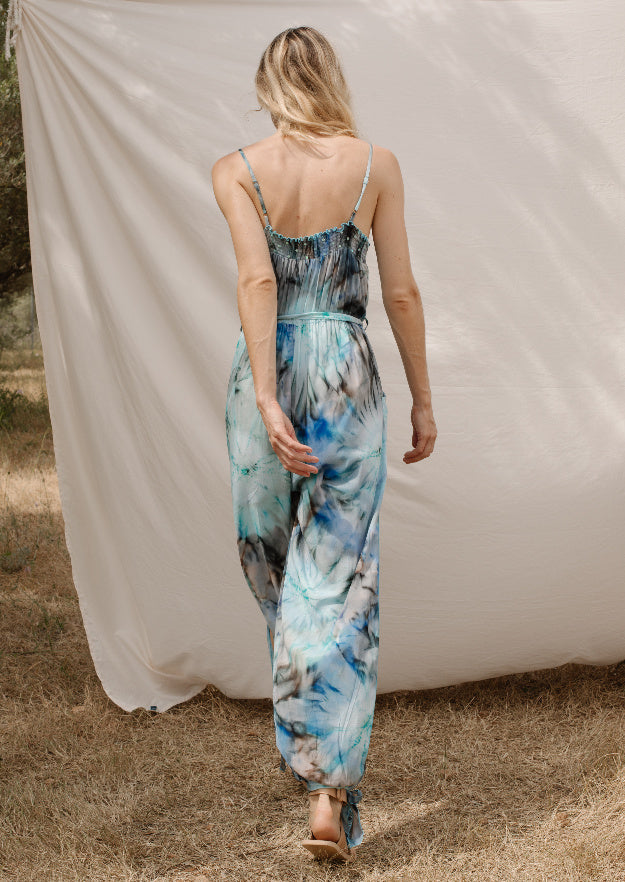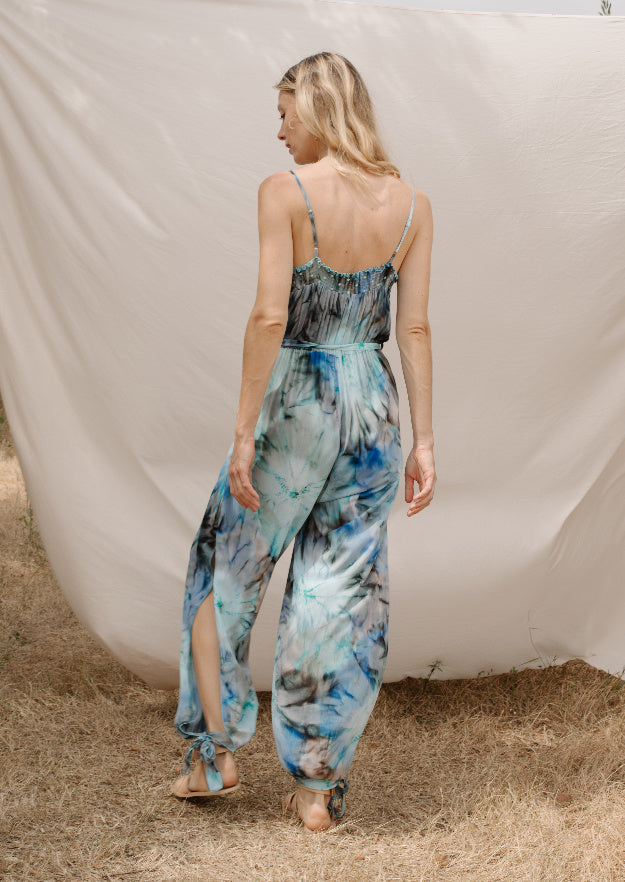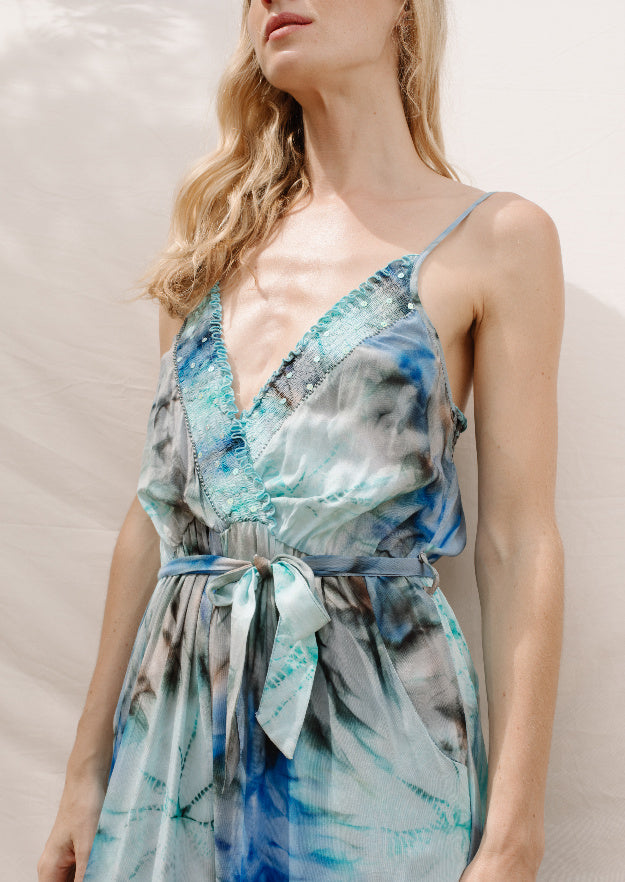 Luella Jumpsuit // Nubes Tie Dye
531A3_BL_S
See more of paraiso
Tax included.
Luella Jumpsuit features a sleek and modern silhouette, hugging your curves in all the right places while maintaining a comfortable and flattering fit. The closed fist detail and opening at ankle height adds an unexpected and eye-catching element that sets this jumpsuit apart from the rest.
Products are shipped within 48h.
Worldwide FREE shipping on orders over €200.

Standard delivery or express delivery is available. See our full shipping policy and prices.
Returns are accepted within 30 days starting when the goods arrive to your home (subject to terms). See our returns policy.