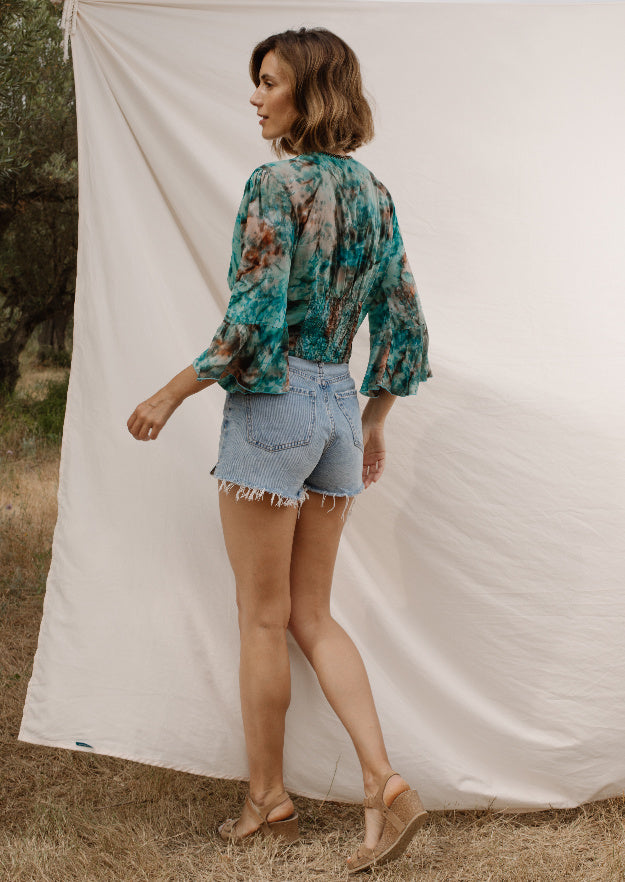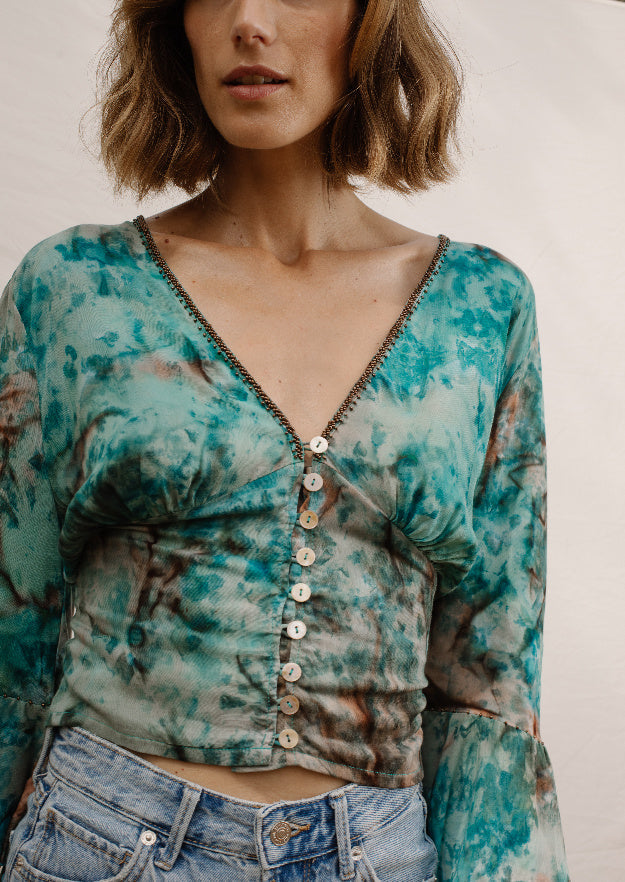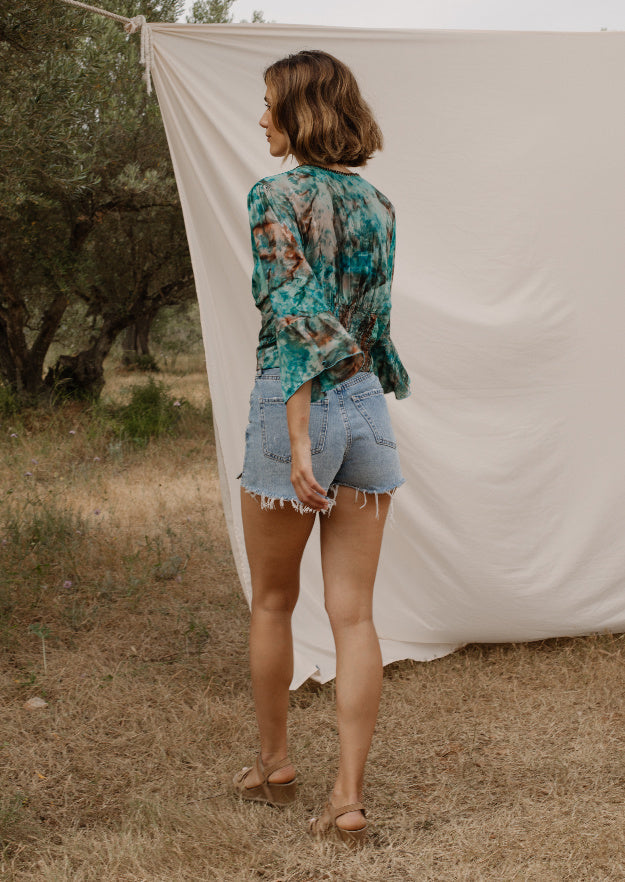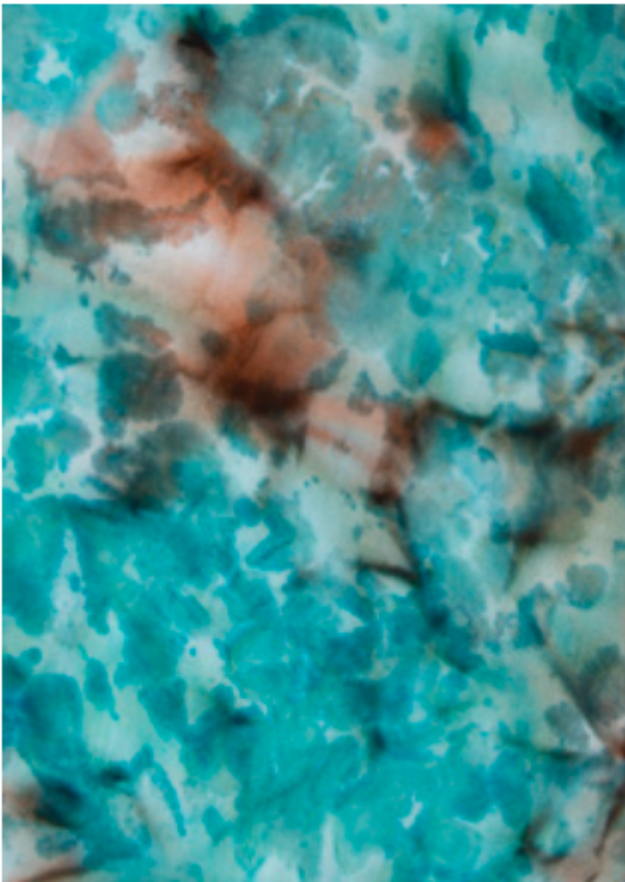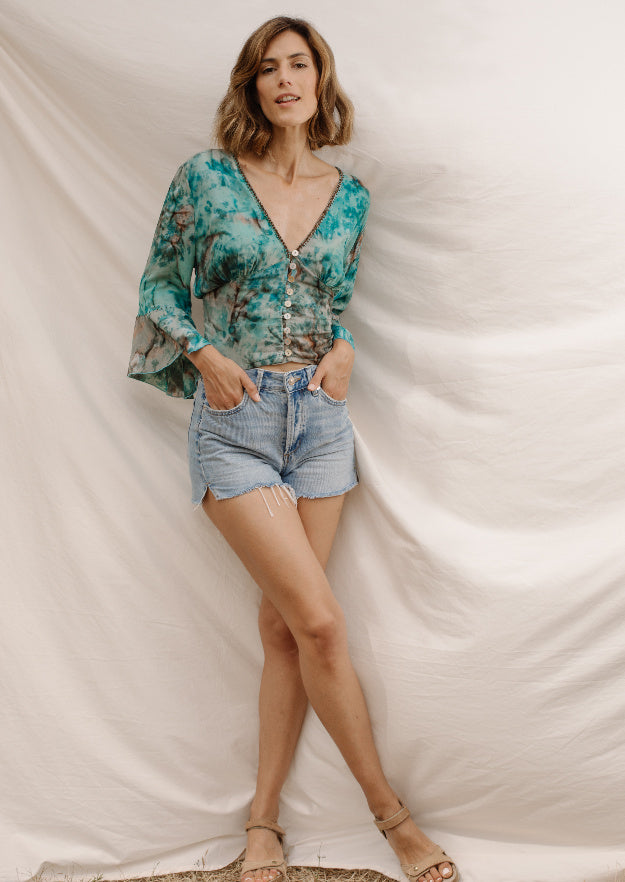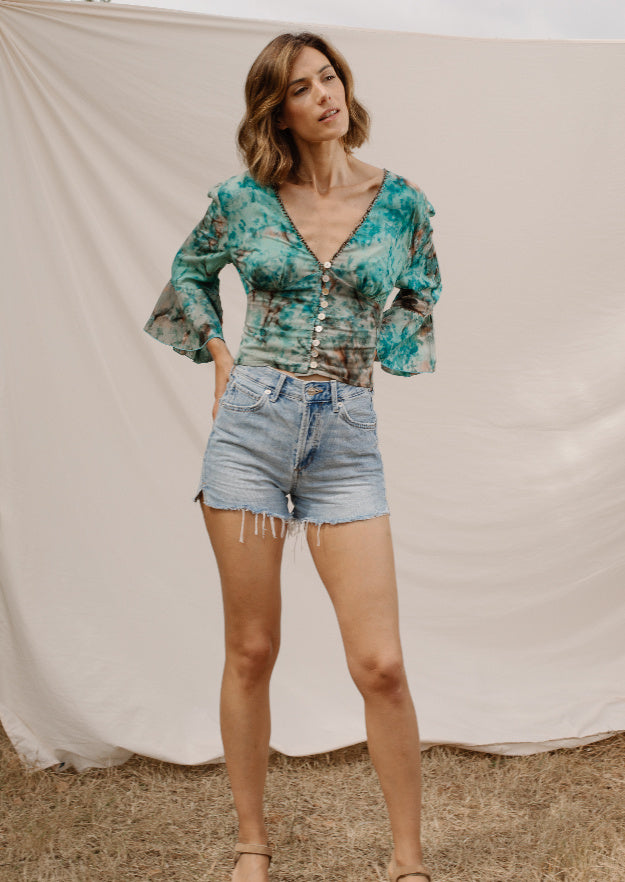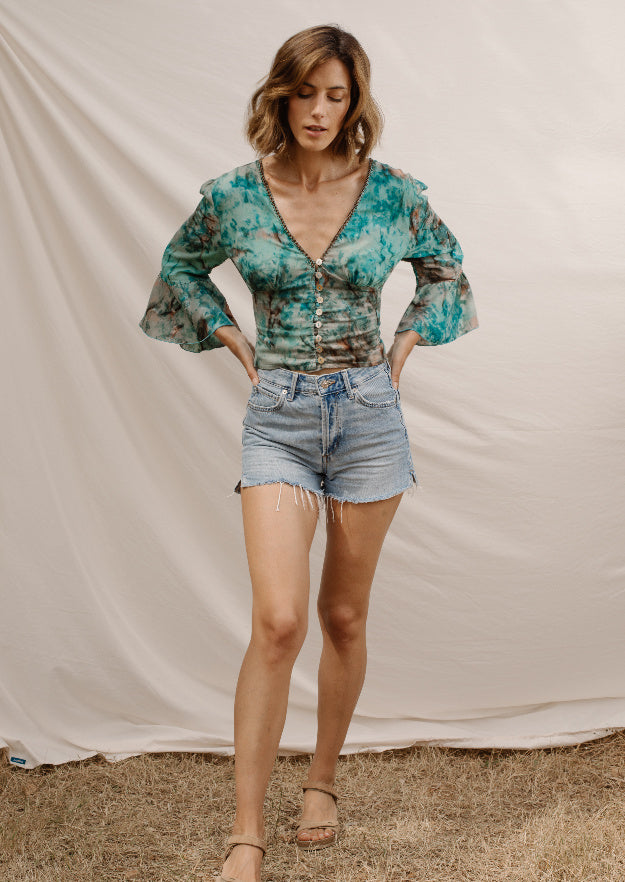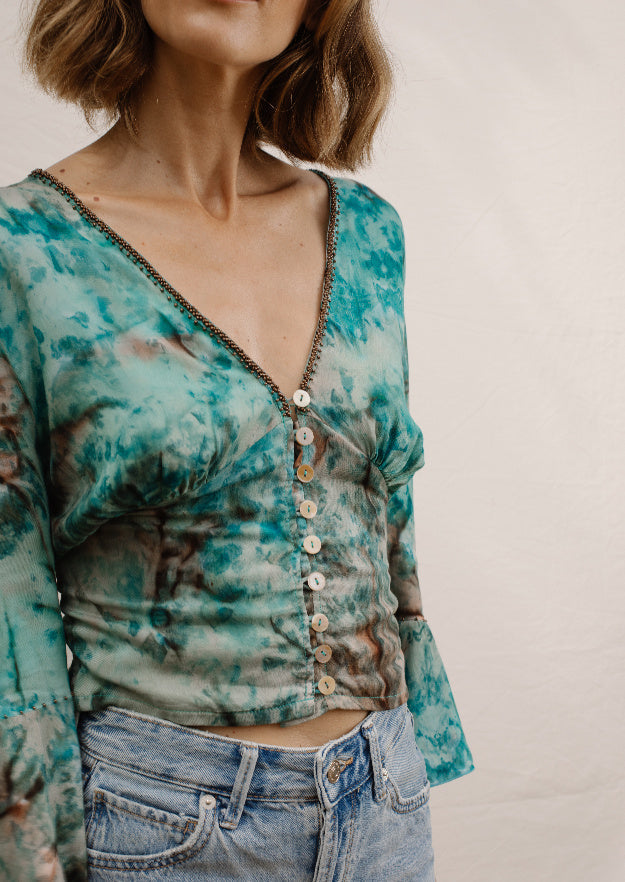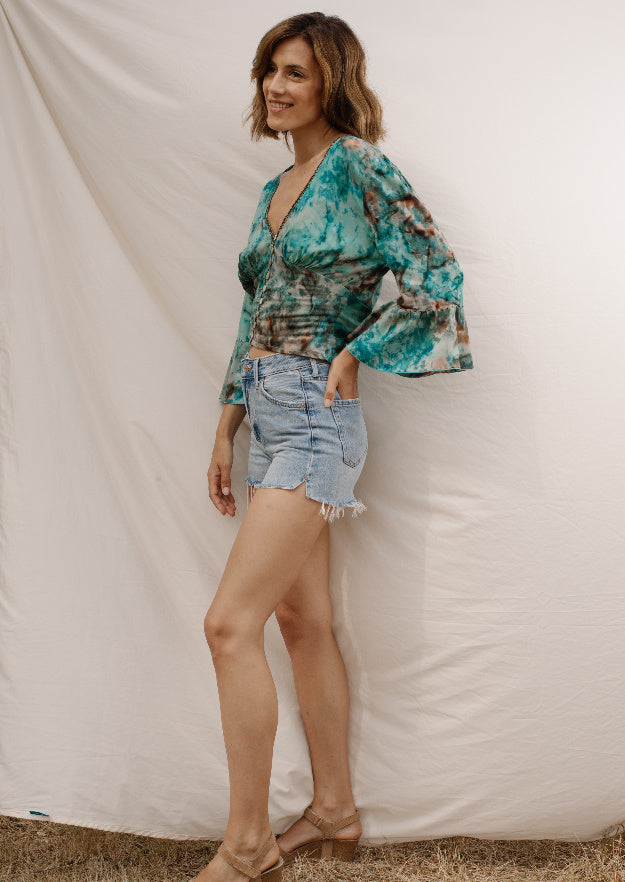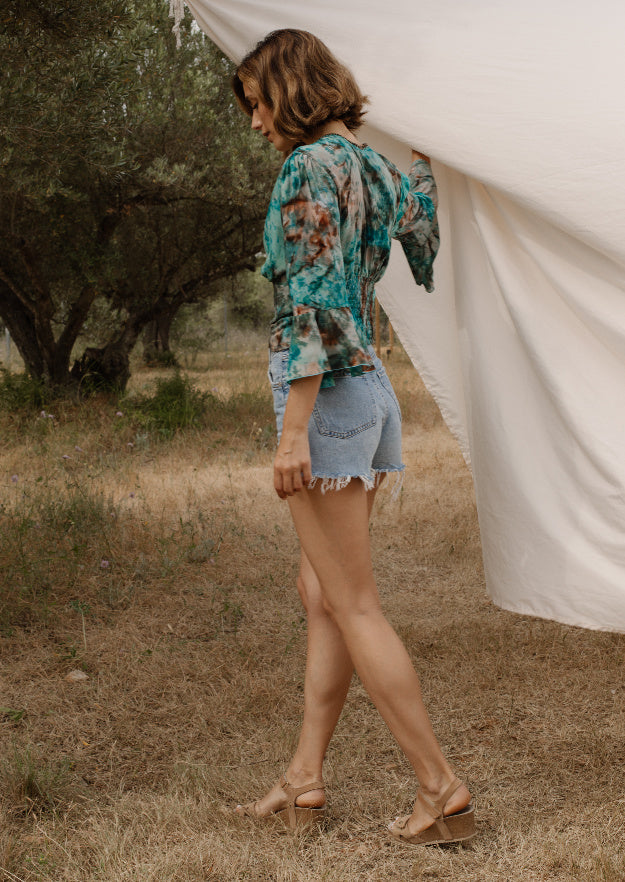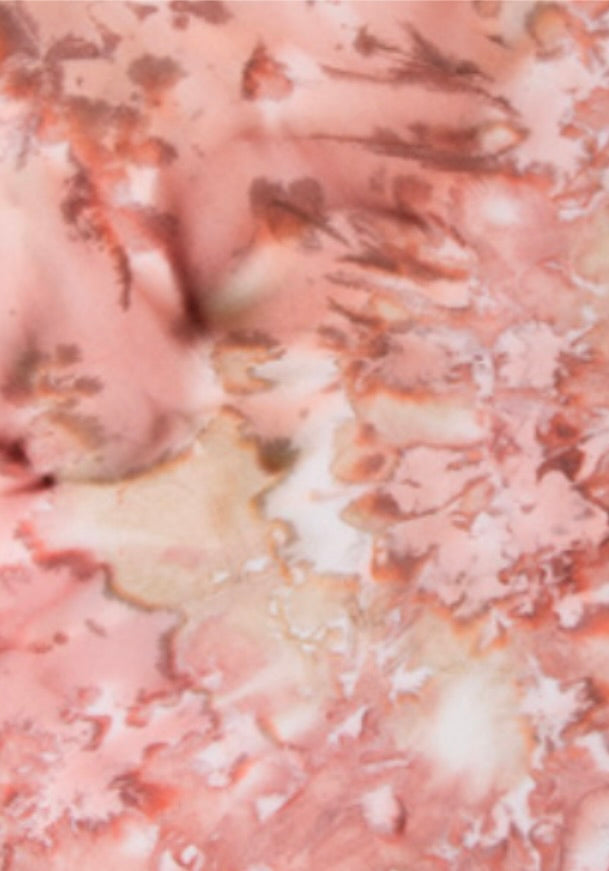 Madison Top // Geode Tie Dye
126A3_PI_XL
See more of paraiso
Tax included.
A perfect blend of bohemian style and contemporary fashion. This top is crafted with care from soft and lightweight rayon voile, offering a luxurious and comfortable feel against your skin.
Designed to elevate your casual outfits with its charm. The Geode Tie Dye pattern adds a touch of artistic flair, showcasing a mesmerizing blend of colors and patterns that make each top unique and captivating. Embrace the beauty of nature with this tie-dye effect, reminiscent of geode formations.
Products are shipped within 48h.
Worldwide FREE shipping on orders over €200.

Standard delivery or express delivery is available. See our full shipping policy and prices.
Returns are accepted within 30 days starting when the goods arrive to your home (subject to terms). See our returns policy.