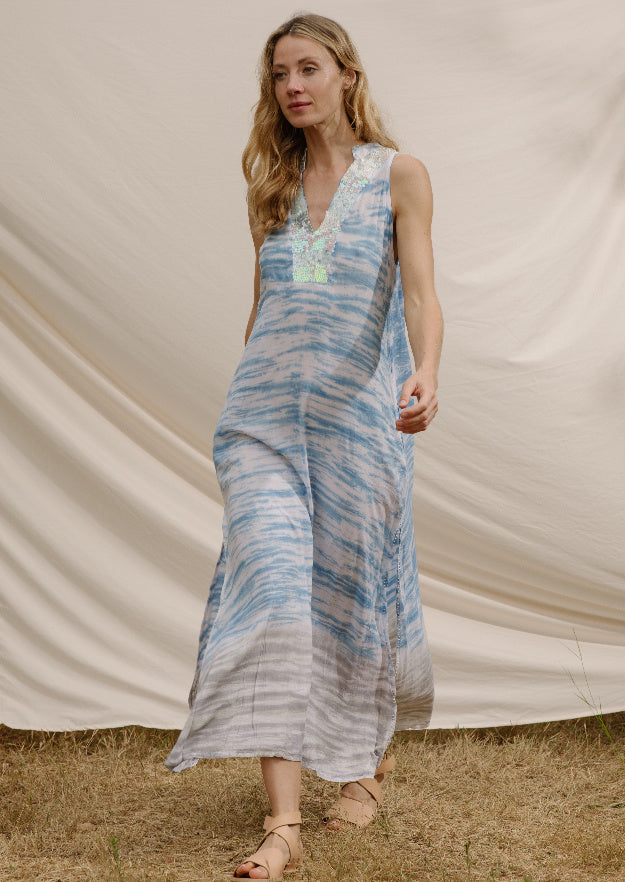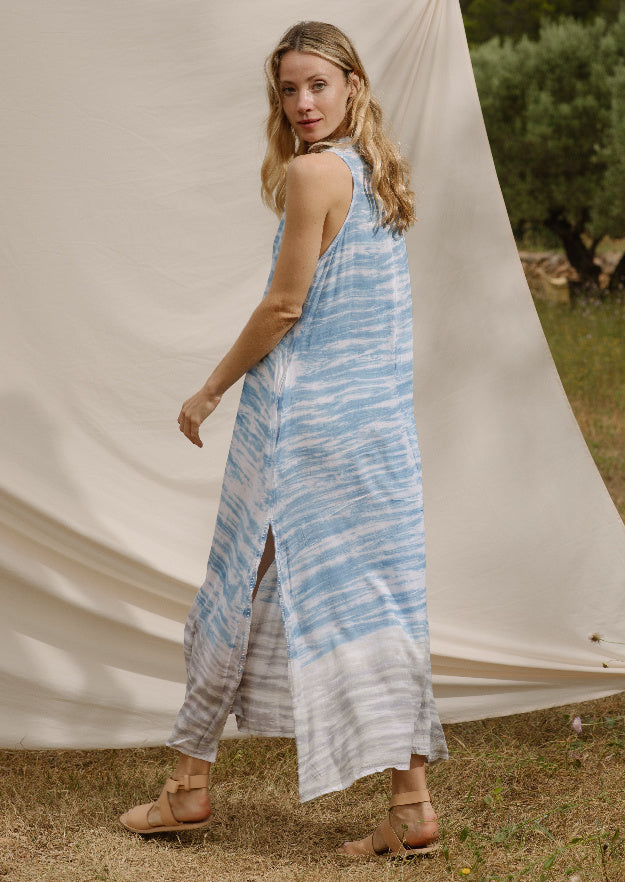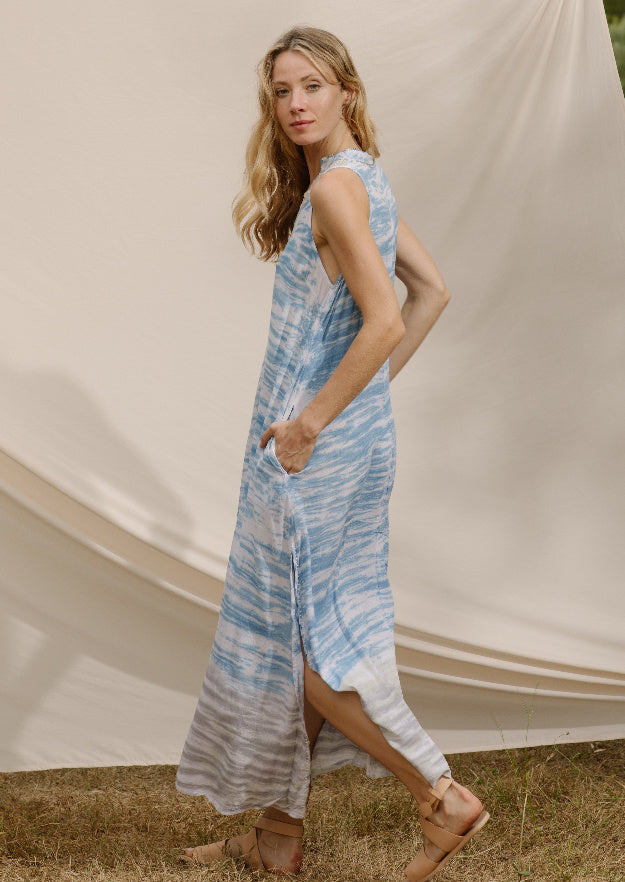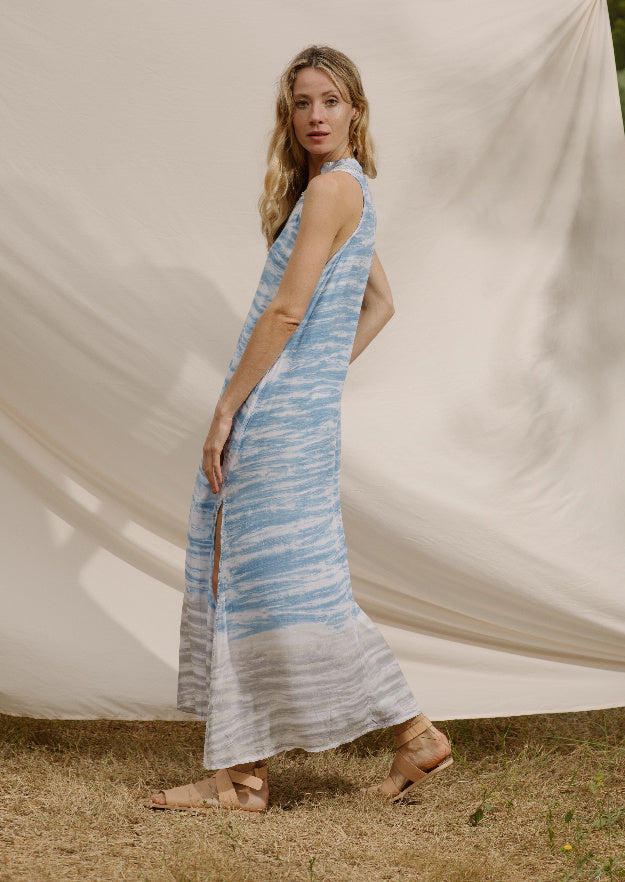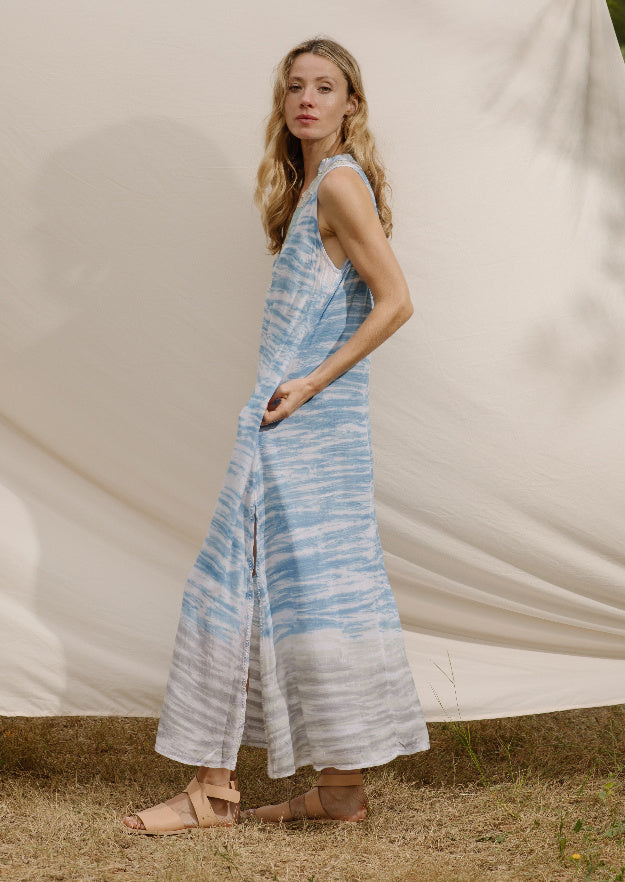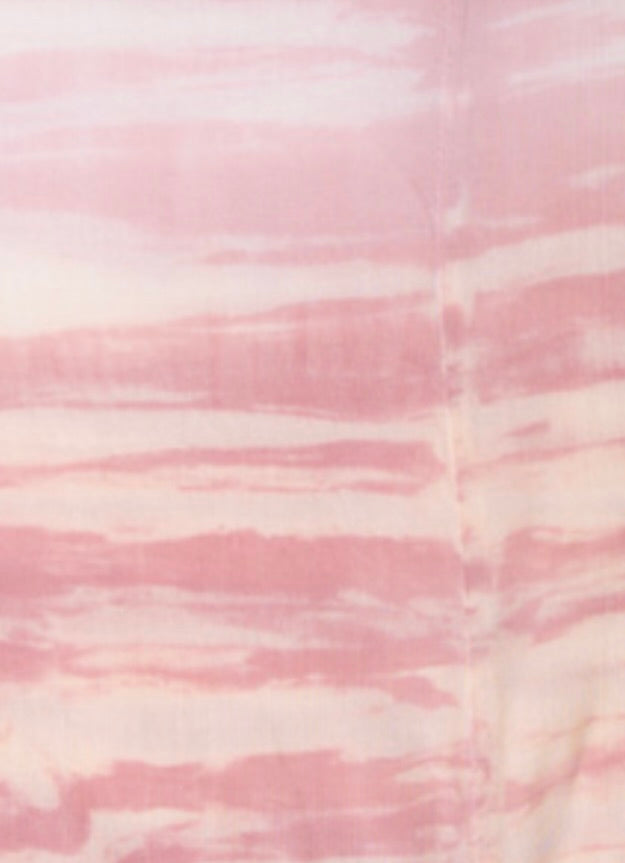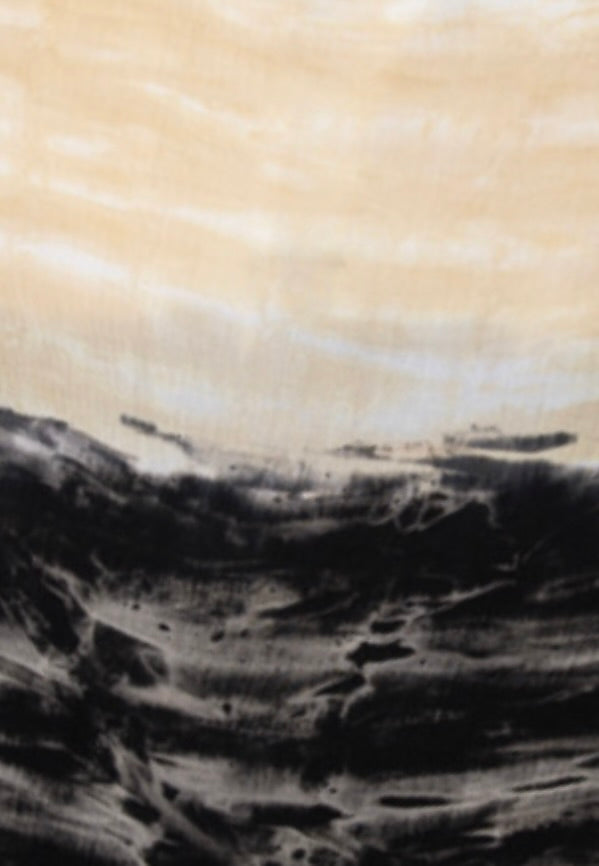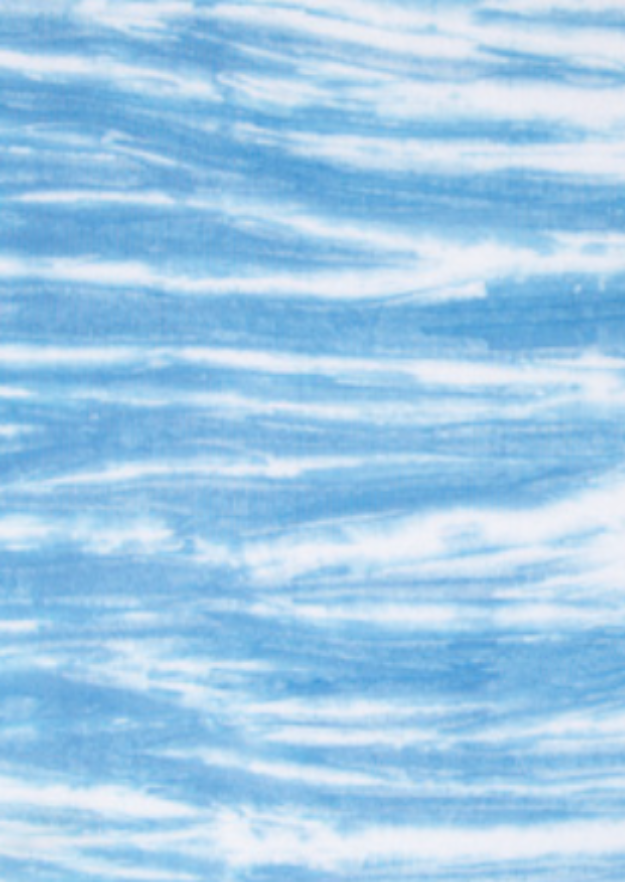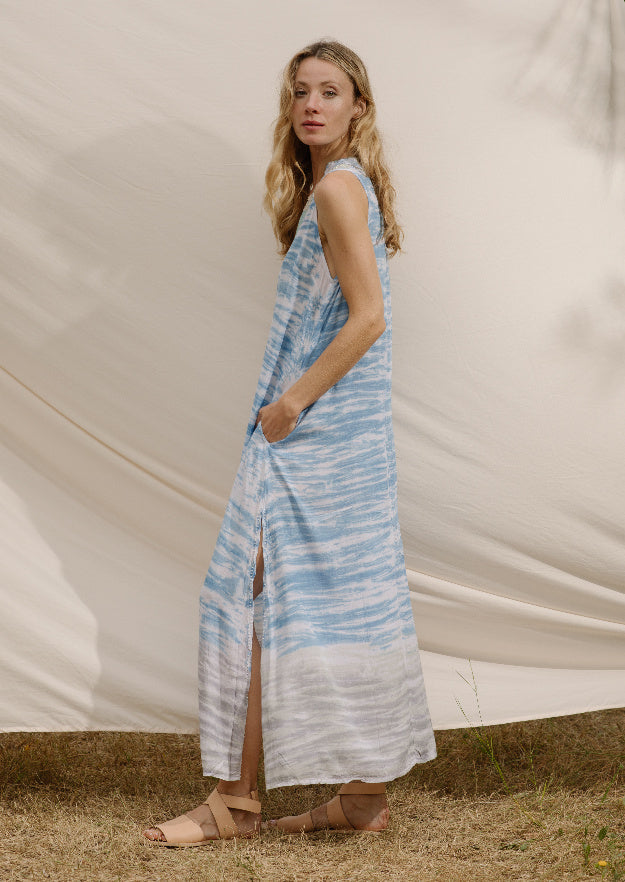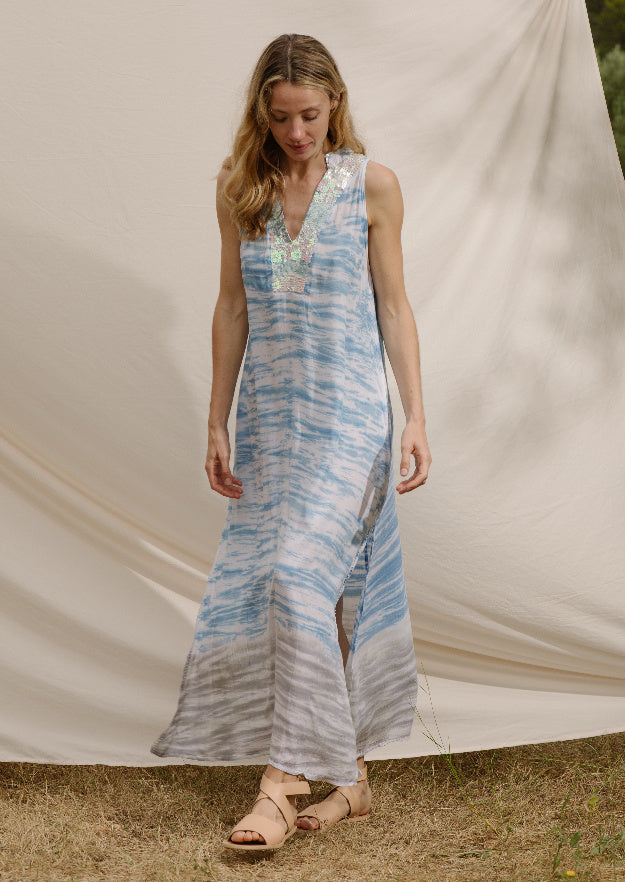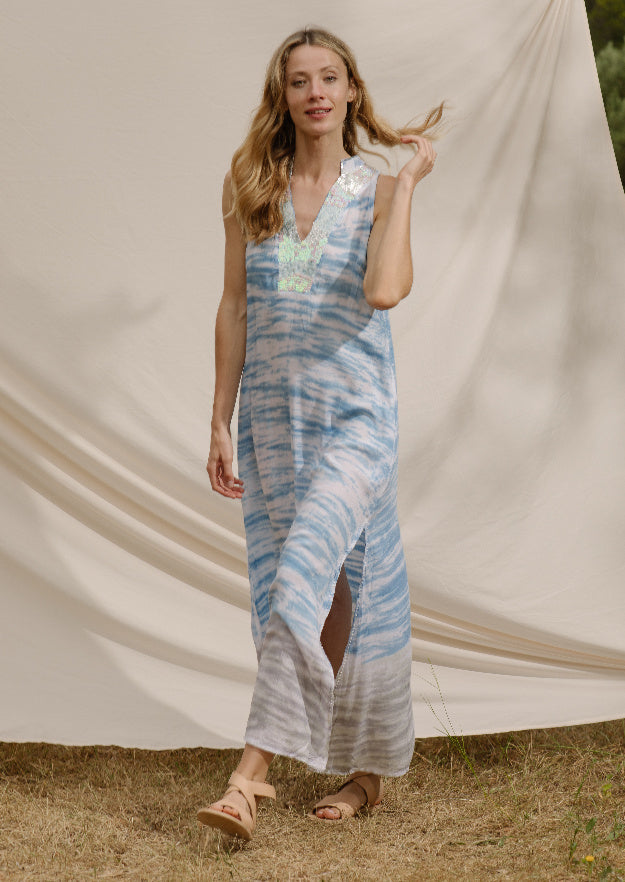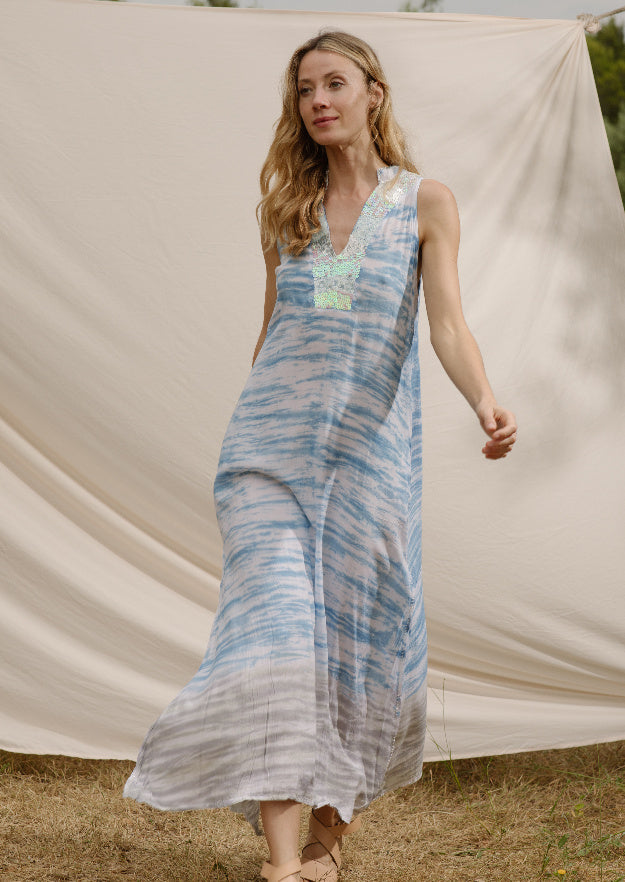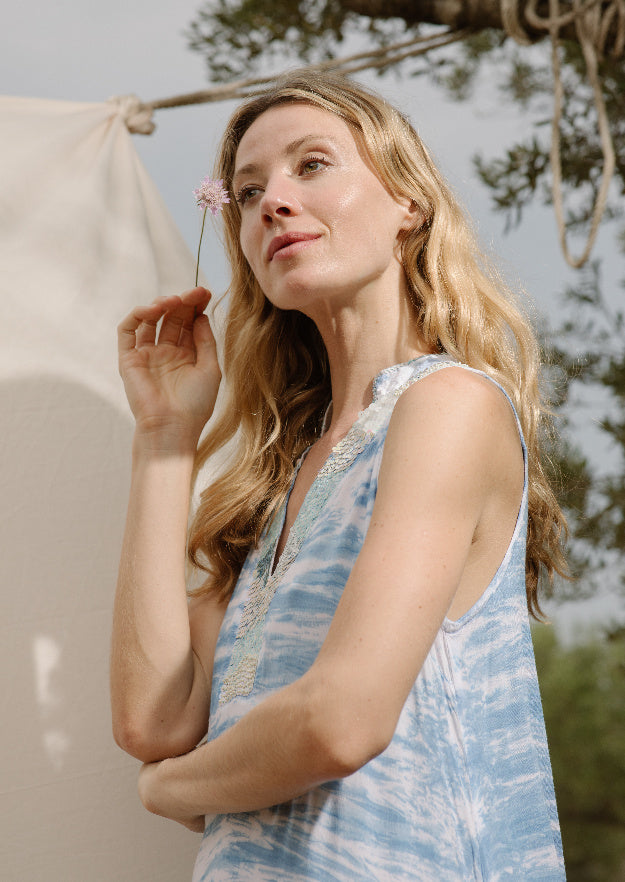 Marsala Kaftan // Petricor Tie Dye
484A3_BL_S
See more of paraiso
Tax included.
The Marsala Kaftan is designed to make a statement with its handcrafted details on the neck. These intricate and artful embellishments add a touch of uniqueness and elevate the kaftan's overall appeal. Each detail is meticulously crafted by skilled artisans, ensuring a high attention to detail.
Products are shipped within 48h.
Worldwide FREE shipping on orders over €200.

Standard delivery or express delivery is available. See our full shipping policy and prices.
Returns are accepted within 30 days starting when the goods arrive to your home (subject to terms). See our returns policy.