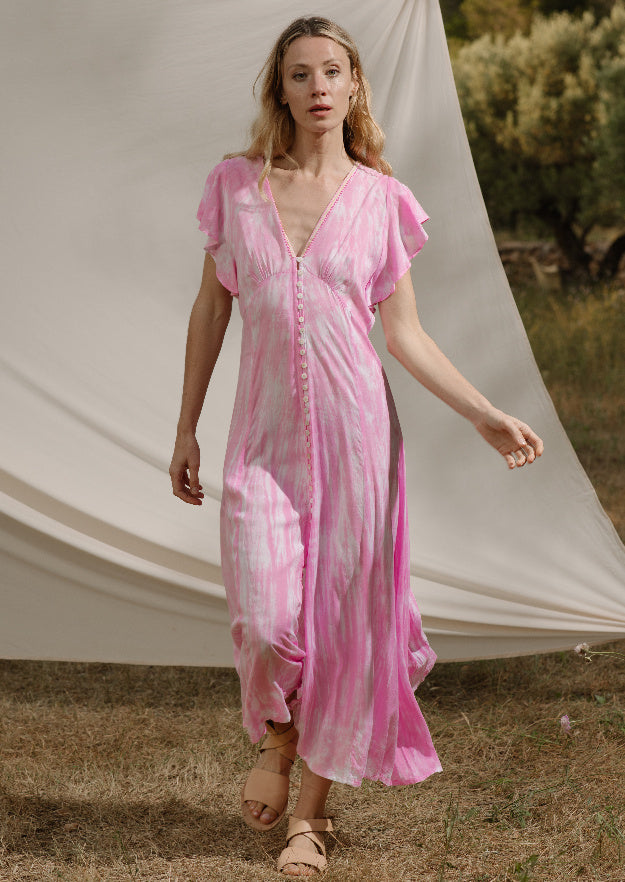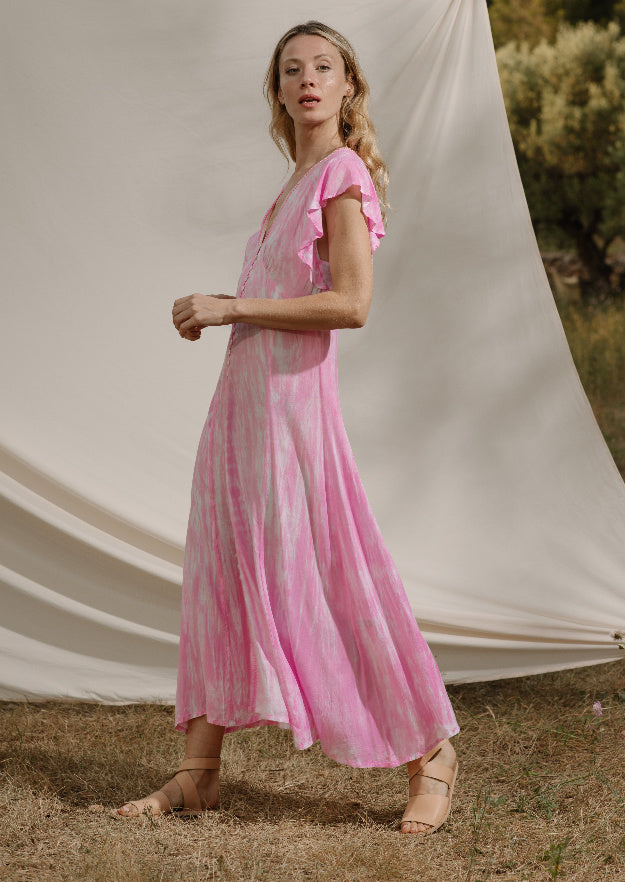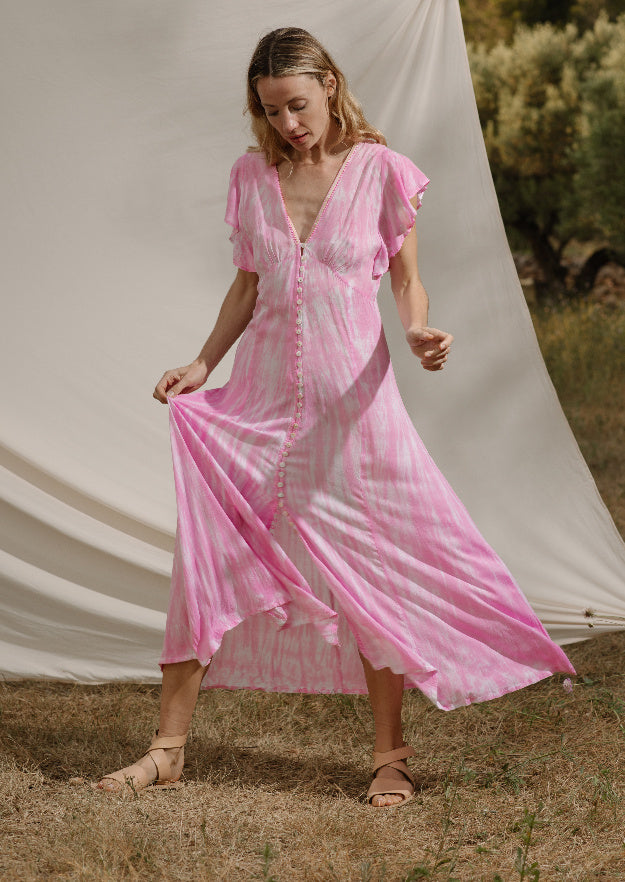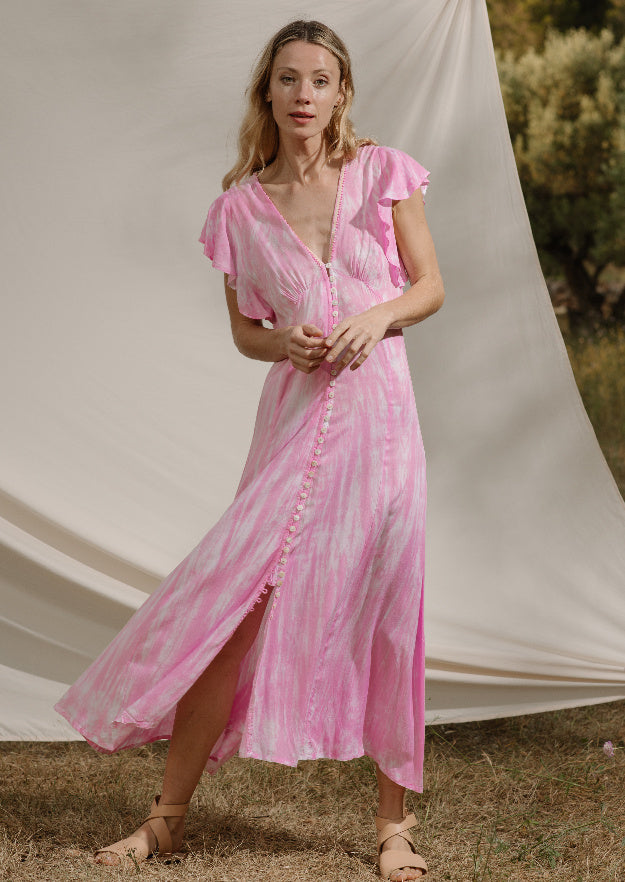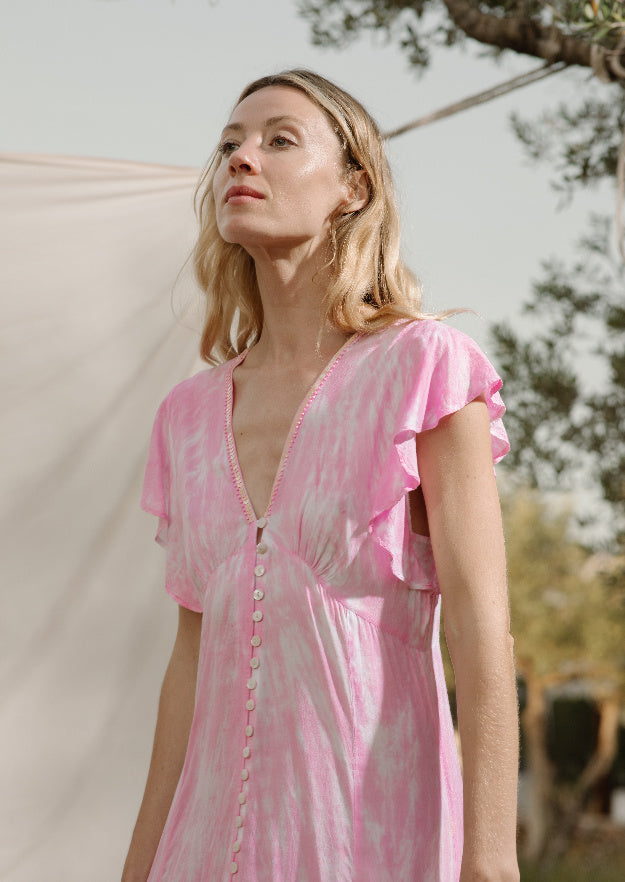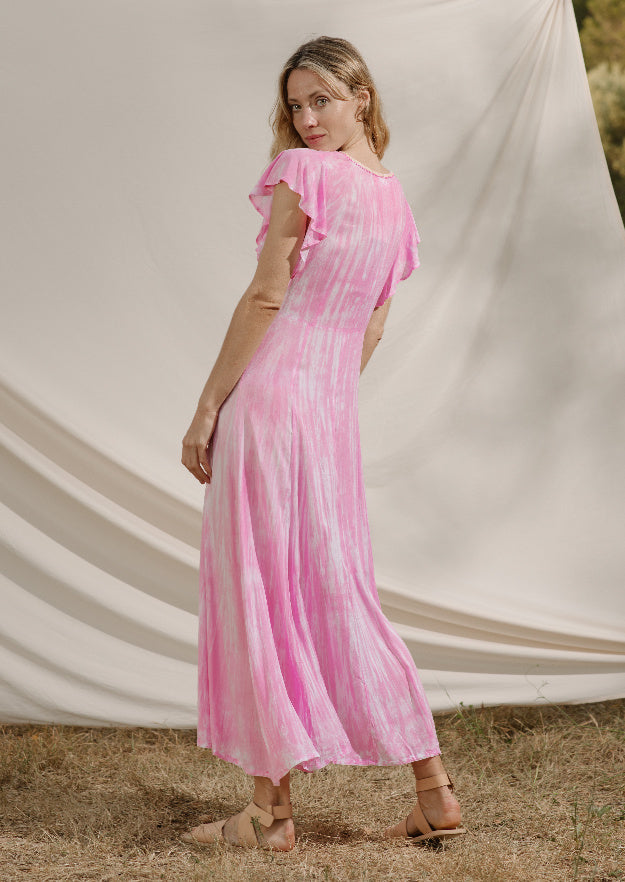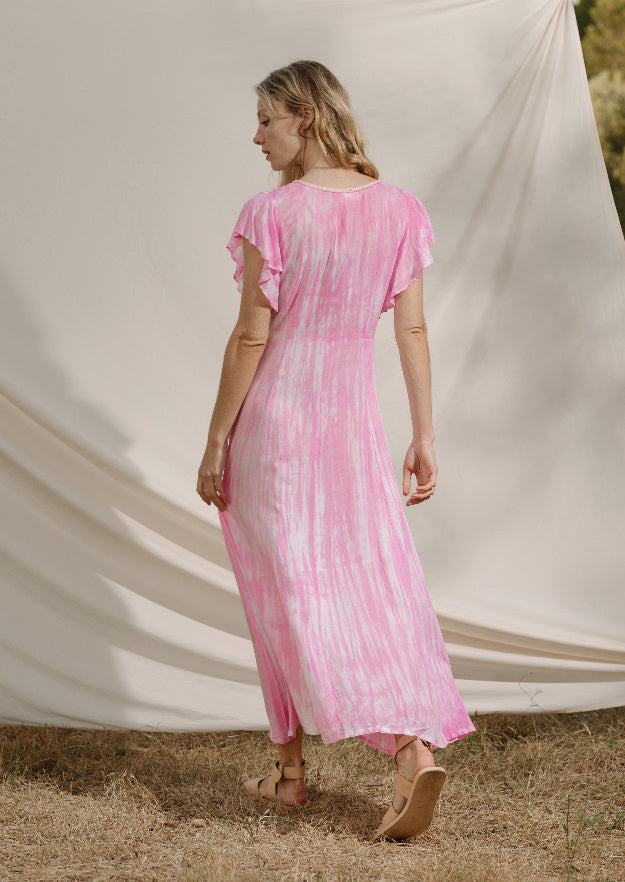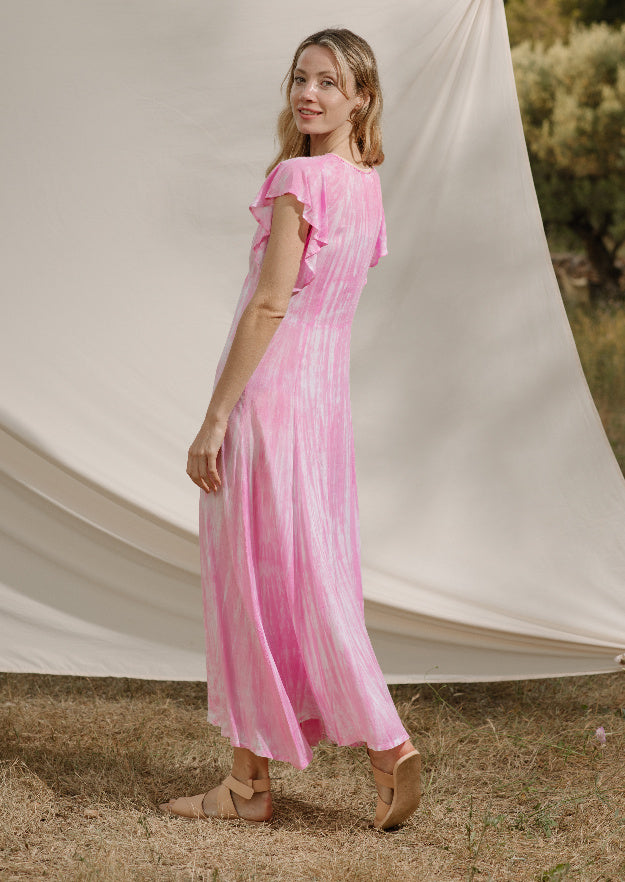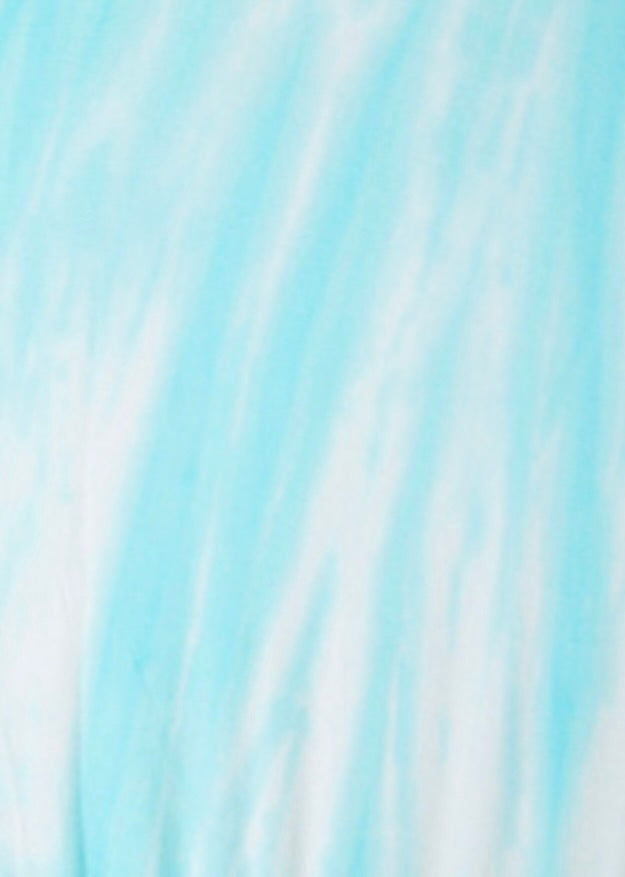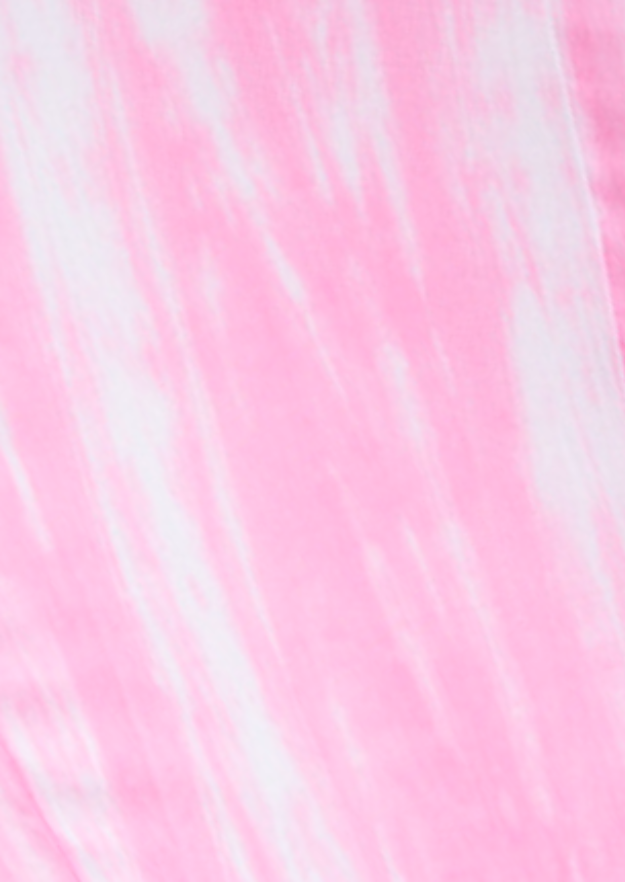 Olive Dress // Viento Tie Dye
486A3_PI_S
See more of paraiso
Tax included.
The Olive Dress is made for those who appreciate the beauty of simplicity and effortless style. Crafted from a very light and airy fabric, this garment offers a delightful sensation against your skin, ensuring you stay cool and comfortable even on the hottest summer days. The button-front detail adds a touch of sophistication.
Products are shipped within 48h.
Worldwide FREE shipping on orders over €200.

Standard delivery or express delivery is available. See our full shipping policy and prices.
Returns are accepted within 30 days starting when the goods arrive to your home (subject to terms). See our returns policy.