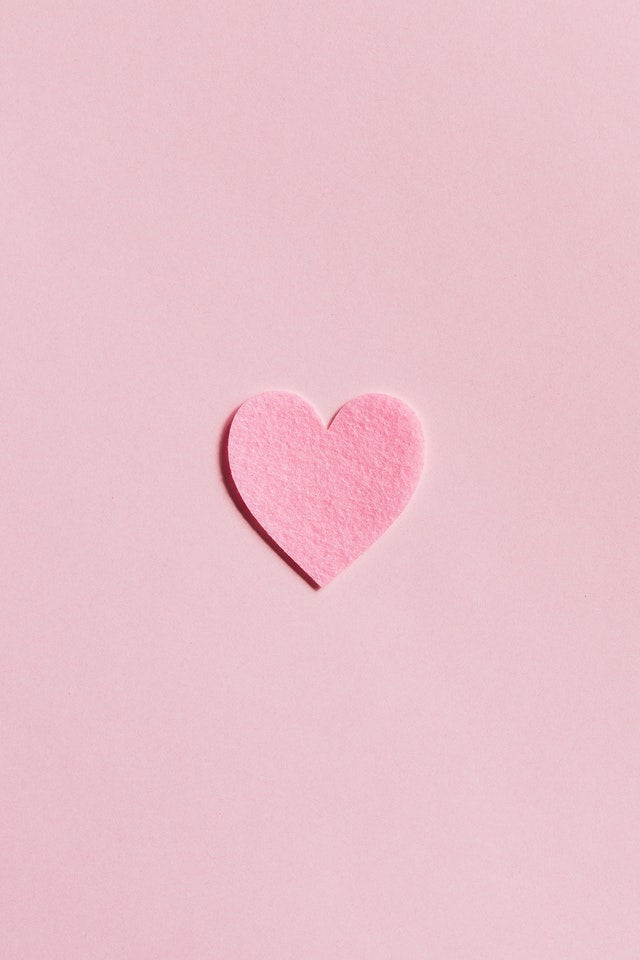 Gift Voucher
See more of Hippy Chick Ibiza
Tax included.
Please note, this gift coupon is emailed to the buyer and can then be forwarded to the person of your choice. 
This Gift Card can be redeemed both in our online shop and in the Hippy Chick Ibiza retail store as well, using the iOS or Android wallet apps.
You can purchase amounts in multiple quantities. 
Products are shipped within 48h.
Worldwide FREE shipping on orders over €200.

Standard delivery or express delivery is available. See our full shipping policy and prices.
Returns are accepted within 30 days starting when the goods arrive to your home (subject to terms). See our returns policy.