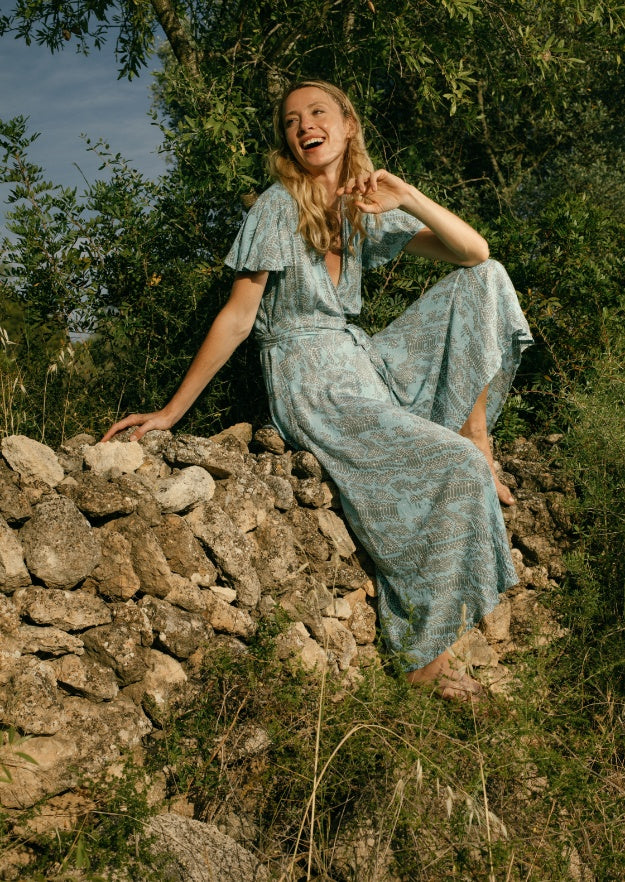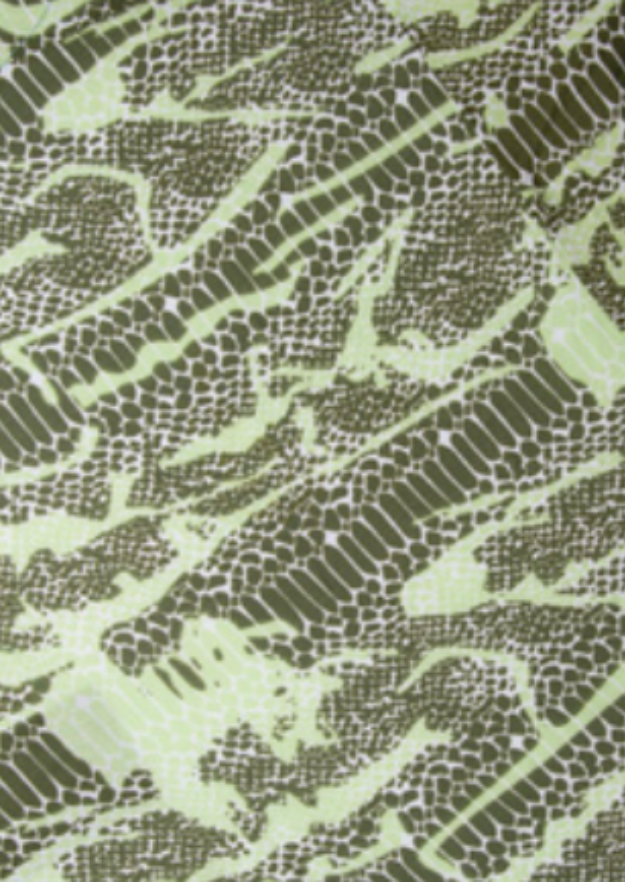 Poppy Dress // Selva Print
270A3_GR_S
See more of paraiso
Tax included.
Introducing our enchanting Poppy Dress, a captivating bohemian-inspired piece that exudes effortless charm and style. This long dress is designed to make you feel like a free-spirited goddess, with its flowing silhouette and tie at the waist.
It embraces the boho aesthetic with its loose and relaxed fit, allowing for unrestricted movement and a comfortable feel. The length of the dress adds an element of elegance and drama, creating a graceful and ethereal look that is perfect for any occasion.
Products are shipped within 48h.
Worldwide FREE shipping on orders over €200.

Standard delivery or express delivery is available. See our full shipping policy and prices.
Returns are accepted within 30 days starting when the goods arrive to your home (subject to terms). See our returns policy.