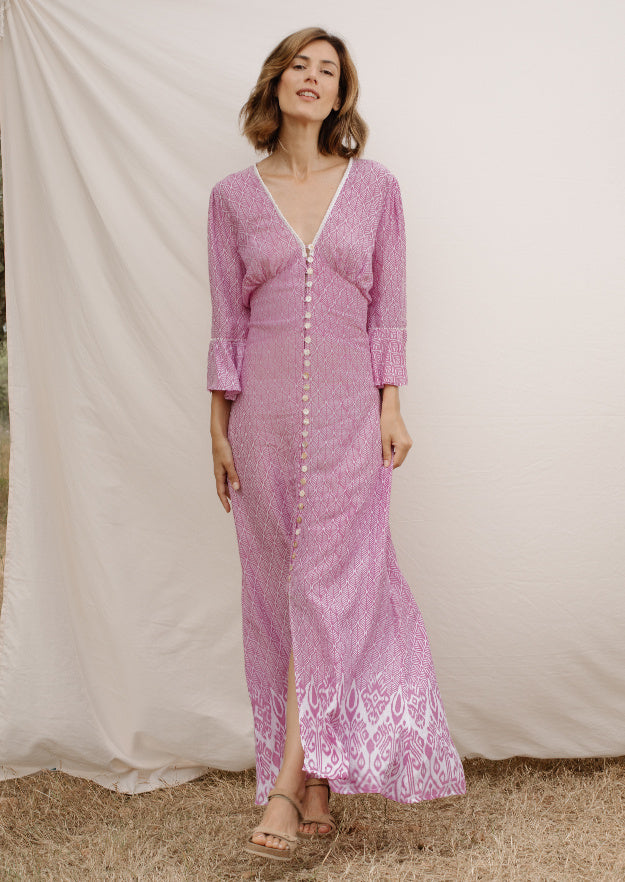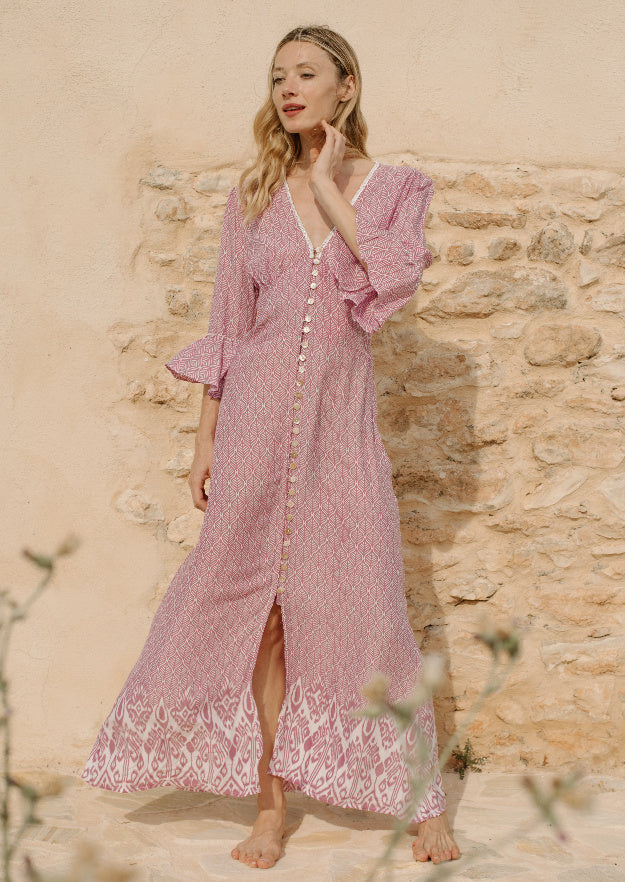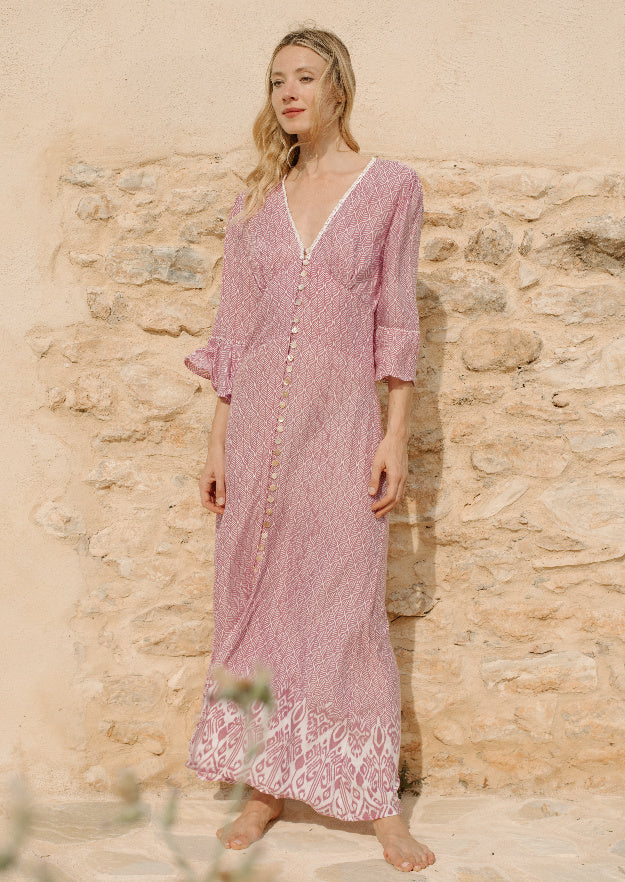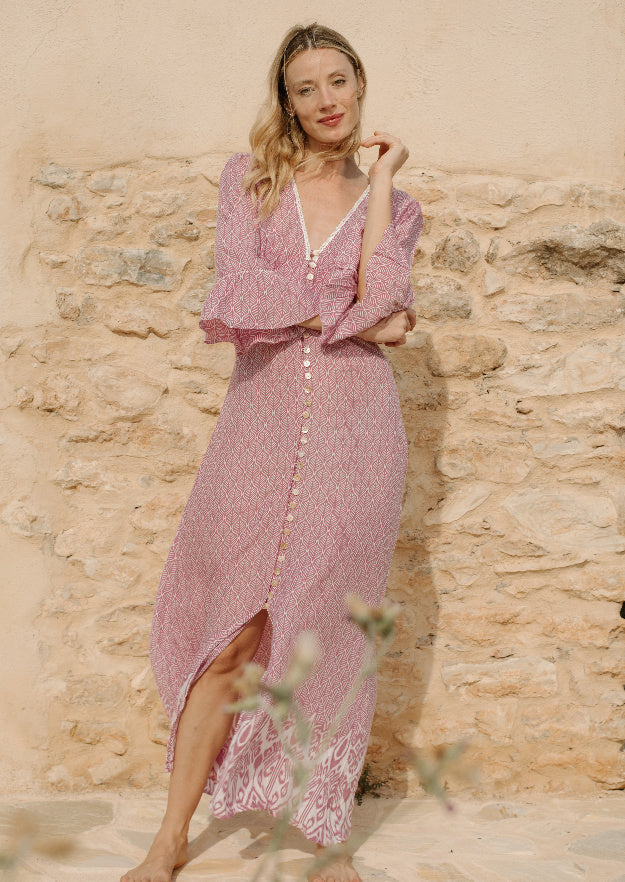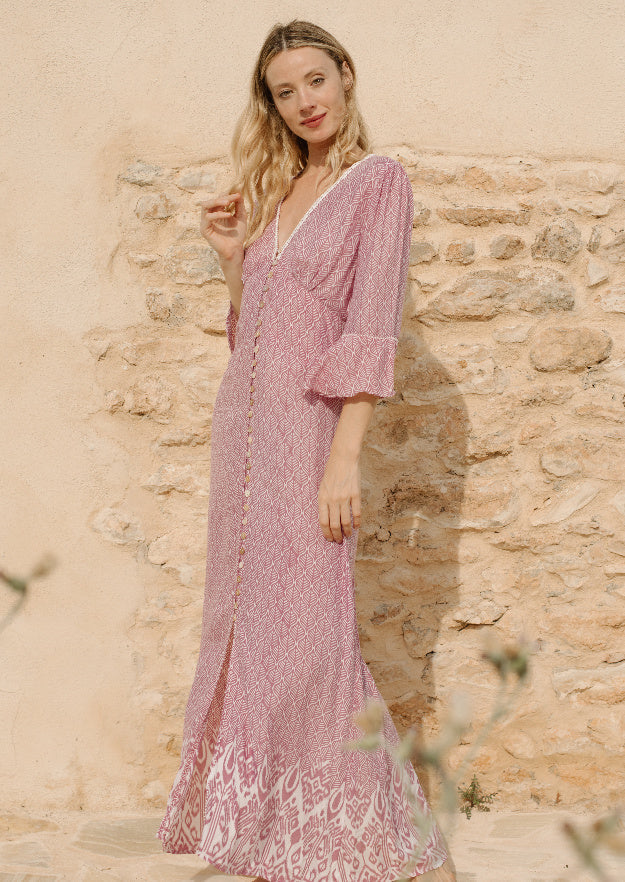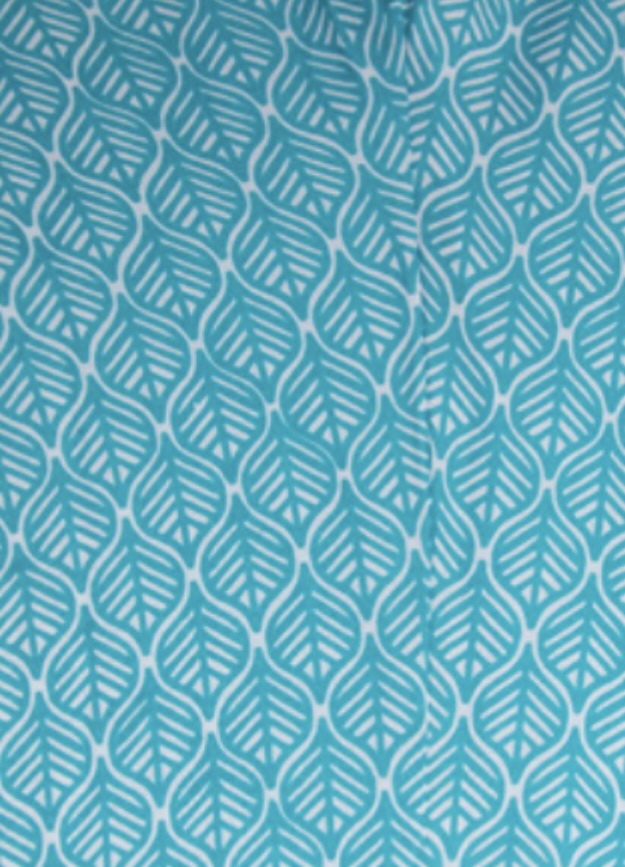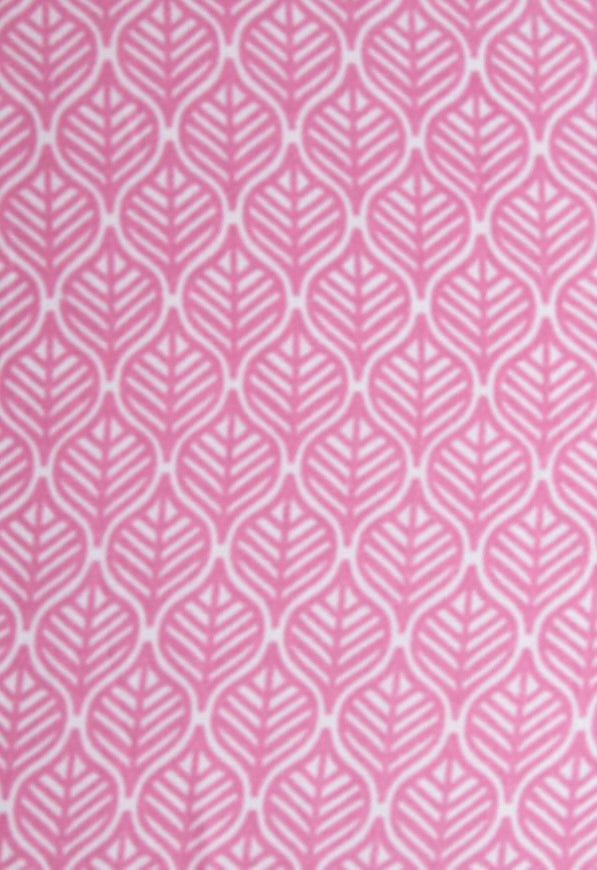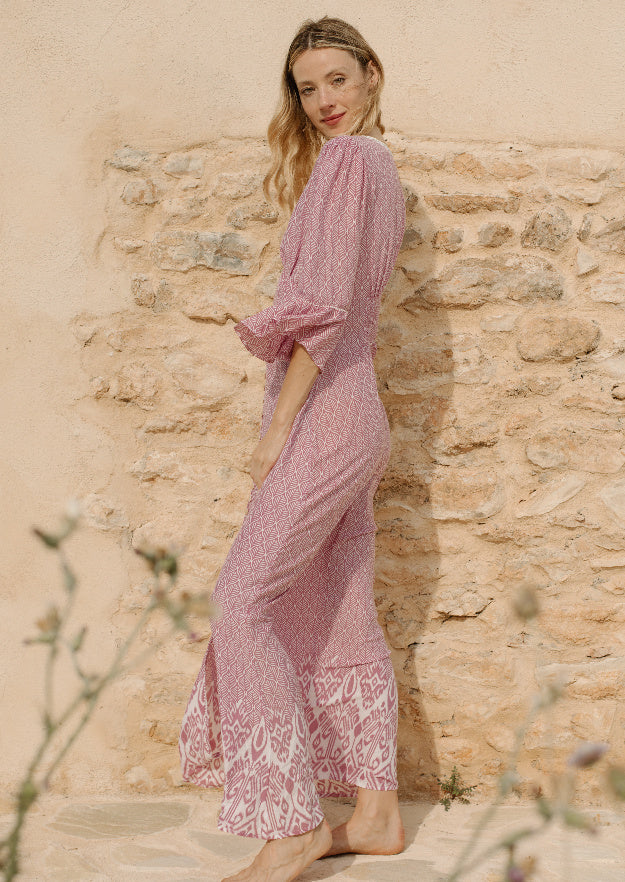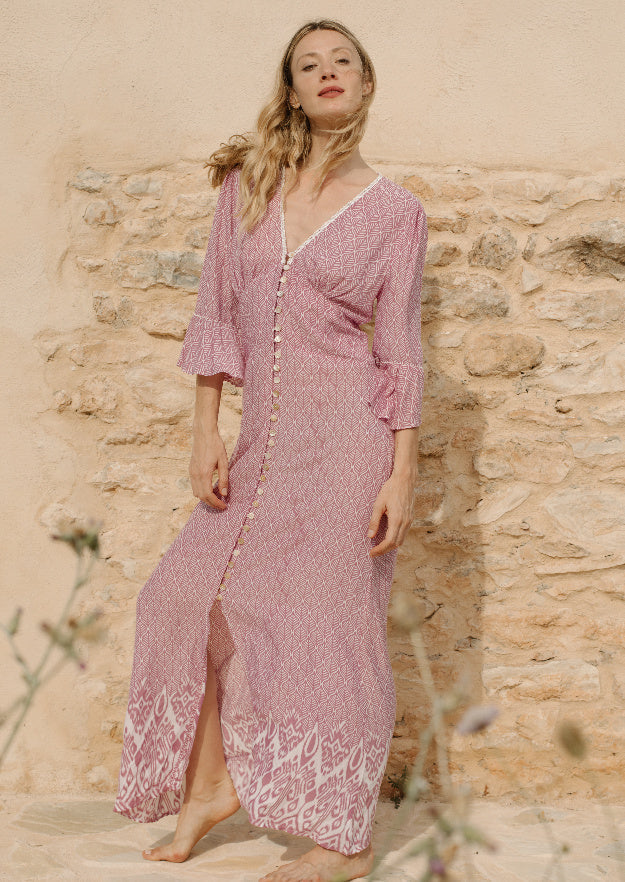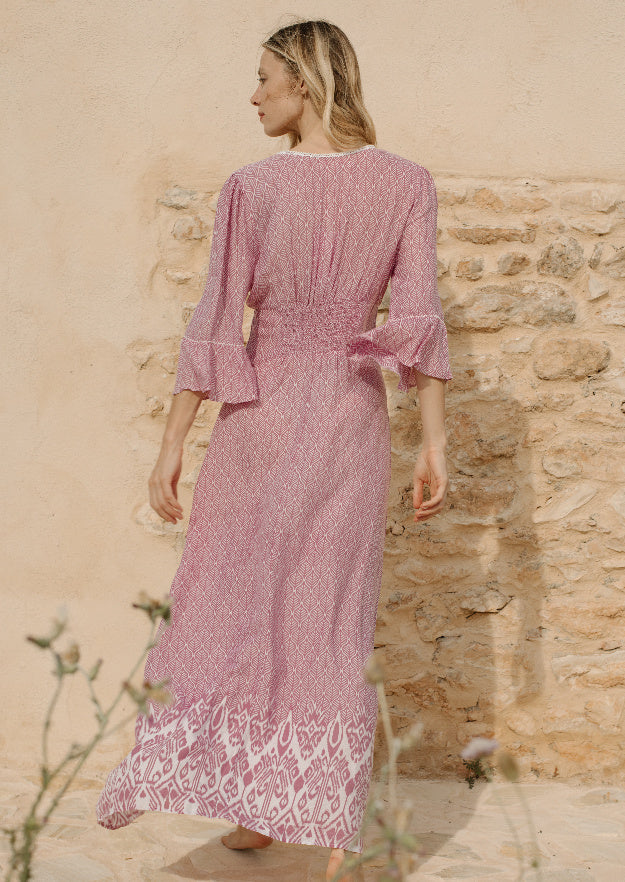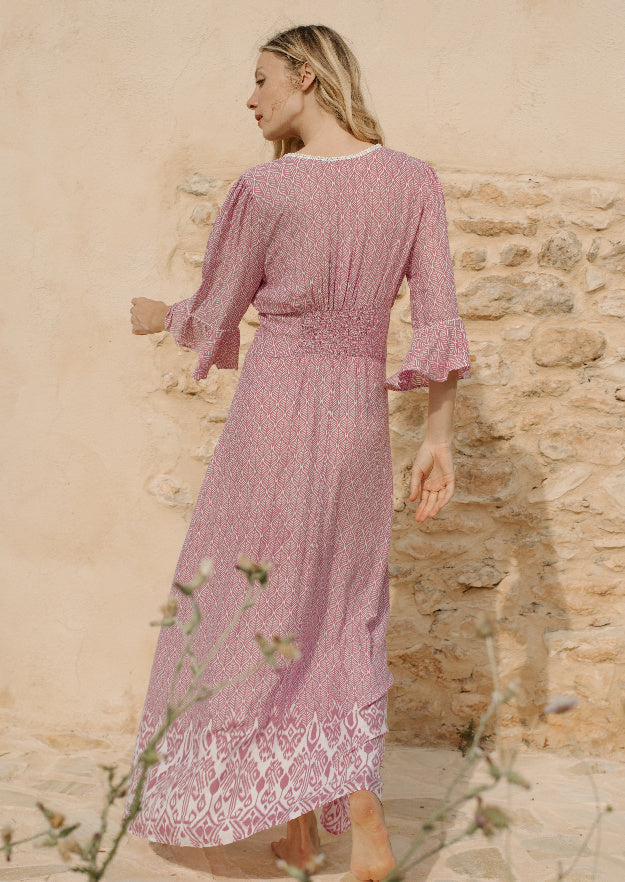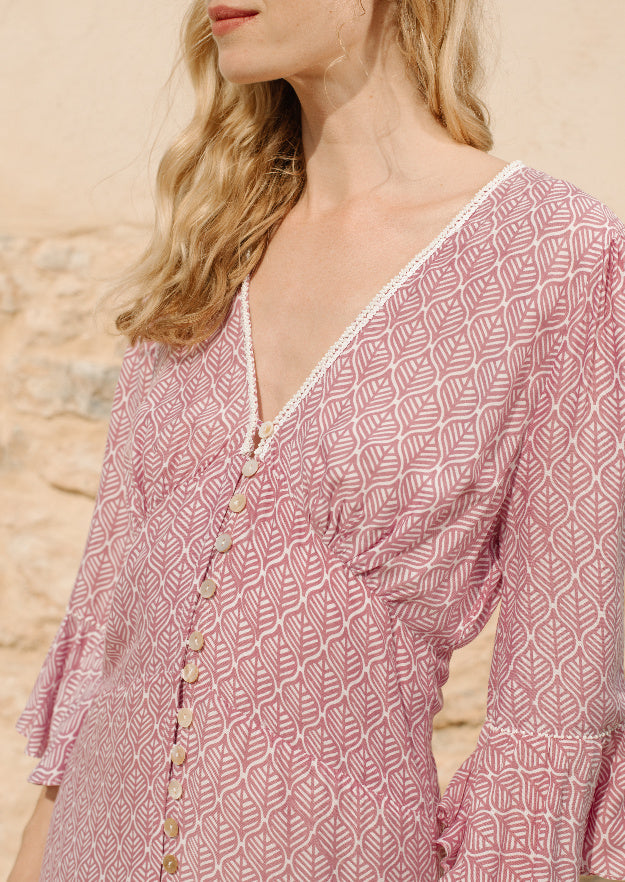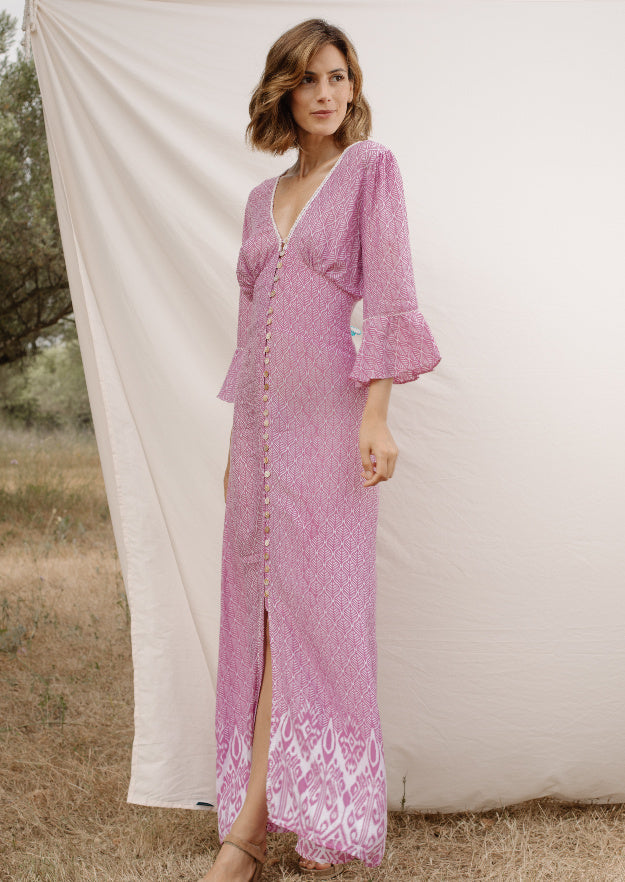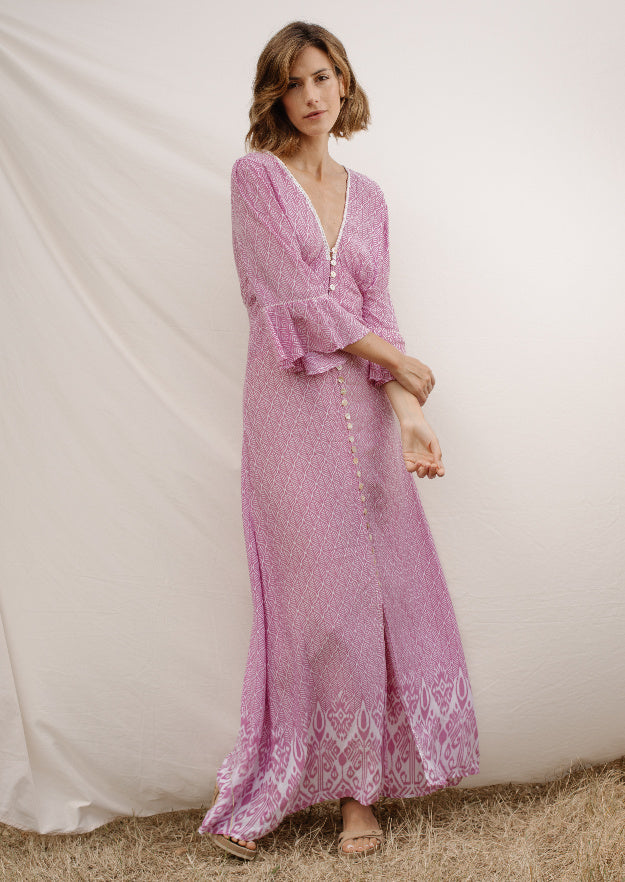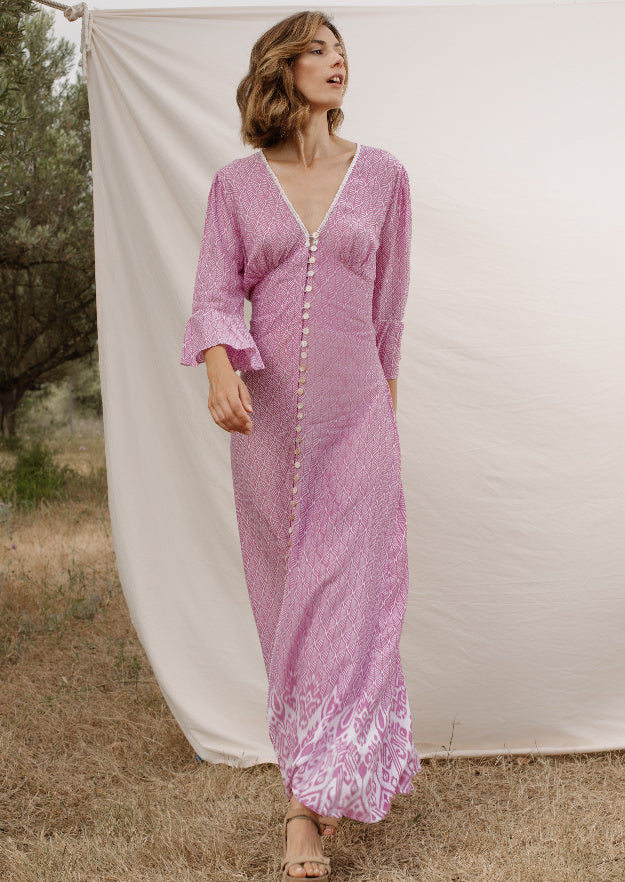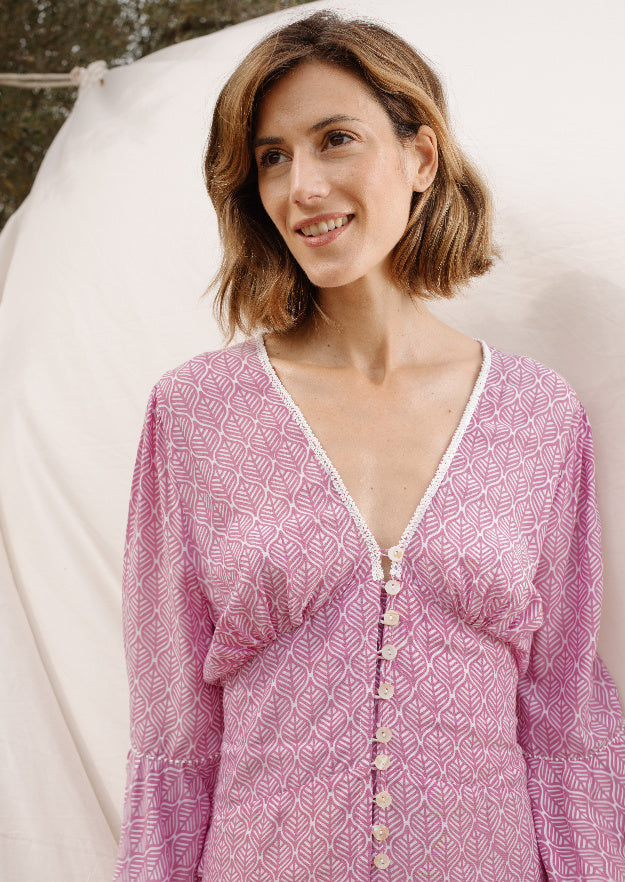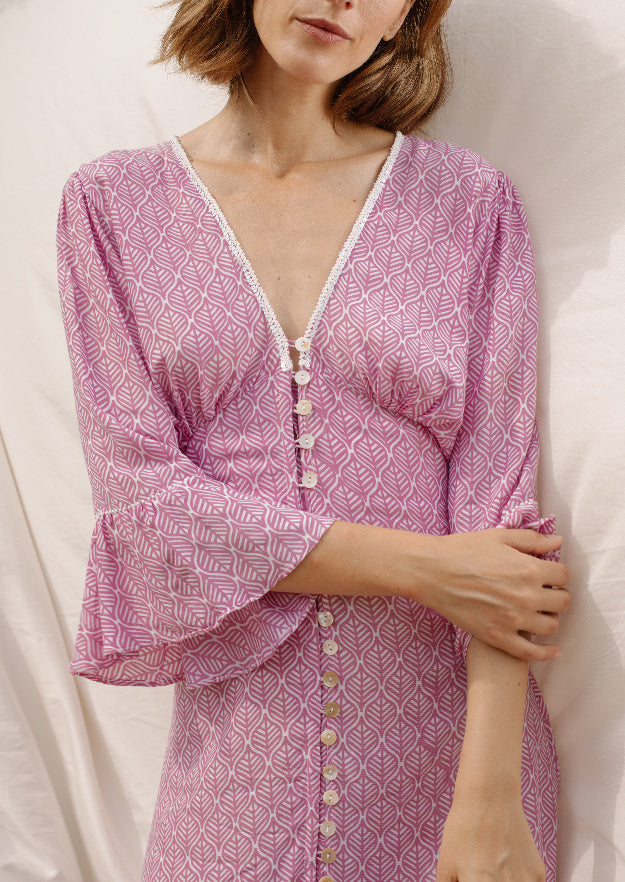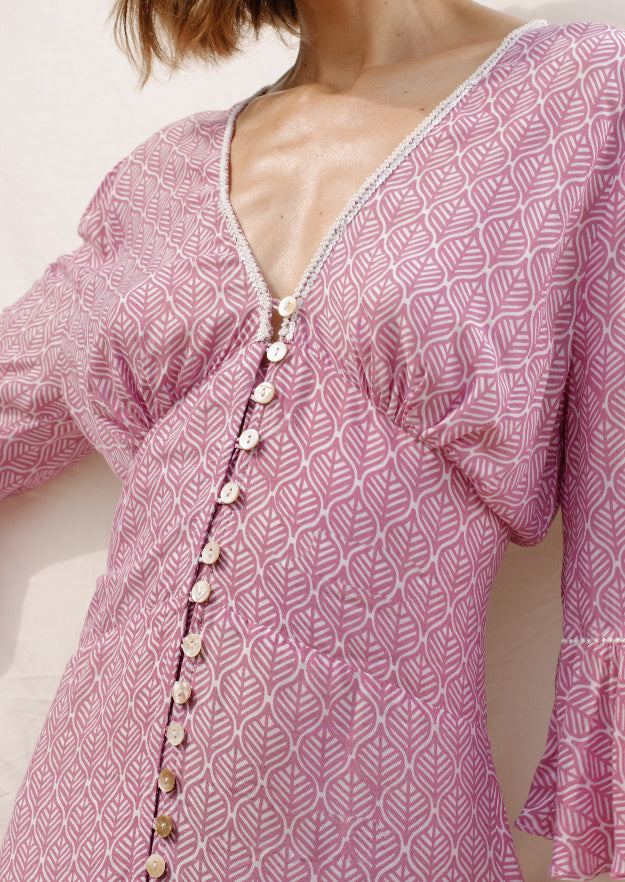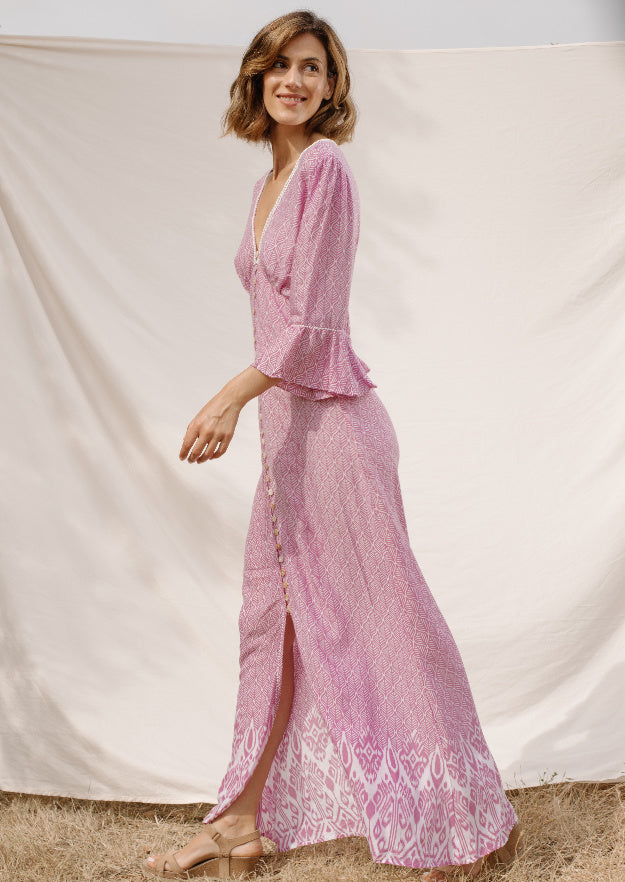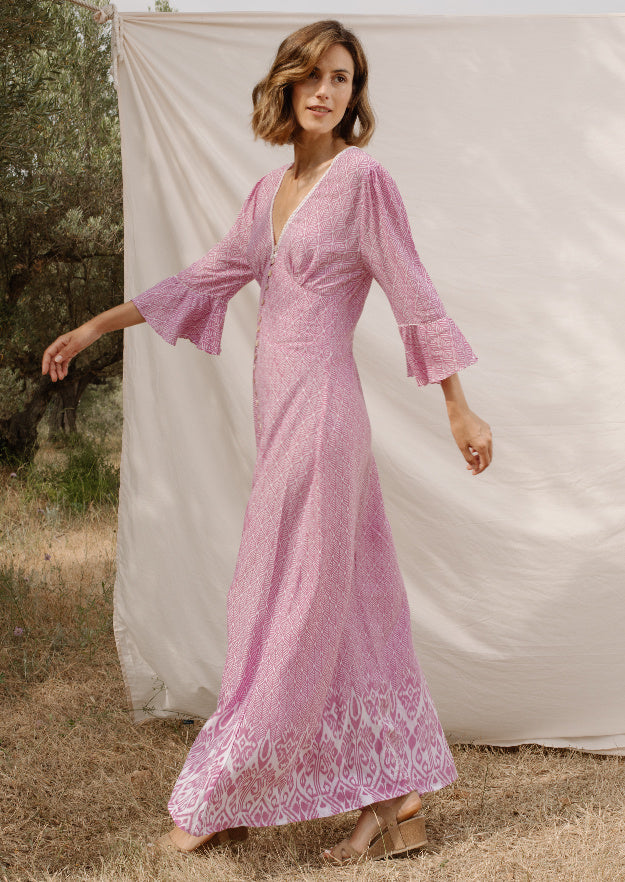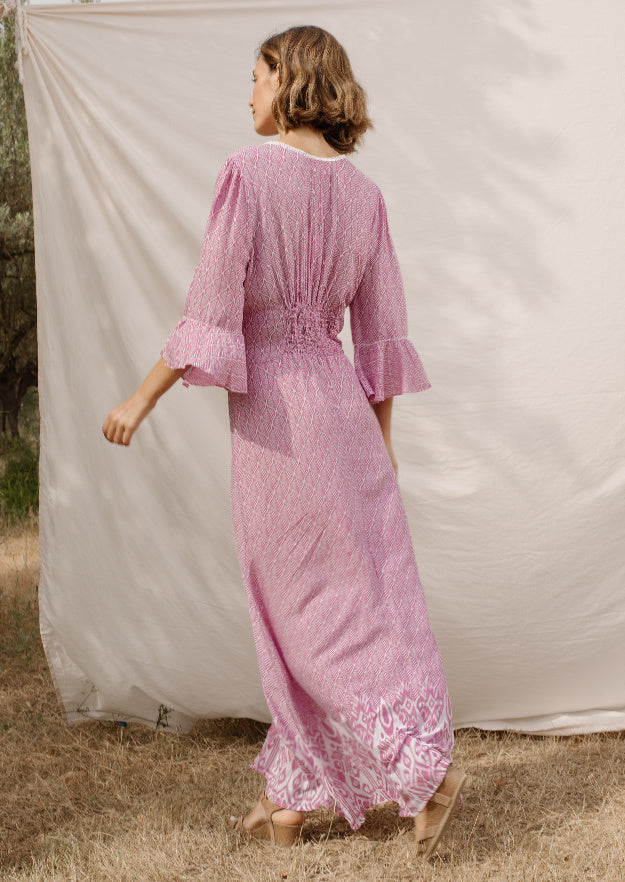 Madison Dress // Rica Print
474A3_PI_S
See more of paraiso
Tax included.
Looking for a dress that is both casual and feminine, with a unique and elegant touch? Look no further than our beloved Madison Dress in Rica print! This dress is the perfect choice for any occasion, with a flattering design that is sure to make you look and feel your best. Just see the beautiful details at calf level, which make it particularly unique. Made of soft rayon-voile, which literally caresses your skin and protects you from the hottest days in Ibiza.
Products are shipped within 48h.
Worldwide FREE shipping on orders over €200.

Standard delivery or express delivery is available. See our full shipping policy and prices.
Returns are accepted within 30 days starting when the goods arrive to your home (subject to terms). See our returns policy.